Here is our first newsletter of 2018 with information about recent NCCS activities. Please feel free to explore our improved yet still-under-development website at the NCCS website.


Our Annual Working Plans were approved by the Board right after Christmas and 12 R&D tasks are moving full steam ahead. Our next newsletter in April/May will focus on the scientific achievements within NCCS, so please stay tuned! Before summer we will also launch a webinar series for NCCS partners and other interested parties. Registration will be available on the NCCS website.


Anyone can subscribe to the newsletter the NCCS website. Feel free to share this copy with a colleague or friend.


Should you not wish to receive the newsletter anymore, you'll find the "un-subscribe service" below.


Enjoy your reading!
Amy Brunsvold
NCCS Centre Manager
We welcome two new students
to NCCS Task 1
NCCS Task 1, CCS Value Chain and Legal Aspects, is happy to announce that two students have started their work within the Centre. … Read more
NCCS and Fortum Oslo Varme work towards clean district heating through CCS technology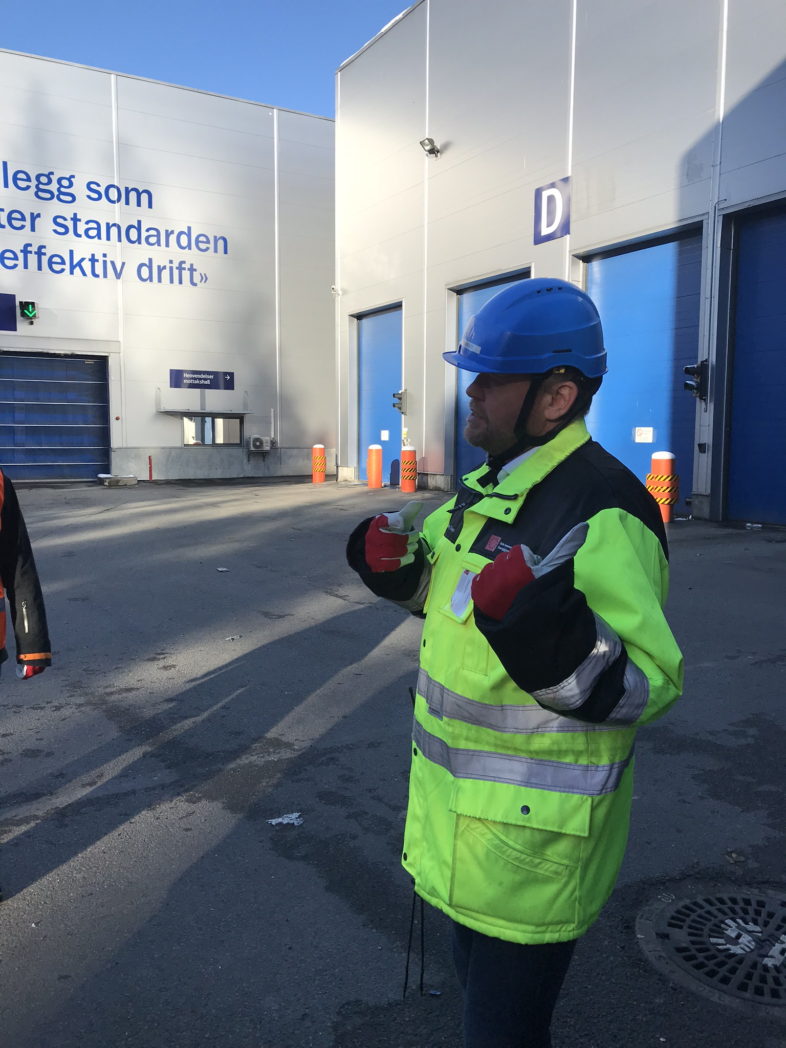 Fortum Oslo Varme produces and distributes district heating for the Oslo region. The heat is produced by burning waste, which releases an enormous amount of CO2 into the atmosphere every day. At their Klemetsrud plant, Fortum Oslo Varme are developing concepts and designs for capturing 90% of their CO2 emissions (i.e. ~400,000 tonnes of CO2 … Read more
NCCS Technical Advisory Committee
NCCS enjoys the benefit of receiving advise from a Technical Advisory Committee (TAC). With an industry perspective, the TAC contributes to ensuring industry relevance in NCCS activities.
… Read more
Upcoming Events
NCCS Norwegian CCS Research Centre
NCCS is a Centre for Environment-friendly Energy Research (FME). NCCS is a industry driven research centre for fast-tracking CCS deployment.