WELCOME TO NAINE!
The main purpose of the NAINE network is to contribute to increased number of EU proposals within AI involving Norwegian institutions. NAINE is open for everyone in Norway interested in AI and national and European collaboration.
INVITATION TO EVENTS
Event Invitation - NAINE and NFR Horizon 2020 workshop
Introduction to NAINE and current AI activities in EU
The AI public private partnership initiative by Big Data Value Association and EuRobotics (Till Lech – SINTEF Digital)
AI High Level Expert Group and EU research on AI (Ieva Martinkenaite – Telenor/AI HELG)
The CLAIRE Initiative (Morten Irgens - OsloMet)
How can we strengthen Norwegian AI research and innovation collaborations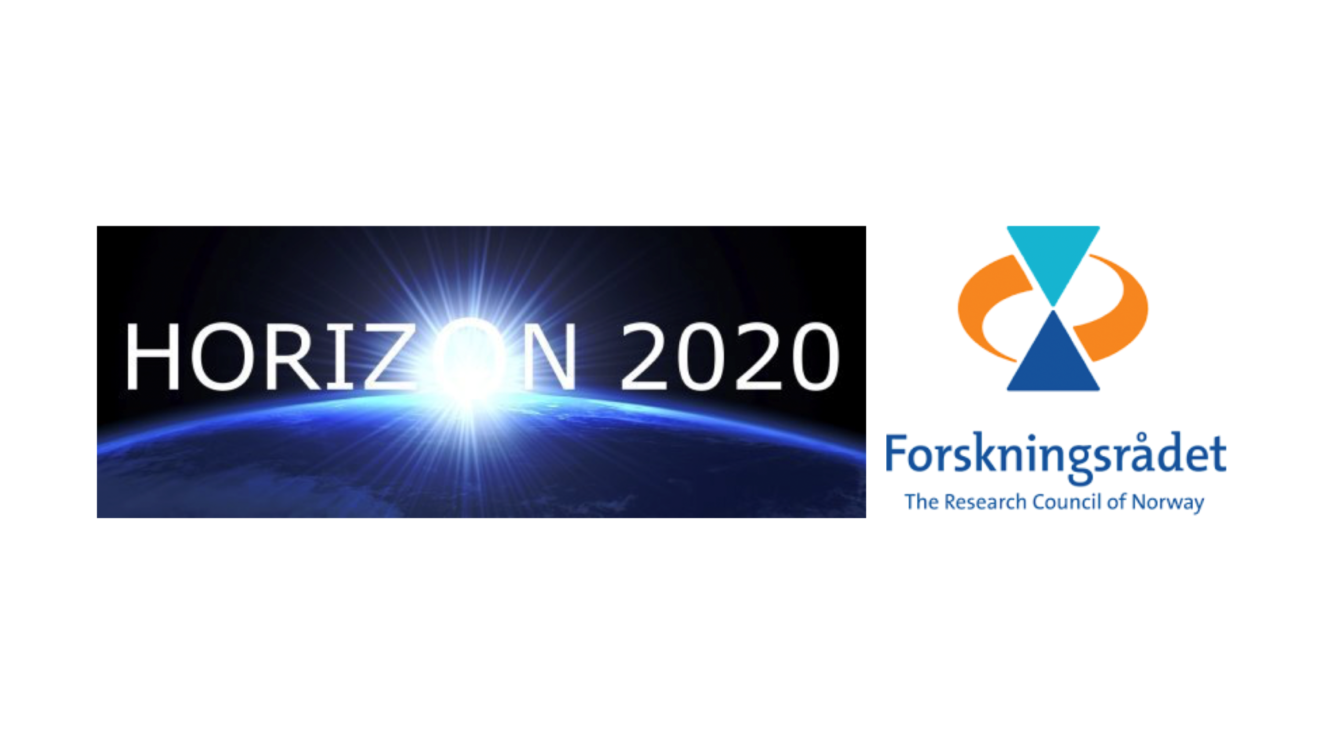 Artificial Intelligence & Health in Horizon 2020 - #AI&HealthOslo, Sep 16-17, 2019, Oslo
The Research Council of Norway and the Institut français in Norway are pleased to announce the upcoming Horizon 2020 Health Brokerage Event which will take place in Oslo on September 16th and 17th, 2019. The programme is open to all participants of all nationalities.
Digital Excellence Forum @ ICT Proposers' Day 2019, Sep 19-20, 2019, Helsinki
This event will provide an excellent opportunity to present and discuss the main policy drivers of the digital transformation of European industry and society and how the EU research and innovation agenda can best contribute to these objectives. The event will also present the Horizon 2020 Work Programme, and serve as a unique networking platform for ICT enthusiasts and professionals.
NEWS AND INFO
SHARE
WITH YOUR NETWORK
Know anyone that could be interested in our network? Forward this newsletter. We appreciate your support!
The core group in NAINE is:
Anne Marthine Rustad – SINTEF Digital
Signe Riemer-Sørensen – SINTEF Digital
Anders Løland – Norsk Regnesentral
Søren Kragholm – Universitetet i Agder
Jim Tørresen – Universitetet i Oslo