The 10th Trondheim Conference on CO
2

Capture, Transport and Storage

The bi-annual Trondheim CCS Conference series - TCCS - is one of the leading scientific CCS technology Conferences. The objective is to bring forward, present and discuss current work undertaken within R&D institutions, universities and in industry. TCCS-10 an important meeting place … Read more
Scan your QR-code for registration
All TCCS-10 participants have receive a QR-code for registration via text message. Pleas have your QR-code ready for scanning when registering. You can register at the welcome reception on the evening of the 17th, or when arriving at the conference on the 18th.
Important: Download our conference app
We have gathered all useful and important information in a conference app. In the app you will see:

The Conference program
You can customise your own schedule
The Conference will send important notifications to you through the app
You can interact with other attendees
You will fin all necessary practical information in the app
The app is called Ex Ordo. Once you have downloaded the app you can install the information for the TCCS-10 conference. To do this, just follow the easy steps below.
How to download and install conference app
To see this guide on your phone, you'll need to do the following:

Download the Ex Ordo app on your phone from either the App Store (iOS) or the Google Play Store (Android)
Once the app is installed, click the Ex Ordo icon that now appears on your phone screen.
You can now search for the guide. To find the guide type in TCCS-10 into the search box
If you would like to receive notifications from the conference organisers and interact with other users of the guide you will have to log in. Here is an article that explains the process - Check in and Connect
NOTE: You have to create a new account for logging into the guide.
Book of abstracts is available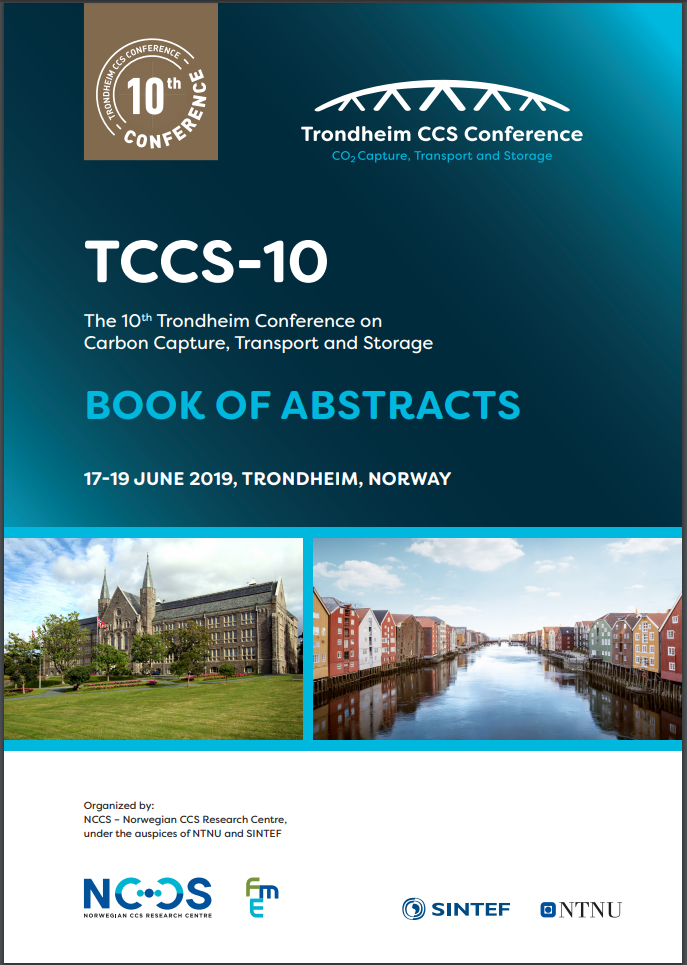 Share your TCCS-10 moments with us on Twitter
Use #TCCS10 to share your conference photos, ideas and thoughts with us and the other participants.


Also follow and tag @NCCS_FME to stay ut to date on the latest information from the Norwegian CCS Research Centre (NCCS).