The 10th Trondheim Conference on CO
2

Capture, Transport and Storage

The bi-annual Trondheim CCS Conference series - TCCS - is one of the leading scientific CCS technology Conferences. The objective is to bring forward, present and discuss current work undertaken within R&D institutions, universities and in industry. TCCS-10 an important meeting place … Read more
Take advantage of Early Bird registration – ends April 7
Let's meet at TCCS to help bring large scale CCS deployment forward
Watch this video where Dr. Nils Røkke, SVP of Sustainability in SINTEF and Chair of TCCS, talk about the importance of the world coming together to push CCS deployment forward.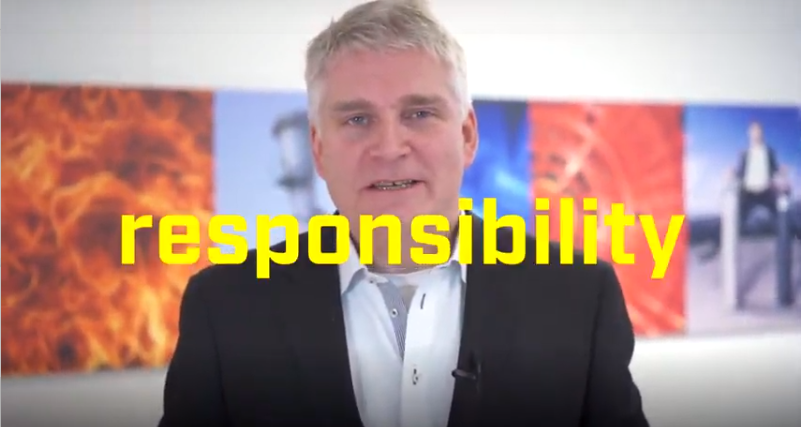 Sponsoring the conference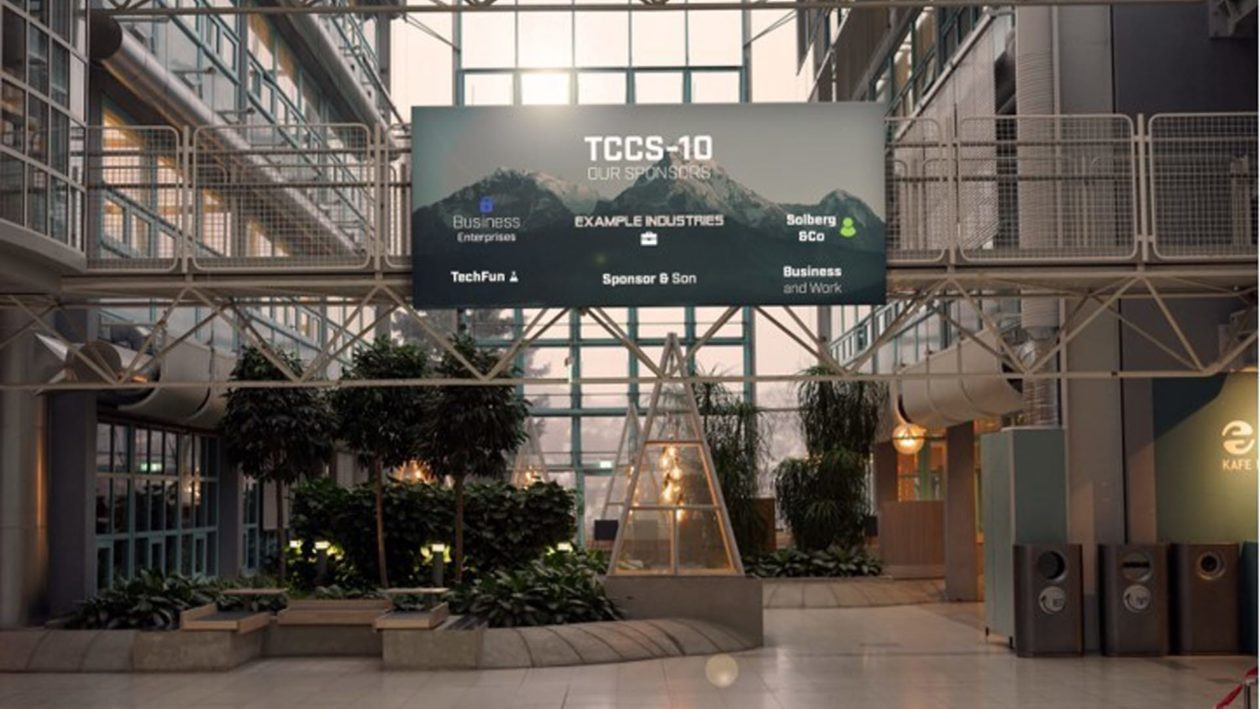 It is not too late to become a sponsor of this 10th edition of the TCCS conference! If your company is interested in sponsoring TCCS-10, please contact Dr. Rune Aarlien at Rune.Aarlien@sintef.no.


Subscribe to the newsletter
Use this link to subscribe to this and/or other SINTEF newsletters which may be of interest.