Velkommen til CINELDIs nyhetsbrev. Her vil vi presentere de siste aktivitetene i senteret og de nyeste bloggene vi har publisert.


Send gjerne nyhetsbrevet videre. Det er mulig å abonnere på nyhetsbrevet, påmelding finner du på denne siden. Ønsker du ikke å motta nyhetsbrev fra CINELDI fremover, er det mulig å melde seg av, se nederst i nyhetsbrevet.
CINELDI Annual Report 2018
1. april ble årsrapporten for 2018 sendt Forskningsrådet.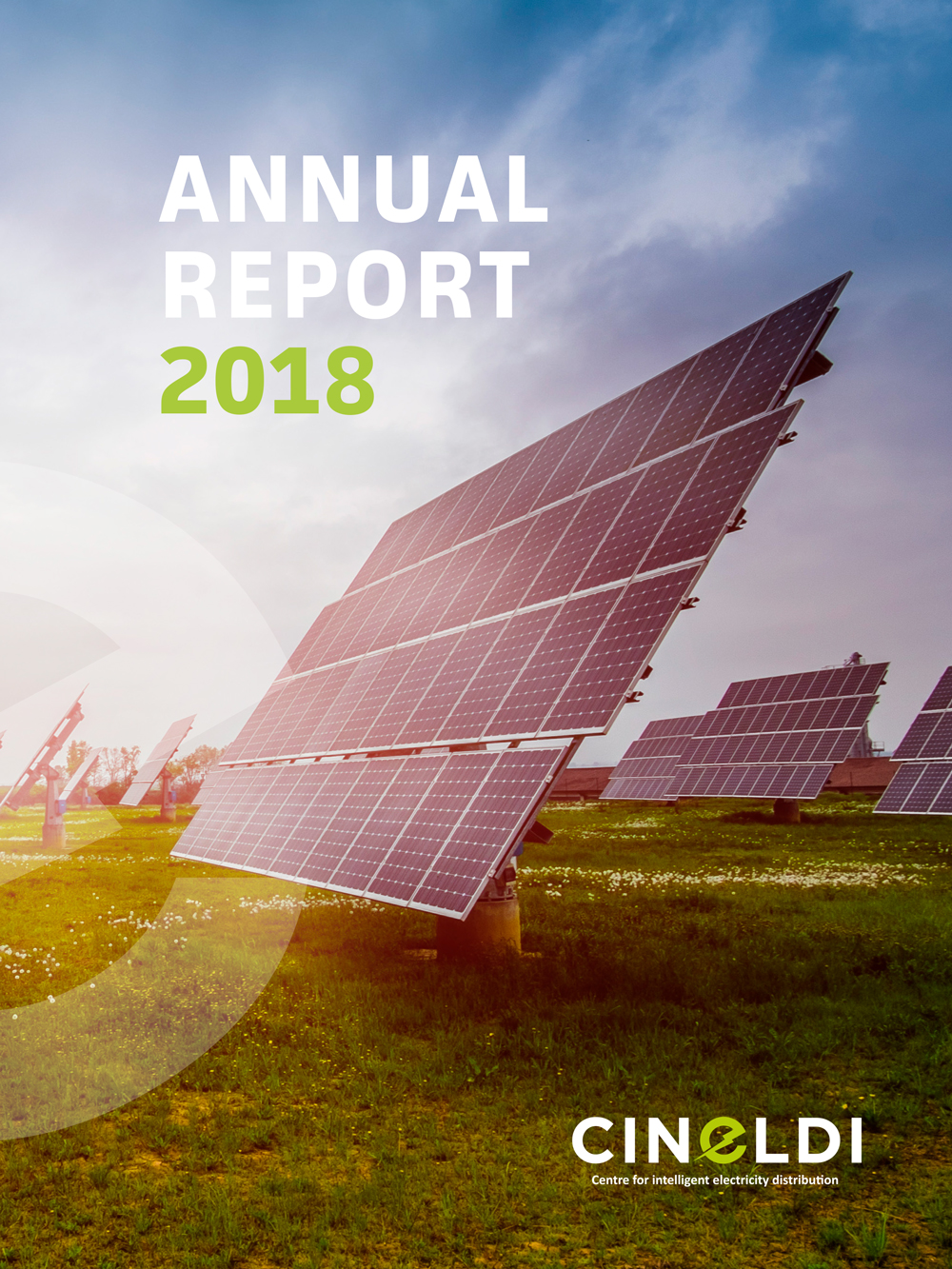 CINELDI Conference 2019
- Future Electricity Distribution Grid R&D
9. april arrangeres den første CINELDI-konferansen "Future electricity distribution grid R&D" med internasjonale key-notes, faglige presentasjoner og diskusjoner. Konferansen vil ha to hovedsesjoner:

Flexible resources to facilitate the smart grid transition
Smart grid communication and cybersecurity
I neste nyhetsbrev vil vi presentere høydepunkter fra konferansen.
Elektriske biler i Norge og potensialet for forbrukerfleksibilitet
Overgang til utslippsfri transport kan gi ca. 1,5 mill. private elbiler innen 2030 og føre til et energibehov på 4 TWh, noe som utgjør en 3 % økning i strømforbruket i Norge. Denne bloggen presenterer resultater fra CINELDI/ ModFlex-prosjektet, ... Read more
Microgrids: What are they, virtual impedance and a control concept for inverters in islanded microgrids
Due to the desire to shift towards a more sustainable energy system, new renewable energy sources are being integrated in the distribution grid, which challenges the traditional grid infrastructure. Microgrids are seen as a promising building block for realizing the future, smart, distribution grid … Read more