ACT LOUISE at the 2023 CLIMIT Summit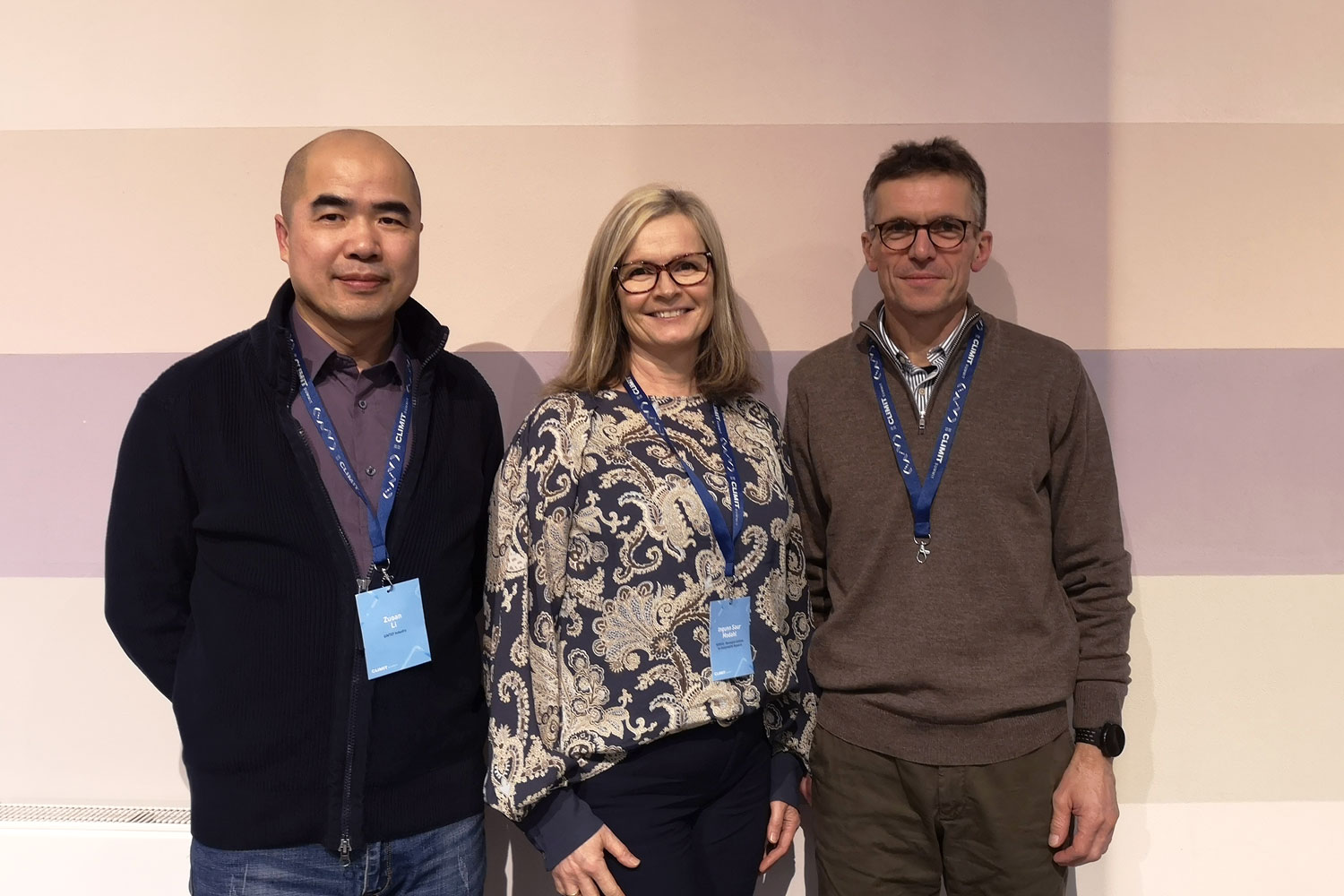 On 8 February 2023, ACT LOUISE was presented at

the CLIMIT Summit 2023

. The project was represented by Øyvind Langørgen (SINTEF Energy Research).




He gave a brief introduction to the project's aims and chemical looping combustion before giving a general overview of the Norwegian case study, which is based at Øra industry site in Fredrikstad, Norway.


Second ACT LOUISE General Assembly Held in Gebze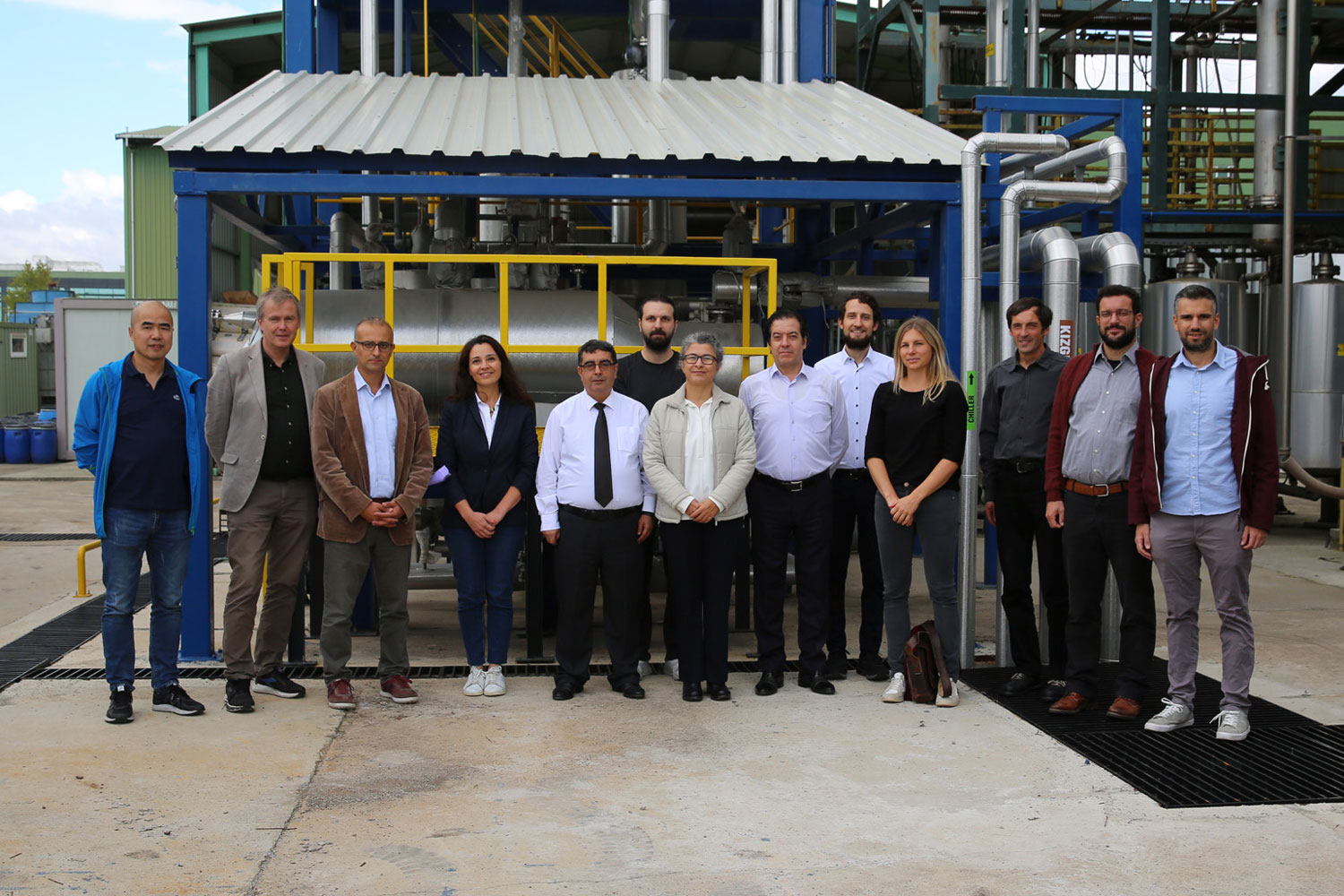 On 6 October 2022, ACT LOUISE had its second general assembly meeting. It was hosted by ACT LOUISE partner, the Scientific and Technological Research Council of Türkiye (TÜBİTAK) at their Marmara Research Centre in Gebze/Kocaeli, Turkey. Most participants joined in person, with the rest able to attend over Microsoft Teams.


ACT LOUISE at the 6th International Conference on Chemical Looping
On 21 September 2022, a presentation was given on ACT LOUISE during Session 4A "Chemical Looping Combustion 4" of the 6

th

International Conference on Chemical Looping.




The presentation was based on the paper: "Low-Cost CO2 Capture by Chemical Looping Combustion of Waste-Derived Fuels – The LOUISE Project". The paper described ACT LOUISE's goal to prepare for a pre-commercial demonstration of chemical looping combustion (CLC) of waste-derived fuels as an efficient technology for CO2 capture from waste-to-energy (WtE).
TU Darmstadt's 1 MWth Pilot Plant: Testing under Industry-like Conditions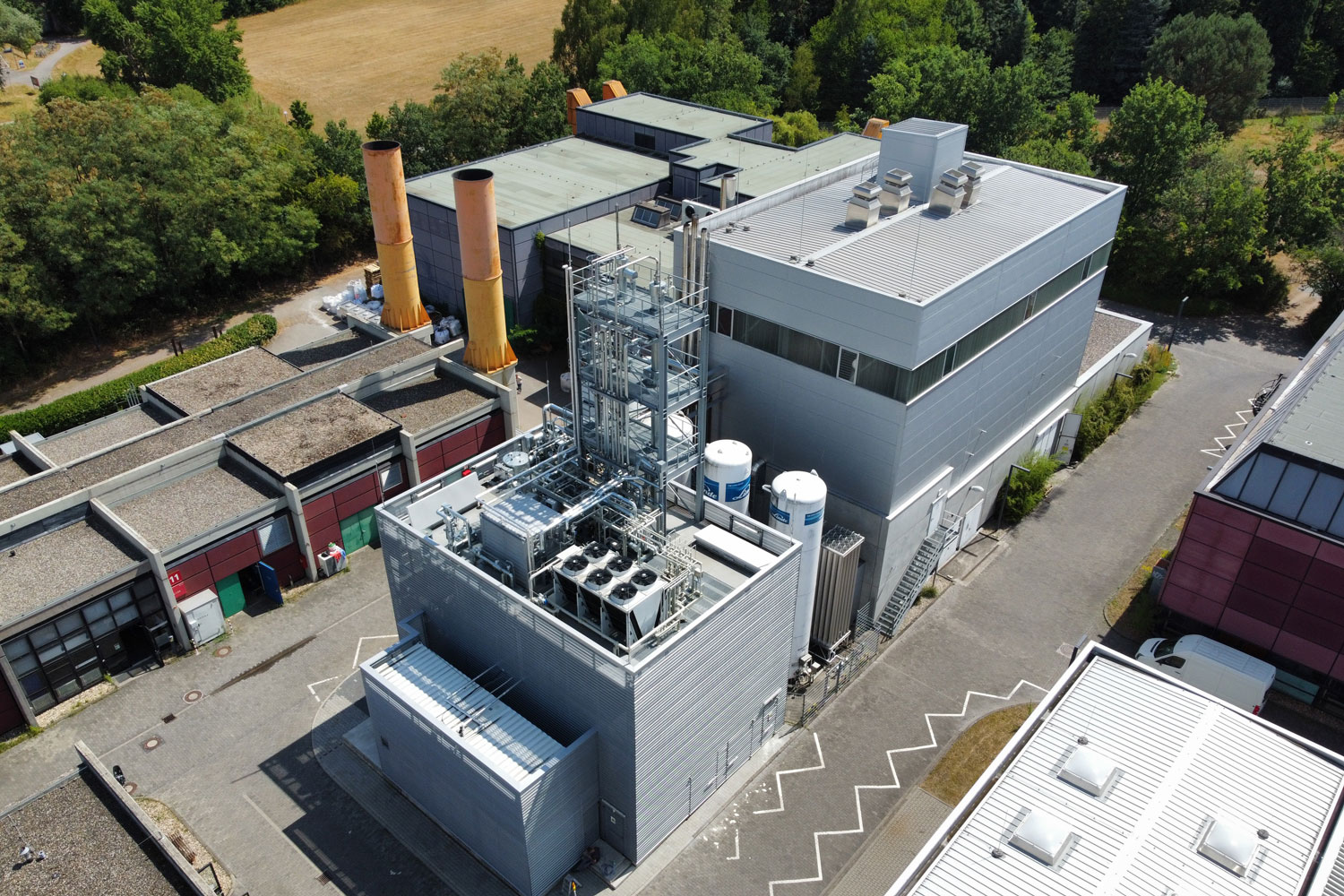 Most research happens at a desk or in the laboratory and this is no different for the scientists at the

Institute of Energy Systems and Technology

in Darmstadt. However, a few times a year, nearly all employees leave their desks to operate our 1 MW

th

modular pilot plant, which can be used to test various novel gasification and carbon capture technologies.




ACT LOUISE Visits a Potential Supplier of Waste-Derived Fuels for Pilot Tests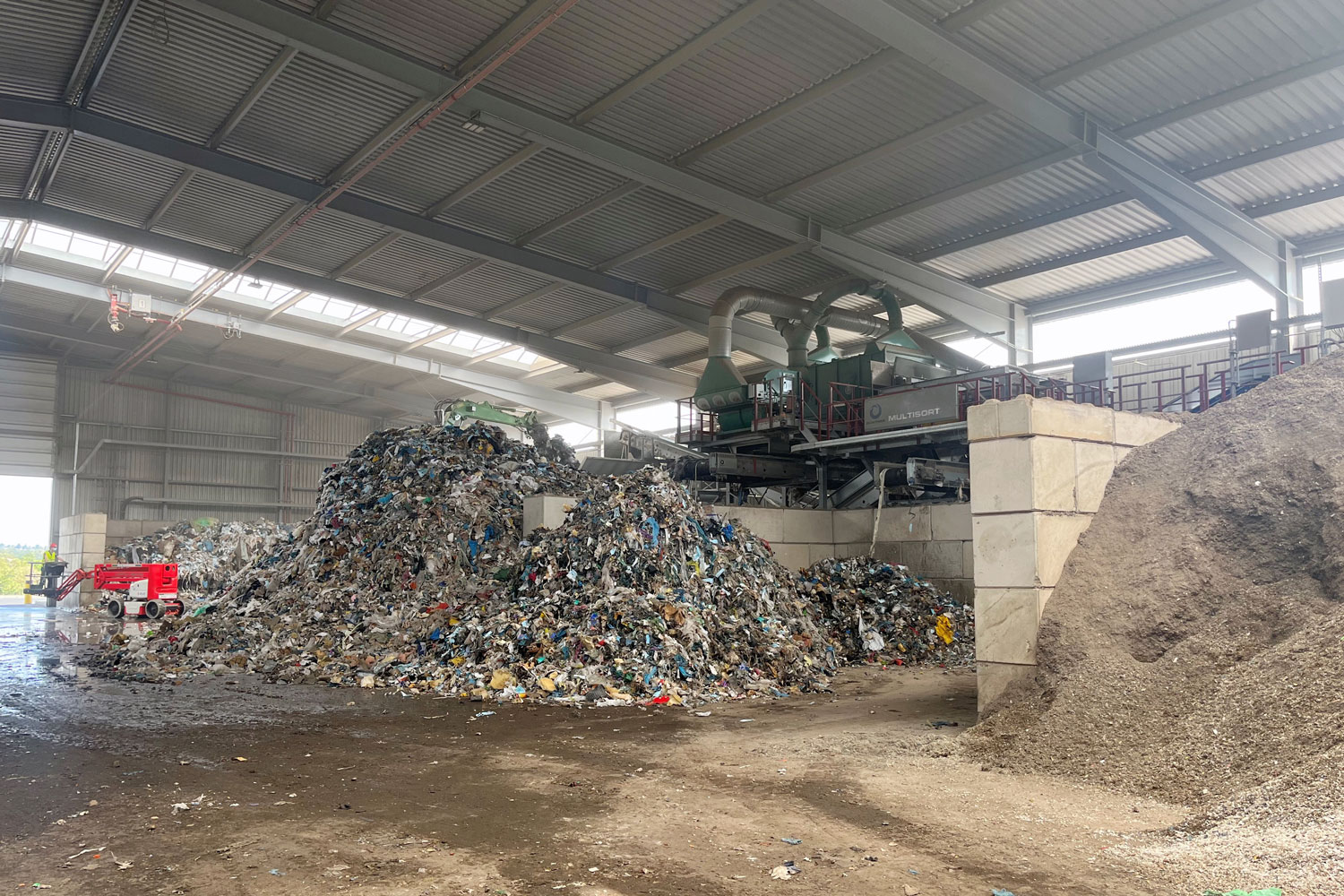 On 16 August 2022, the TUDA-LOUISE team visited a possible supplier of waste-derived fuels in order to further prepare for the pilot tests at the 1 MW

th

pilot plant.




ACT LOUISE Participates in Knowledge-Sharing Workshop in Rotterdam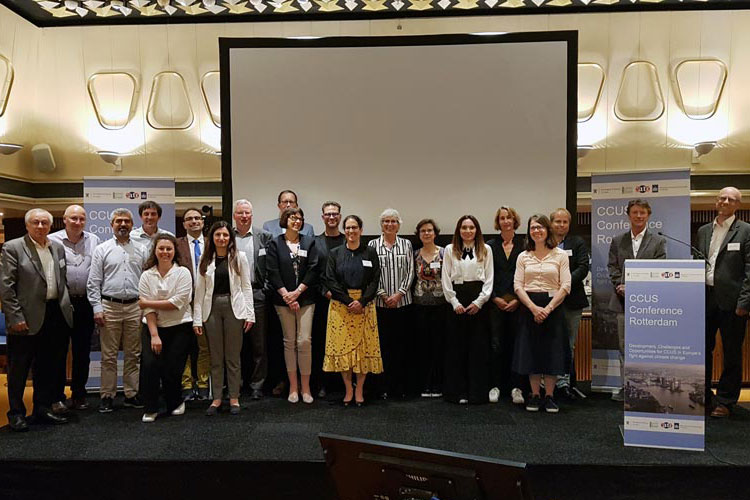 On 9 June 2022, ACT LOUISE participated in an ACT knowledge-sharing workshop in Rotterdam. The workshop was part of a three-day CCUS conference, arranged by the Norwegian Embassy in The Hague, the Ministry of Economic Affairs and Climate Policy of the Netherlands,

CATO

and

ERA NET-ACT.


Introducing NORSUS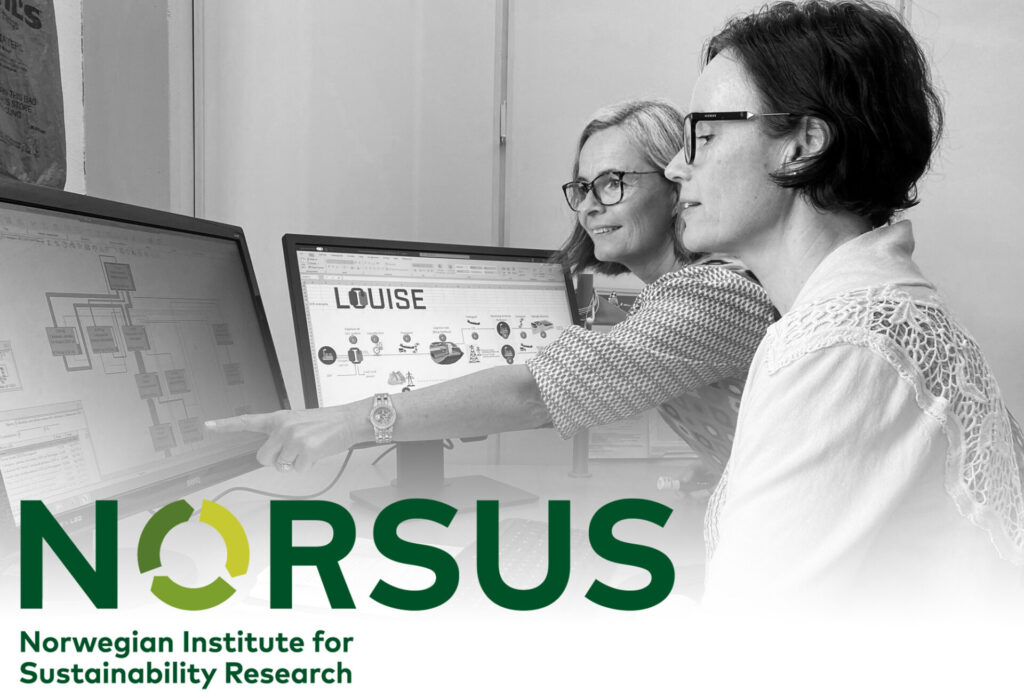 In ACT LOUISE, NORSUS will lead Task 4.3 in the

"Business case development" work package

(WP4), and conduct an environmental LCA of the cases determined by the project partners. This will enable a range of environmental impacts to be calculated based on the relevant input and output material and energy flows.


In order to ensure a fair comparison, both CCS and carbon capture and utilisation (CCU) cases and reference scenarios will be modelled and analysed.


ACT LOUISE Contact:

LOUISE is funded through the ACT program (Accelerating CCS Technologies, Horizon2020 Project No. 691712). Financial contributions made by the German Federal Ministry of Economic Affairs and Energy (grant no. 03EE5096), the Research Council of Norway (grant no. 329886), the Greek General Secretariat for Research and Technology (grant no. T12EPA5-00023), and the Scientific and Technological Research Council of Turkey (grant no. 221N265) are gratefully acknowledged.
Feel free to share this newsletter with a colleague or friend.