Innovations in CCS and the development of large-scale, cost-effective offshore CO₂ storage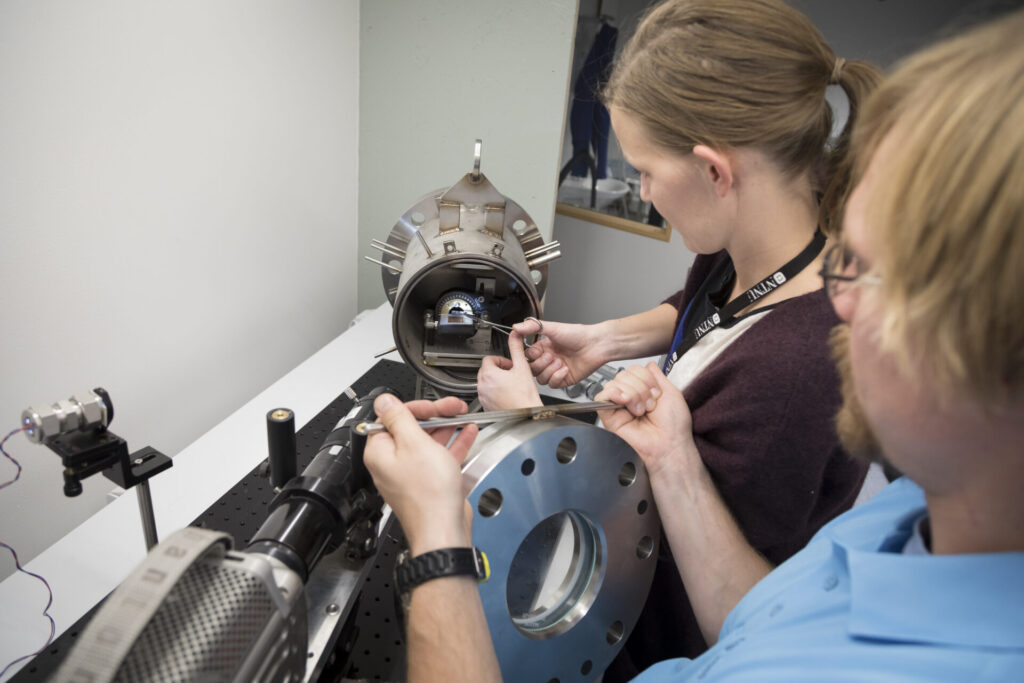 In this article, Francesco Finotti lays out the latest technological initiatives, projects and companies that are contributing the developing CCS value chain (originally published in New Energy World magazine, published by Energy Institute).


"A key challenge for the future of CCS
is to connect risk capital to innovators and opportunities to businesses in a timely manner. Decades of research with CCS have advanced promising technologies to the demonstration stage. Now that CCS is becoming an industrial reality, there is a strong need to bridge the technological "valley of death" that characterizes innovation – in other words, the gap between pilot testing and commercial deployment."
LINCCS participates in Innovation Norway workshop on commercialisation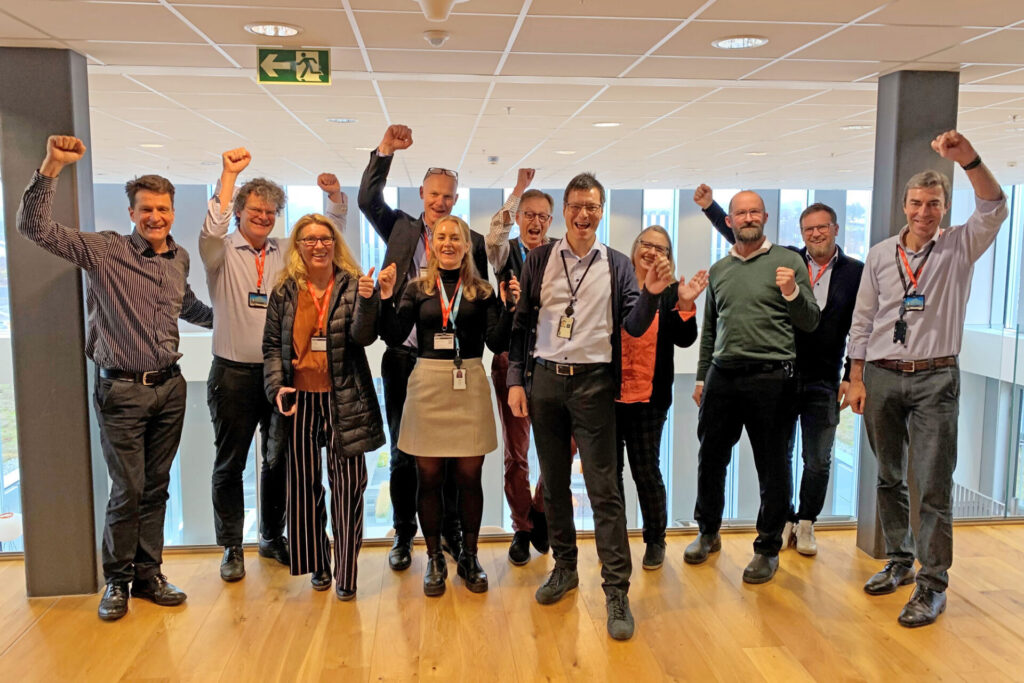 On 2 November 2022, LINCCS participated in a "Commercialisation in consortia" workshop, organised by Innovation Norway – one of LINCCS' three main funding partners.
The workshop consisted of both discussion parts and practical workshops, where attendees were encouraged to manifest their goals for the project and practise their pitching skills.
First LINCCS management team-building meeting takes place at Wärtsilä
On 24 October, LINCCS project and sub-project leaders and the SP5 team travelled to
Wärtsilä
's facilities in Moss, Norway for a team-building meeting.
One of the main topics discussed was the opportunities to be explored and challenges to be mitigated throughout the project.


LINCCS featured in NCCS 2022 webinar series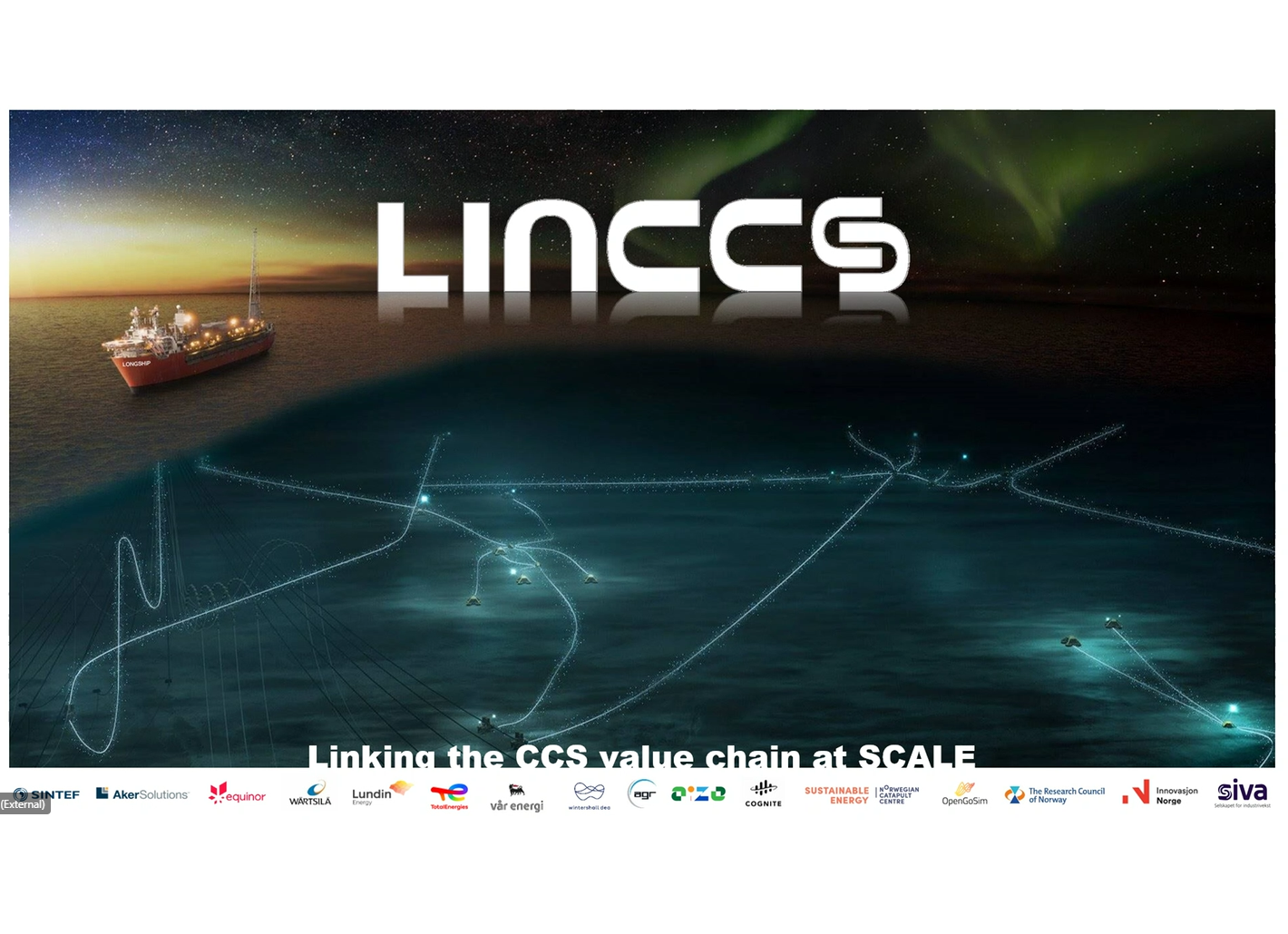 On 22 September 2022, LINCCS was the second webinar to take place in the Norwegian CCS Research Centre's (NCCS) 2022 webinar series.
LINCCS project members gather in Trondheim for CO2
capture workshop
On 14 September, LINCCS project members gathered in Trondheim for a workshop related to the

"Compact, low OPEX offshore CO2 capture" sub-project (SP1)

. The workshop was preceded by a visit to

SINTEF's CO2 laboratory at Tiller

the day before.




Full steam ahead! LINCCS partner establishes world-class CCS research centre
Wärtsilä

, one of the LINCCS partners, has established a world-class research centre for maritime carbon capture and storage (CCS) in record time in Moss, Norway. The test facility enables Wärtsilä to mimic a ship installation with engines and various abatement equipment, such as a sulphur oxide (SO

x

) scrubber, nitrogen oxide (NO

x

) selective catalytic reducers, and particulate matter filters. Together, this creates a unique setting for developing technological solutions that enable a more sustainable maritime industry.




LINCCS at Nor-Shipping 2022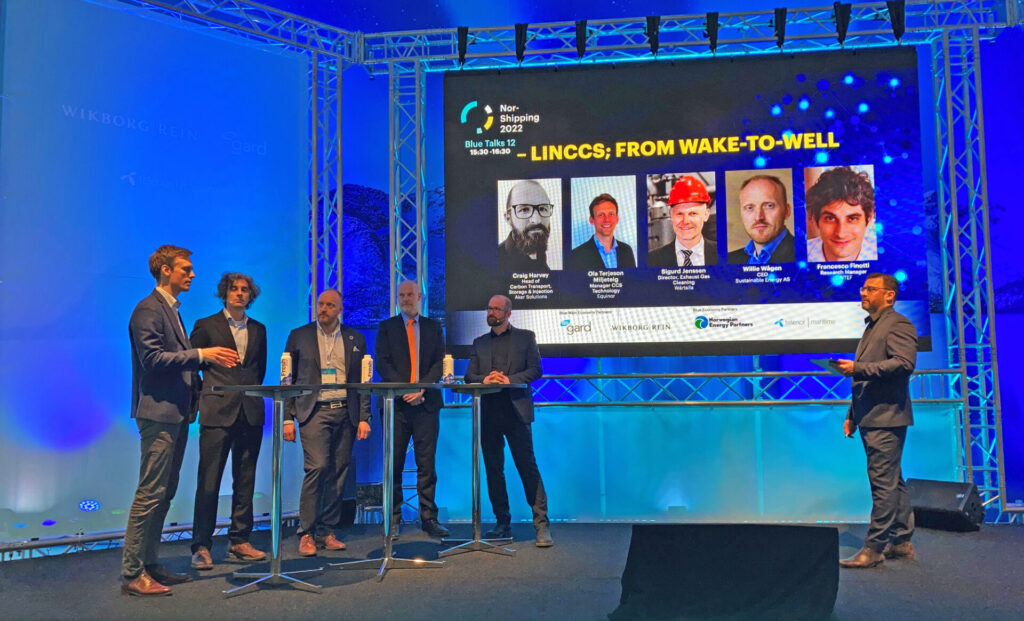 LINCCS at Trondheim Tech Port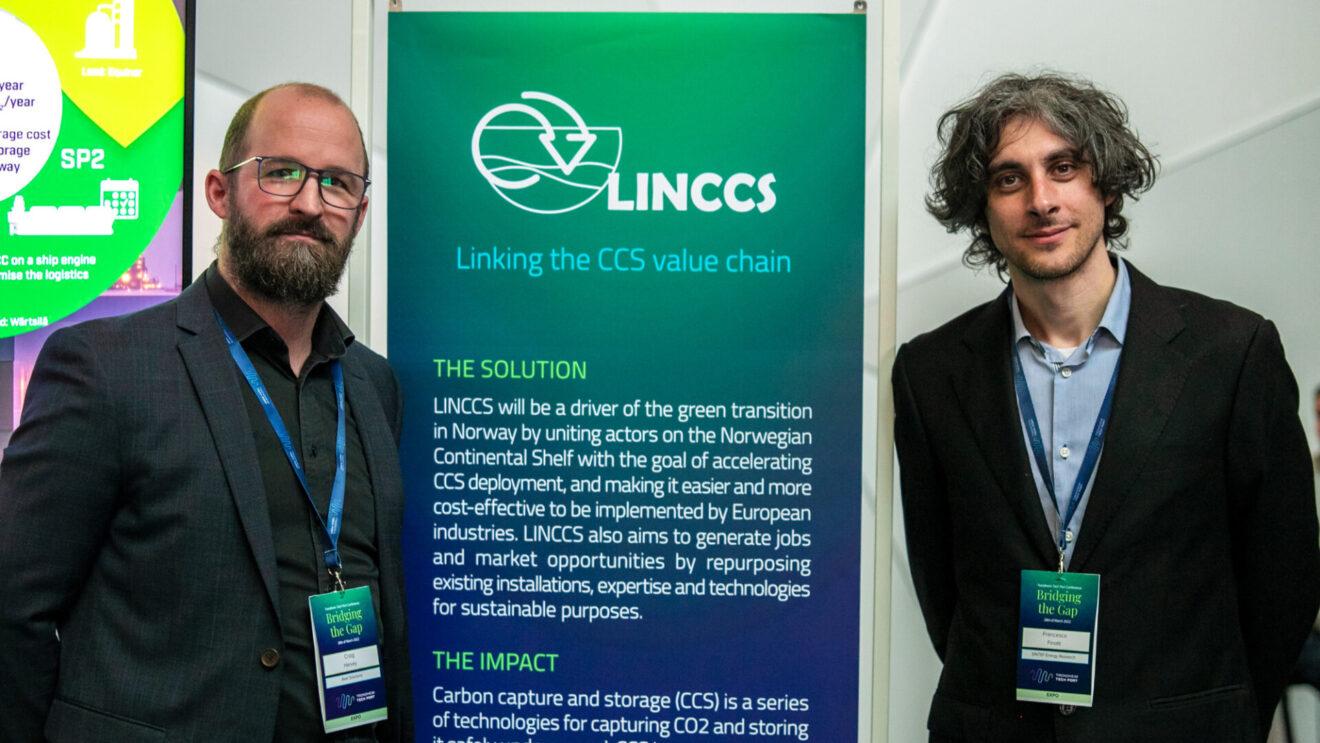 The theme of the conference this year was "bridging the gap" – which, in this case, refers to the gap between public administrations, start-up companies and policy makers. By connecting these different actors, Trondheim Tech Port aimed to act as an arena for sustainable innovation.


This theme was incredibly relevant to LINCCS, with its main goal of uniting actors on the Norwegian Continental Shelf in order to accelerate CCS deployment.


News from NCS C+
NCS C+

is a

Knowledge-building Project for Industry

associated with LINCCS. It focuses on developing four climate-positive technologies that could be implemented in connection with permanent CO

2

storage on the Norwegian Continental Shelf.




NCS C+ holds second technical meeting in Trondheim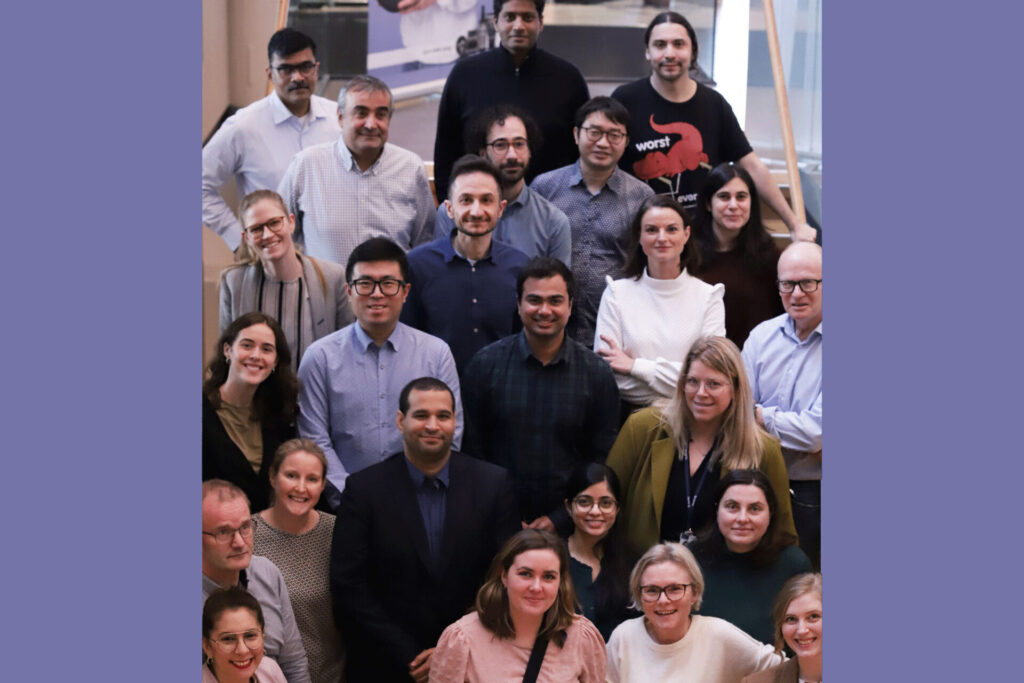 On Friday 11 November, NCS C+ project members gathered for their second technical meeting in Trondheim, Norway. Several members of the associated project LINCCS participated both in person and online.
NCS C+ kick-off: LINCCS' associated KSP gets started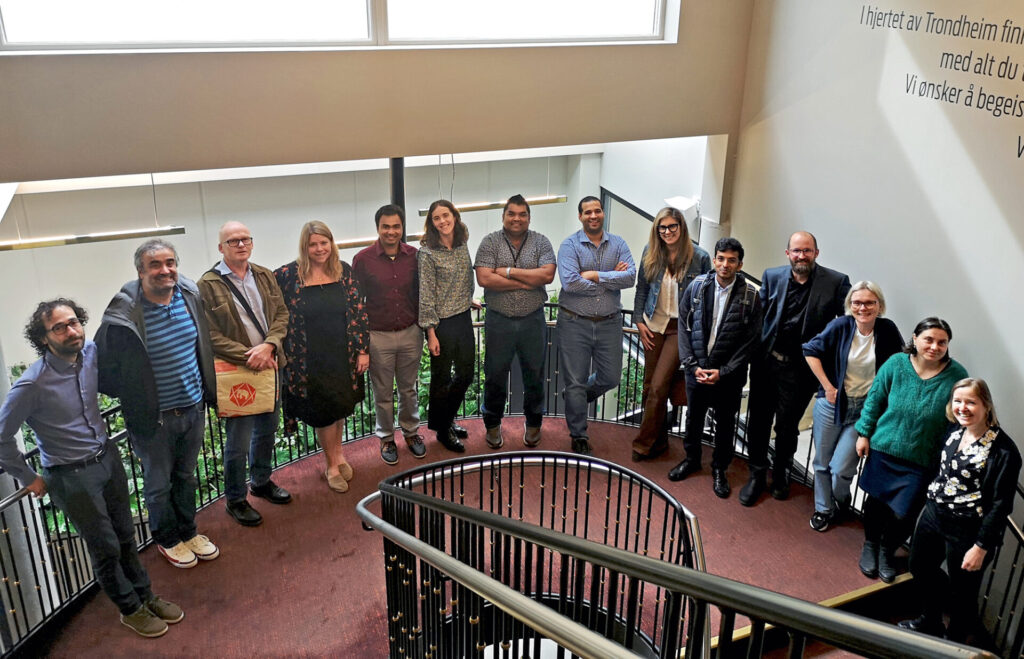 On 24 June 2022, LINCCS' associated project

The Norwegian Continental Shelf: A Driver for Climate-Positive Norway (NCS C+)

held its kick-off event in Trondheim, Norway.




"This kick-off is a key step in bringing the whole NCS C+ team together in order to better understand the critical combination of the work that will be undertaken to meet the 1.5˚C-target, as well as the importance of supporting the development of four climate-positive solutions considered in NCS C+," said Simon Roussanaly, research scientist at SINTEF Energy Research and leader of the NCS C+ project.