2022 has been another successful year for NCCS and certainly one to be proud of. Momentum is high and activity within CCS is growing enormously both in Europe and beyond, highlighting the importance of the work we carry out.


Highlights from 2022 include the addition of three new industry partners to NCCS:

Eramet, Elkem and Aker BP, which bring the process industries' perspective on CCS to the Centre, as well as one of the largest independently listed oil companies in Europe.

Aker BP entered the Consortium through their merger with Lundin earlier this year. We

would like to

thank

our friends

from Lundin for their contribution to

NCCS over the years

and look forward to

our

continued collaboration in Aker BP.

A partner base that is growing in diversity strengthens our portfolio and offers the opportunity for both new industry members and researchers to challenge and learn from one another.

We are very proud of our partnership and the value created by collaborating as we do. Welcome to Eramet, Elkem and Aker BP.




Three new spin-in KSP projects were awarded to NCCS in 2022: ADVENCSS, CO2FFER and PREFERENCE, which will focus on decarbonising the ferroalloy industry, direct injection of CO2 from ships, and fiscal metering technologies for CO2 transport, respectively. Eramet and Elkem came to NCCS through collaboration on the ADVENCCS project. In addition, three new affiliated industry partners, Vallourec, Altera and Hoegh LNG, are collaborating with NCCS through the CO2FFER project.
This year, NCCS hosted another highly successful webinar series in the six weeks leading up to our Consortium Days, which included a broad range of presentations from industry, project management and researchers, and attracted over 600 participants in total. The webinar series was immediately followed by the NCCS Consortium Days, which hosted a record number of in-person participants with 112 attendees. The event included seven sessions spanning the CCS value chain, where a panel debate and a poster session were welcome additions to the programme.
In 2022, NCCS continued to advocate for CCS in political arenas, both in Norway and abroad. The Centre participated in a total of nine events at Arendalsuka and was represented at significant CCS summits and conferences, including the CCUS Forum, REPowerEU's European Strategy Summit, and COP27. The Centre has also presented its work to both the Norwegian Minister of Petroleum and Energy and the leader of the German Green Party. A key message from the EU energy chief at the CCUS Forum, held in Oslo in October, was "No CCUS, no Green Deal", highlighting the importance of our work and giving us motivation to continue striving for our goals.
We want to thank everyone working in NCCS, the members of the Scientific Committee, the Technical Advisory Committee, the NCCS Strategic Advisory Group, and the NCCS Board for your personal engagement and many valuable contributions to the success of NCCS and CCS deployment globally.
Whether you're from industry, research or otherwise: thank you for your hard work and contribution to NCCS.
Last, but not least we also express gratitude to the Research Council of Norway for being a constructive funding partner.
Thank you all for a great year in NCCS!
Merry Christmas and Happy New Year!
On behalf of the NCCS operation centre,
NCCS Consortium Days 2022: Celebrating the past while looking to the future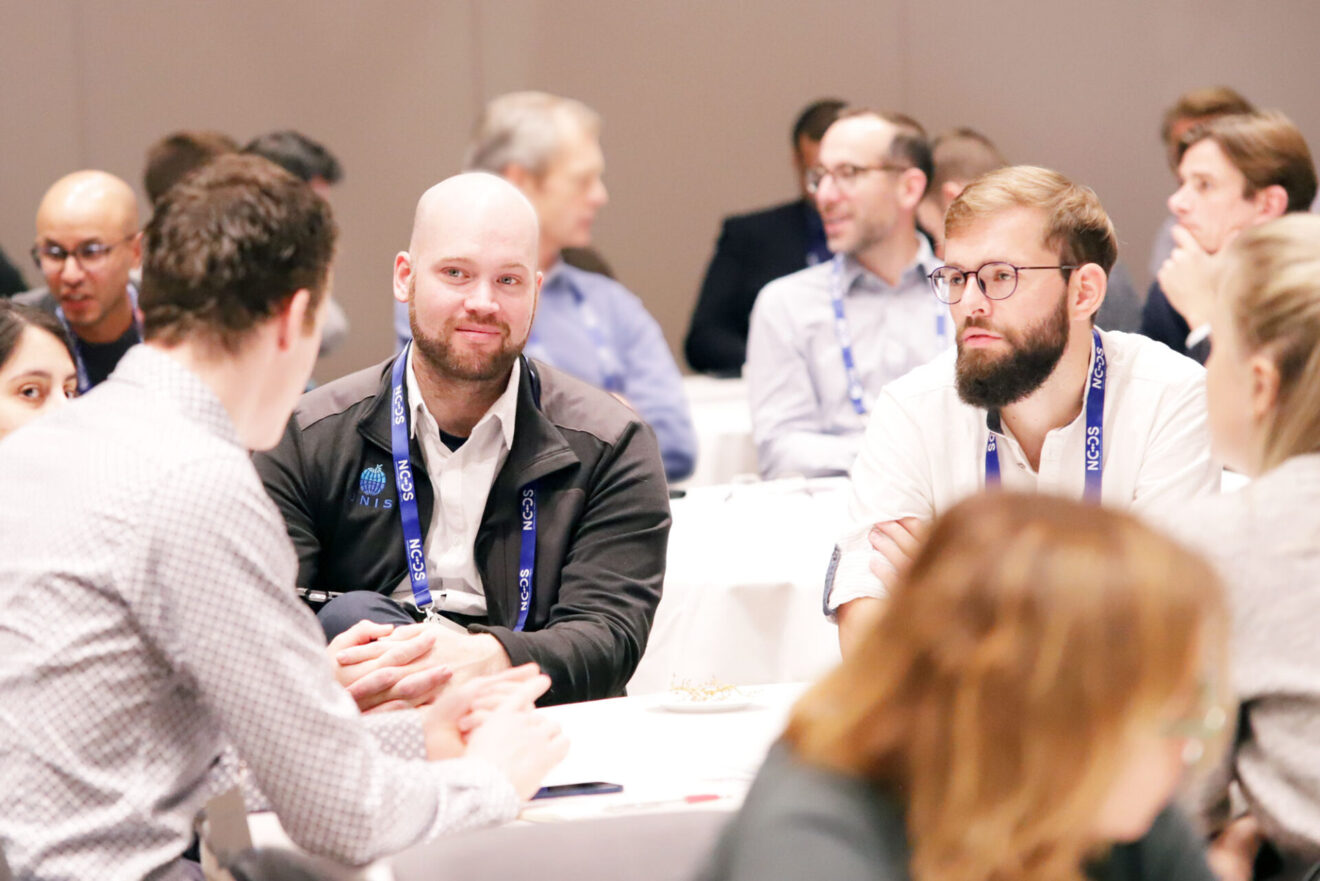 On 9 and 10 November, the Norwegian CCS Research Centre Consortium gathered in Trondheim for its annual Consortium Days event.


Reports from both the EU and IEA have repeatedly emphasised the necessity of CCS for achieving our global climate goals, and Mona Mølnvik emphasised that research centres like NCCS are invaluable in addressing major barriers to CCS implementation around the world.
"Research is not slowing down the development [of CCS]; research is speeding up the development," she said in her opening speech.
NCCS 2022 Webinars a success
This year, we welcomed 657 participants over 20 different webinars, five from industry partners, five from associated research partners/universities and ten from SINTEF researchers all contributing to NCCS.
We would like to thank all of you who took part for your presentations, engagement, questions and discussions along the way. Collaboration is key if we are to accelerate and upscale CCS to reach our climate goals, so we are delighted to have you on board.
TCCS-12: Second update and call for abstracts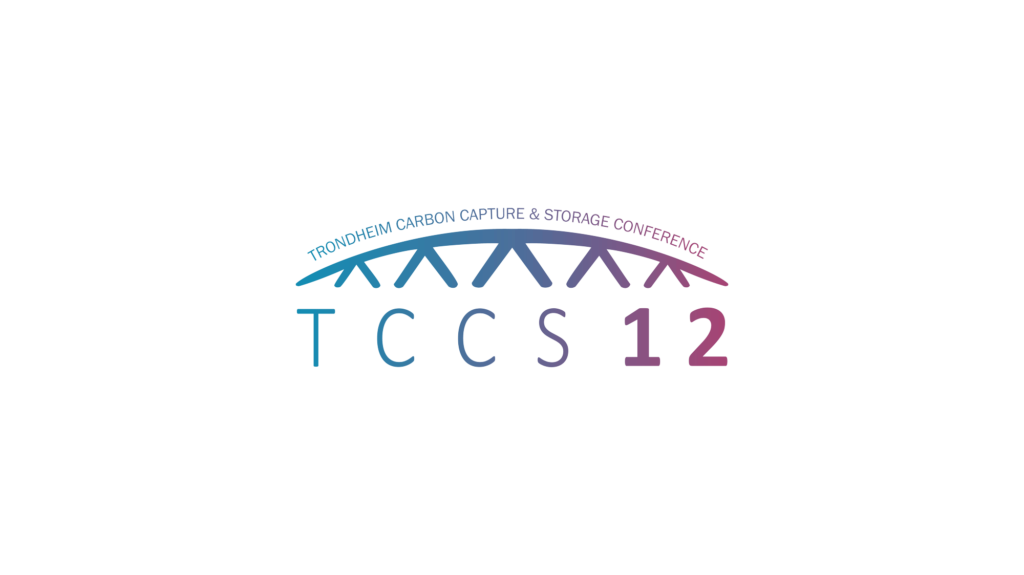 TCCS-12's latest newsletter contained a call for extended abstracts. Abstracts must be submitted to the Conference Secretariat by 10 February 2023.
NCCS at stakeholder event for Norwegian and Swiss collaboration on CCS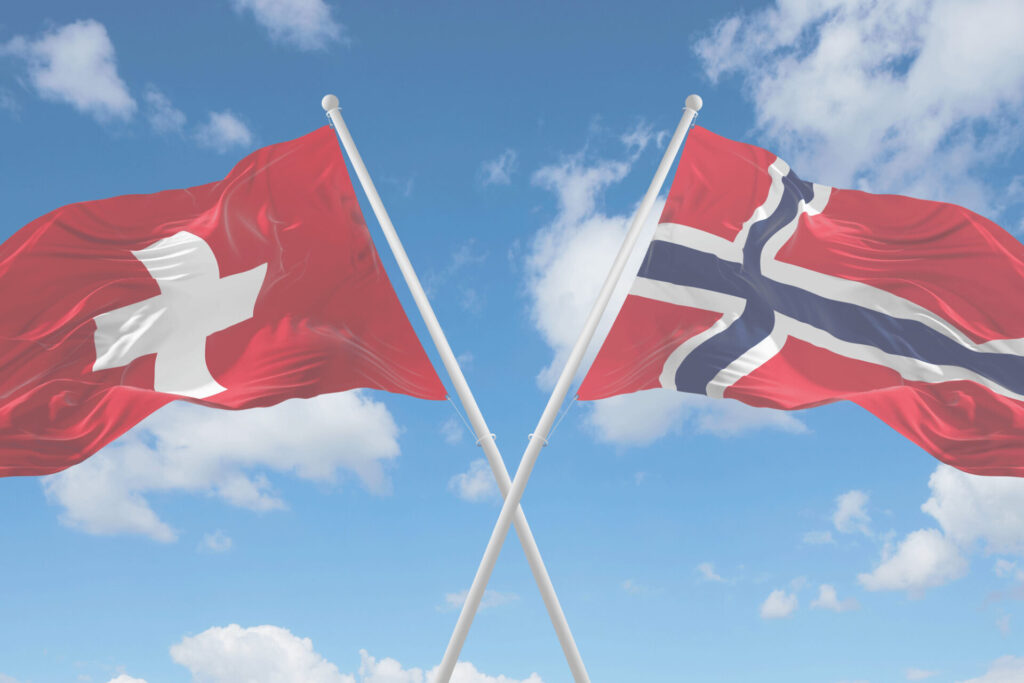 On 24 and 25 November, NCCS Centre Director Mona Mølnvik attended a stakeholder event hosted by the Norwegian and Swiss Energy departments.
"This stakeholder event provides an arena for Norwegian and Swiss actors to come together, share experiences and connect. It is great to see so many important stakeholders engaged in these technologies that will help us ensure a just transition to net zero," said the Norwegian Minister of Petroleum and Energy Terje Aasland.
Valuable new knowledge and models of storage risk related to faults in reservoirs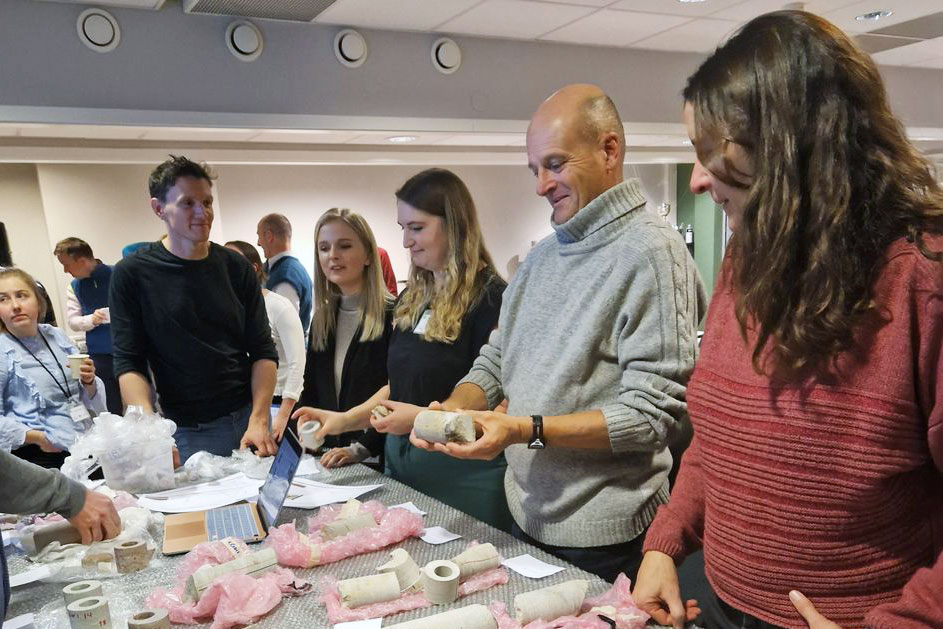 For three years, the FRISK research project has quantified fault-related leakage risks in reservoirs considered for CO2 storage.
"The activities in FRISK have been linked to storage projects developed on the Horda Platform in the North Sea. Our focus has been to develop new methods for calculating how fluid migrates within faults," says the project leader for FRISK, Elin Skurtveit at NGI.
FRISK is an NCCS spin-in project.
NCCS attends EU CCUS conference in Oslo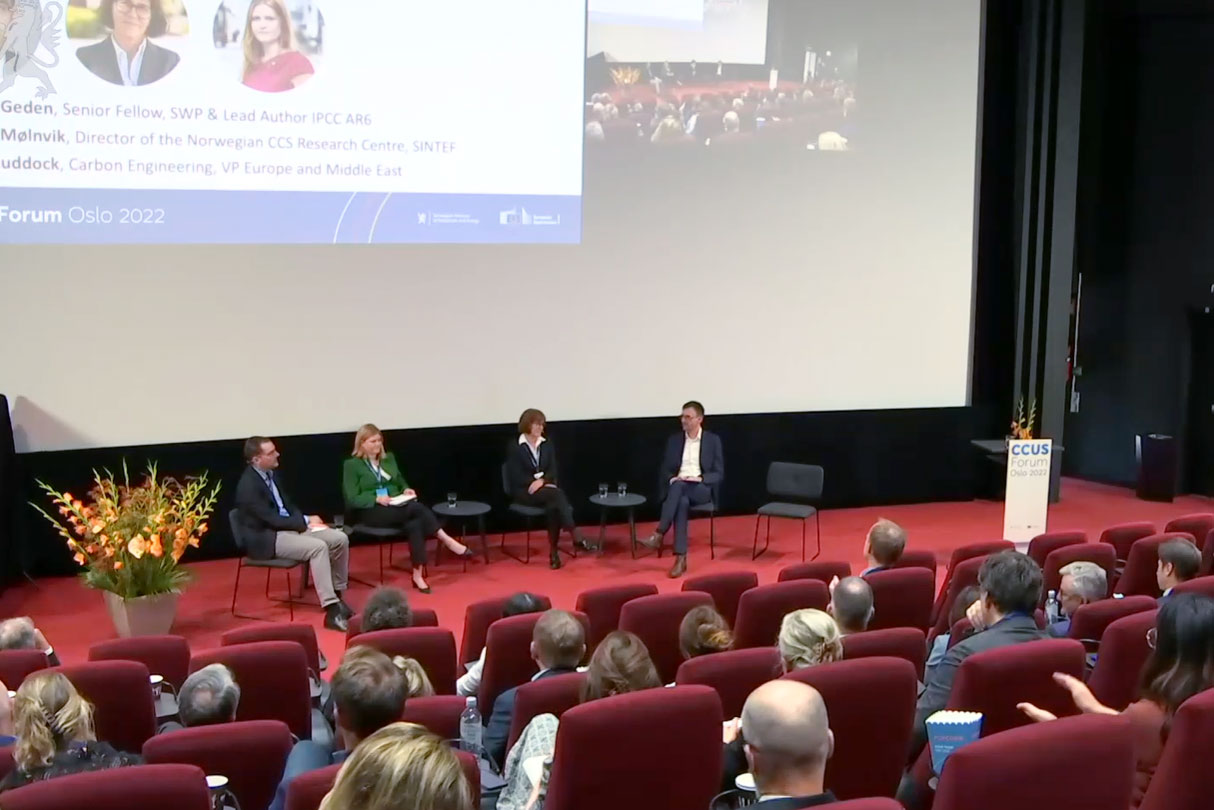 On 27 October, Norwegian CCS (NCCS) Centre Director Mona Mølnvik participated in a panel discussion at the EU's annual

Carbon Capture, Utilisation and Storage (CCUS) Forum. The Forum gathers representatives from industry, R&D, politics, and other relevant organisations, with the aim of addressing challenges related to the use of CCUS technologies as a means of achieving net-zero emissions by 2050.


"I think we should store as much CO

2

as possible, and we are so far away from what we need to store, so we shouldn't make a difference that this is better to store than this, we should just get it in the ground as fast as possible, as much as possible," she said.




NCCS at GHGT-16
NCCS also hosted a networking event together with the UK Carbon Capture and Storage Research Centre (UKCCSRC) and CATO, which saw a great attendance and a number of interesting discussions on CCS.
"We must pick-up the pace": NCCS on breakfast broadcast for REPowerEU summit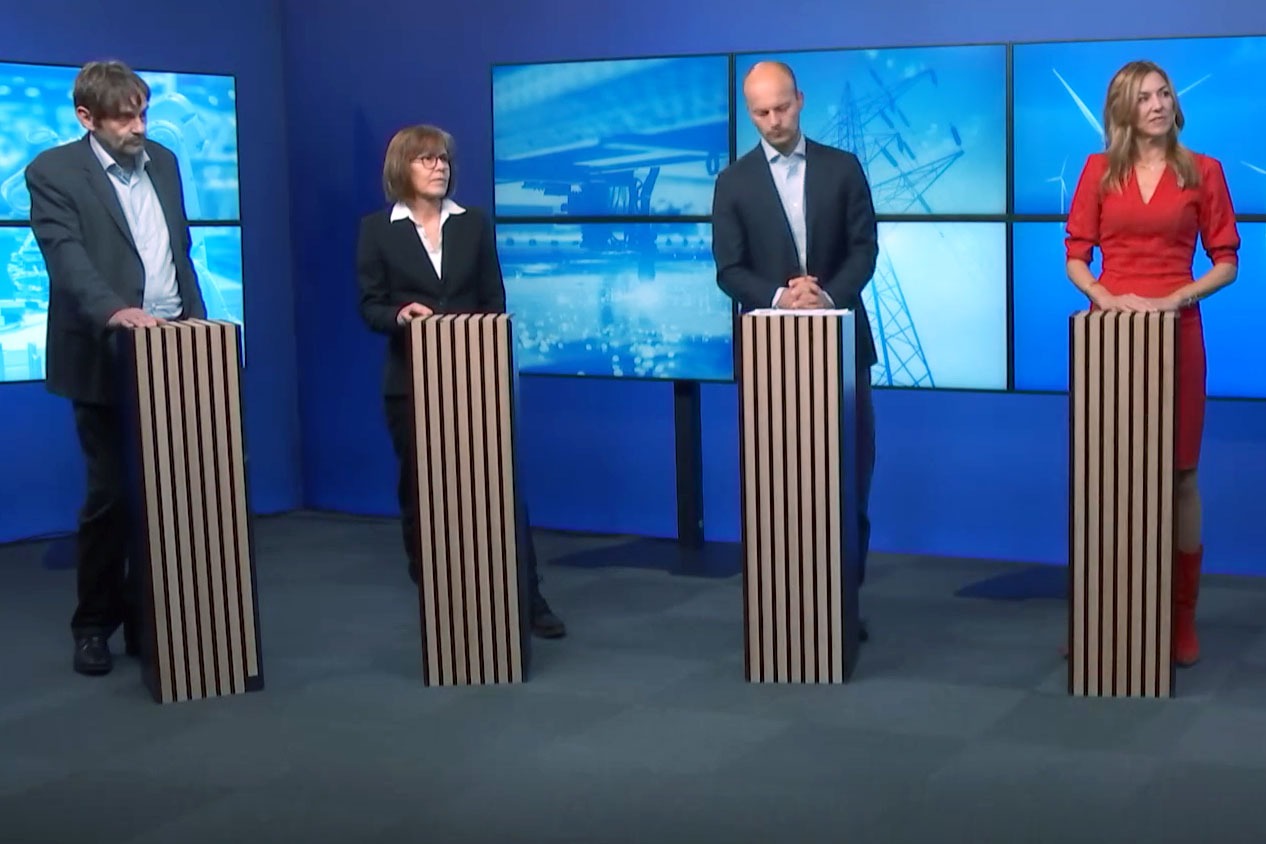 On 11 October, NCCS Centre Director Mona Mølnvik was invited to participate in a breakfast broadcast on what the war in Ukraine and energy crisis mean for Norway, and how Norway can contribute to achieving the EU's climate goals.
"I am very keen that we look at, for example, the North Sea, and that we use our energy resources and plan them in a way that of course contributes to value creation here at home [in Norway], but that we are also a part of the green shift in Europe and as such, contribute to both the security of supply and reaching our climate goals." said Mona.
Why is understanding choked flow crucial for CO₂ capture, transport and storage?
If we are to design and operate CO

2

capture, transport and storage (CCS) systems efficiently and safely, we need to know more about CO

2

's choked flow – that is, its maximum flow rate through valves, holes or other restrictions.




A report on the European Solid Mechanics Conference 2022 in Galway – with a focus on fracture modelling
This summer, she attended

the 11th

European Conference on Solid Mechanics

in Galway, Ireland. Afterwards, she wrote a travel letter about her experience at the conference and explaining her work to develop a model to predict fractures in pipelines transporting CO

2

.
Innovations in CCS and the development of large-scale, cost-effective offshore CO₂ storage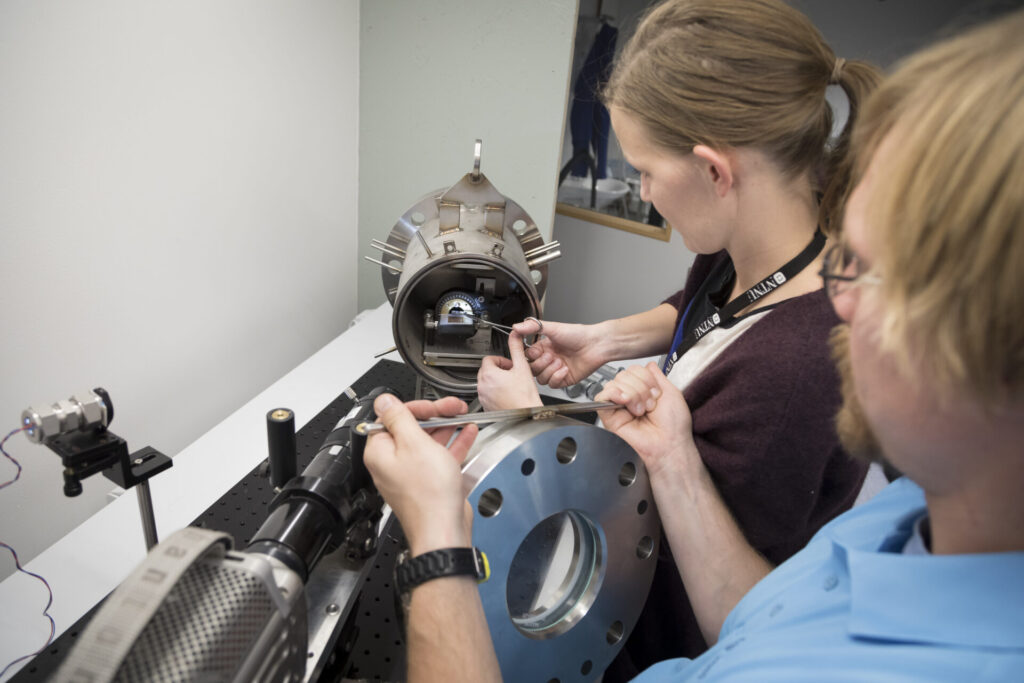 Carbon capture and storage looks set to take-off after decades of research. Francesco Finotti examines the latest technological initiatives and developing value chain. As originally published in New Energy World magazine, published by the Energy Institute on 5 October 2022.


Oslo rocked up for Geologiensdag (Geology Day) 2022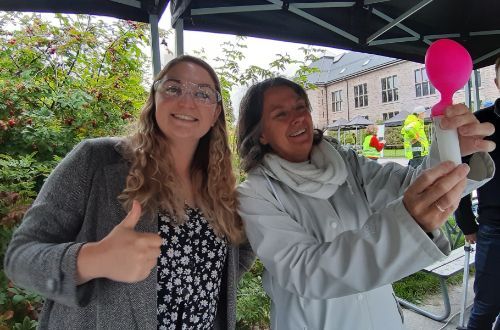 UiO's NCCS team, presented the science and technology of carbon capture and storage to Norwegian school children as part of "Geology Day".

As global warming is a topic in the Norwegian school curriculum, almost all children could actively talk about what they do to help fight the climate crisis.




"We are delighted to see the upward turn in awareness and interest in Carbon Capture and Storage (CCS), it made the day all the more worthwhile for us."


NCCS presented to Bangchak Corporation and the Thai media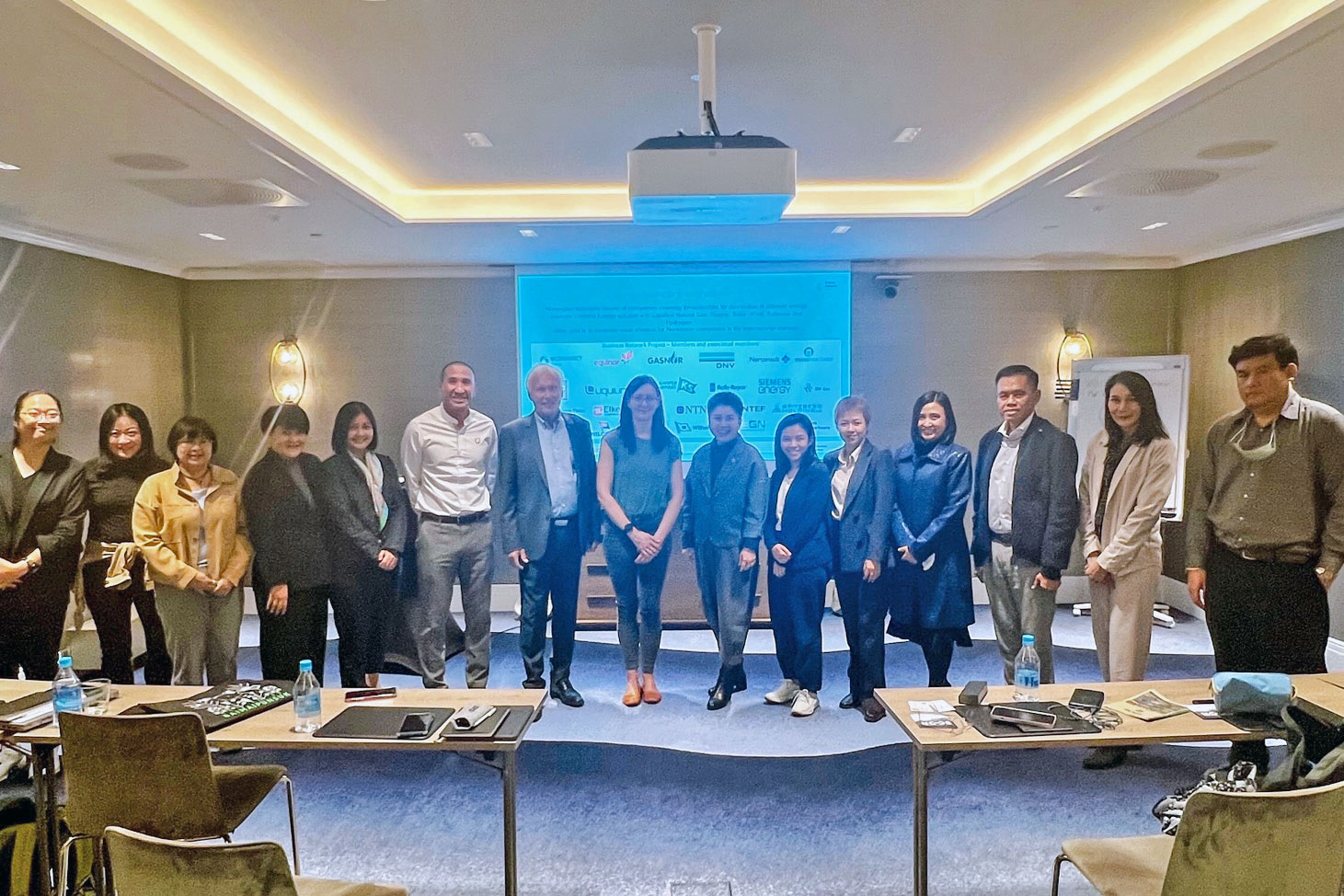 On 9 September 2022, NCCS Centre Manager Nicola Marsh presented NCCS to Bangchak Corporation and Thai journalists.


"We are grateful for the opportunity to present to Bangchak Corporation and the Thai media on the work underway to accelerate the green transition here in Norway and through the work carried out in the NCCS Centre. Norway is in a unique position with regards to our energy mix and our contribution to making a just green transition for all, where decarbonisation using CCS plays a central role. We welcome the opportunity to share our learnings with our global counterparts," said Nicola.
NCCS task leader interviewed by Bellona: "Different situations require different solutions"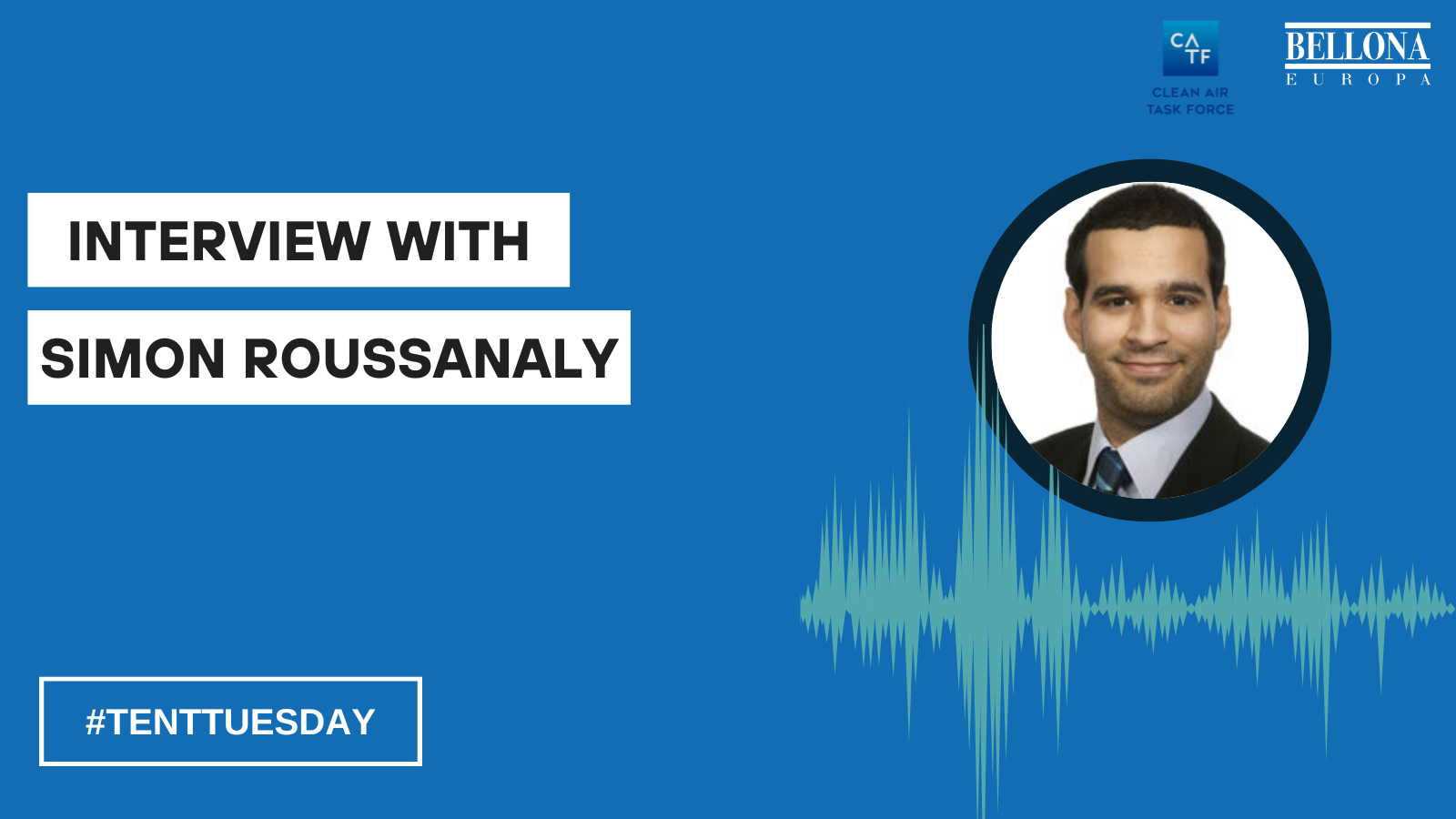 Highlighting the important role of carbon capture and storage (CCS) on the path to achieving net zero by 2050 and reaching the targets of the Paris Agreement, Simon Roussanaly from SINTEF explains the need to look at CCS as one of several necessary solutions going forward.
NCCS on Podcasts
NCCS Centre Director on the "EKKO" Podcast
NCCS Centre Director Mona Mølnvik was a guest on NRK's "EKKO" podcast. Mona spoke about CCS in the context of

the Longship project, and how NCCS contributed to the project's realisation.


The episode also contained wider discussions on CCS in relation to Norwegian Prime Minister Jonas Gahr Støre's comments at COP27 last week, featuring Norwegian Minister of Climate and the Environment Espen Barth Eide, Elise Åsnes (Spire) and Truls Gulowsen (Naturvernforbundet).


Feel free to share this copy with a colleague or a friend.