Latest news
Norway budget: 80MNOK for offshore wind
The Norwegian government earmarked 80 million NOK for offshore wind in its budget for the coming year. Read more >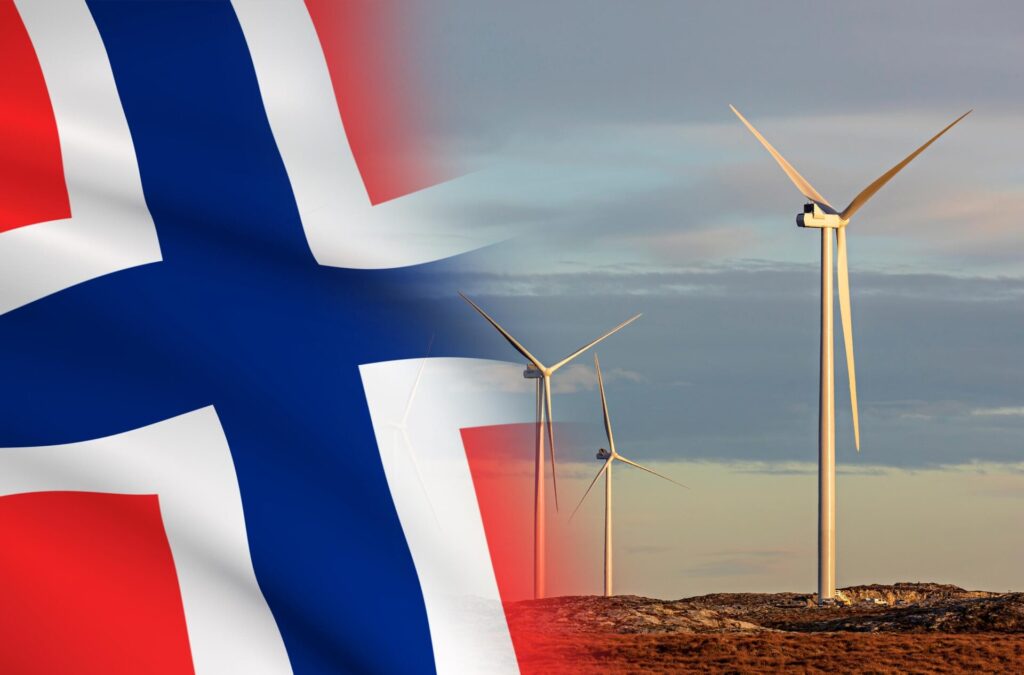 Norwegians more favourable to wind power
A fresh poll conducted by the University of Bergen (UiB) reveals that 37% of Norwegians see further development of land-based wind power in a favourable light. Read more >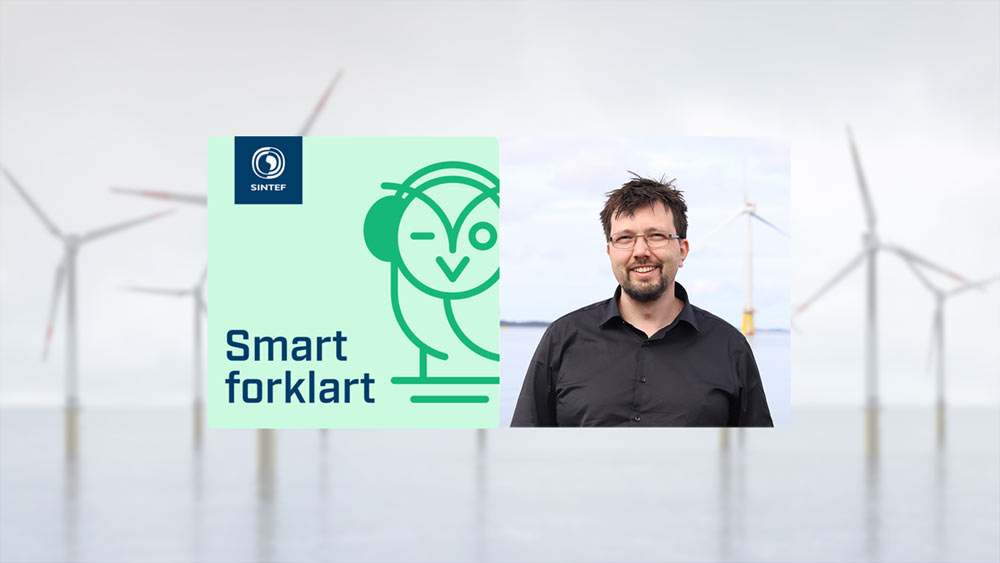 Digital twins explained on SINTEF podcast
SINTEF Research Manager and NorthWind leader of Work Package 4, Kjetil André Johannessen (Digital Twin & Asset Management), gave an overview of what digital twins are and what they can be used for on SINTEF podcast Smart Forklart.
Joint PhD/Postdoc seminar in collaboration with CINELDI
Norwegian Centres for Environment-friendly Energy Research CINELDI and NorthWind held a seminar on innovations for PhD candidates and Postdocs, at the end of September. Read more >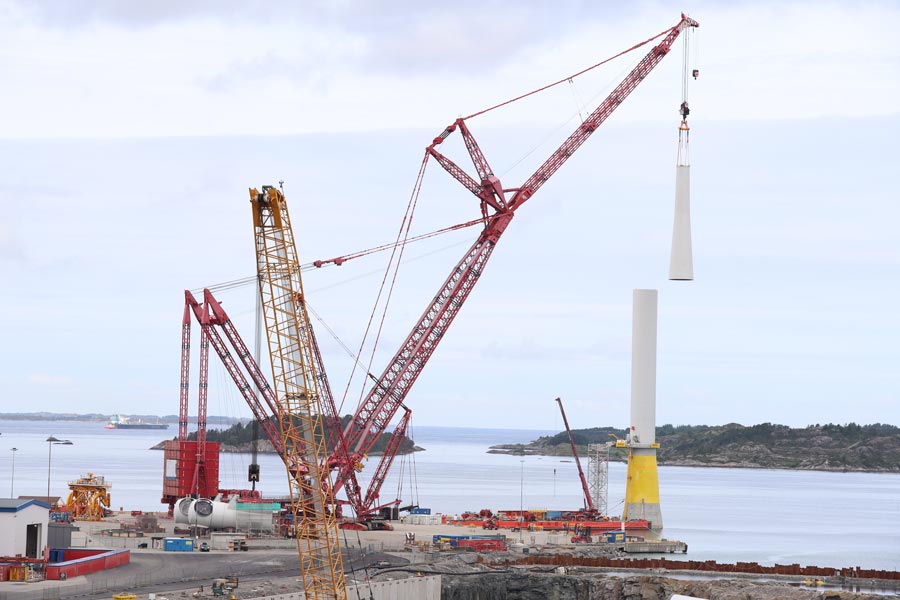 NW centre director featured in USA Today article
The American daily newspaper USA Today features NorthWind centre director John Olav Tande in an article about president Biden's announcement of an investment of 50 million USD in offshore wind power. Read more >

Reminder: Call for abstracts
Are you a wind power scientist? Boost your professional profile and recognition by submitting an abstract addressing any of the topics in the programme of the 20th edition of the EERA DeepWind offshore wind R&I conference. Deadline for submission: 15 October. Read more >

If you wish to unsubscribe to all SINTEF-managed newsletters, click "Unsubscribe" below. If you only wish to unsubscribe to the NorthWind newsletter, click "Manage your subscription" and unselect NorthWind from the list.