Are you attending ICOE-OEE this year? Join our side event!
When: 20 October 2022, 11:30-13:00
Where: Room 9 (Side event room 2), ICOE-OEE 2022
Is hybrid testing the key to accelerating wave energy development?
This is the question that the IMPACT project, together with the VALID project, aim to explore in their joint side event at ICOE-OEE 2022 in San Sebastian.


Answering the same Horizon-2020 call topic to develop new test rig devices for accelerating ocean energy technology development, both IMPACT and VALID are tasked with streamlining the testing process—and ultimately the path to market—for ocean energy technology.
On Thursday 20 October, join wave energy developers, researchers and industry professionals from across Europe as they discuss the benefits of hybrid testing in ocean energy, creating a methodology framework for hybrid testing, and as they highlight the challenges and key achievements from each project so far.
We look forward to seeing many of you at this year's leading ocean energy event.
Programme
Welcome and short introduction
Dr Hans Christian Bolstad (SINTEF Energy Research)
Introduction to hybrid testing in the wave energy sector
Günter Lang (AVL) and Giacomo Alessandri (VGA srl)
Objectives for EU H2020 projects VALID and IMPACT
Pierre Ingmarsson (RISE) and Giacomo Alessandri (VGA srl)
Testing of dynamic sealing failures
Ross Harnden, PhD (CorPower Ocean)
Testing of electric generator failures
A methodology framework for hybrid testing - what, how and why?
Dr Joao Cruz (Yavin Four Consultants)
Measurements as a tool to monitor development
Dr Jose Miguel dos Santos Sousa Rodrigues (SINTEF Ocean) and Dr Mitra Kami Delivand (University College Cork)


Moderator: Gaynor Jones (Aquatera)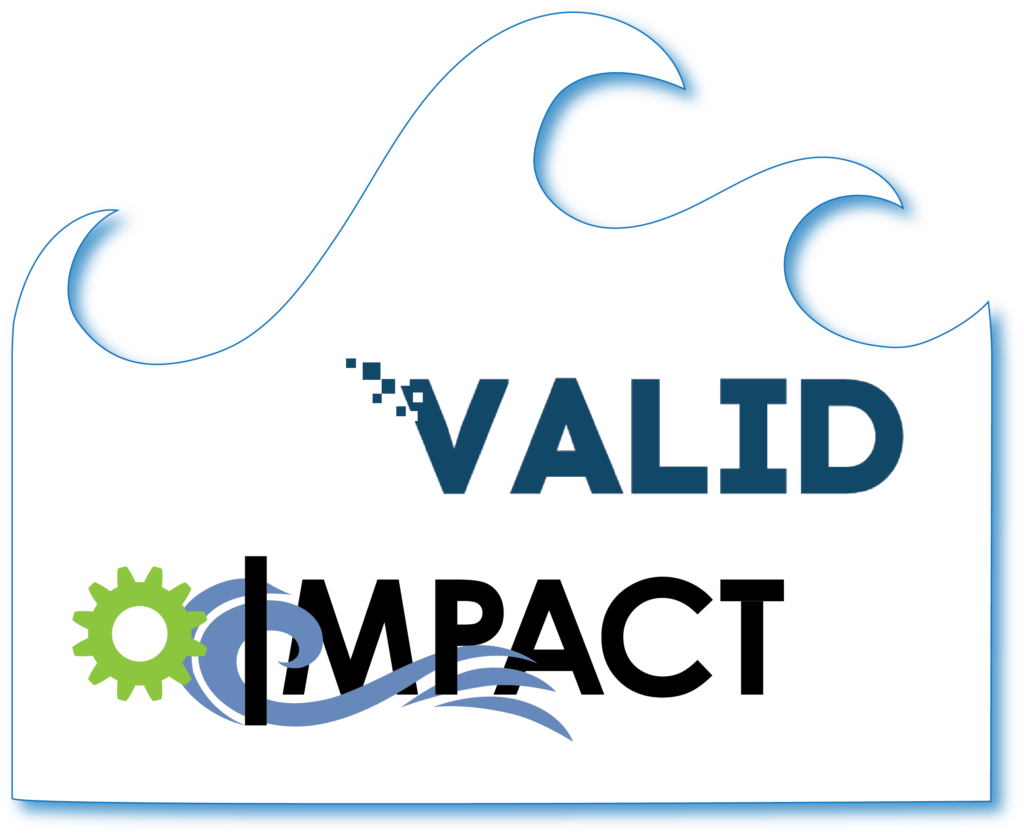 IMPACT Contact Information