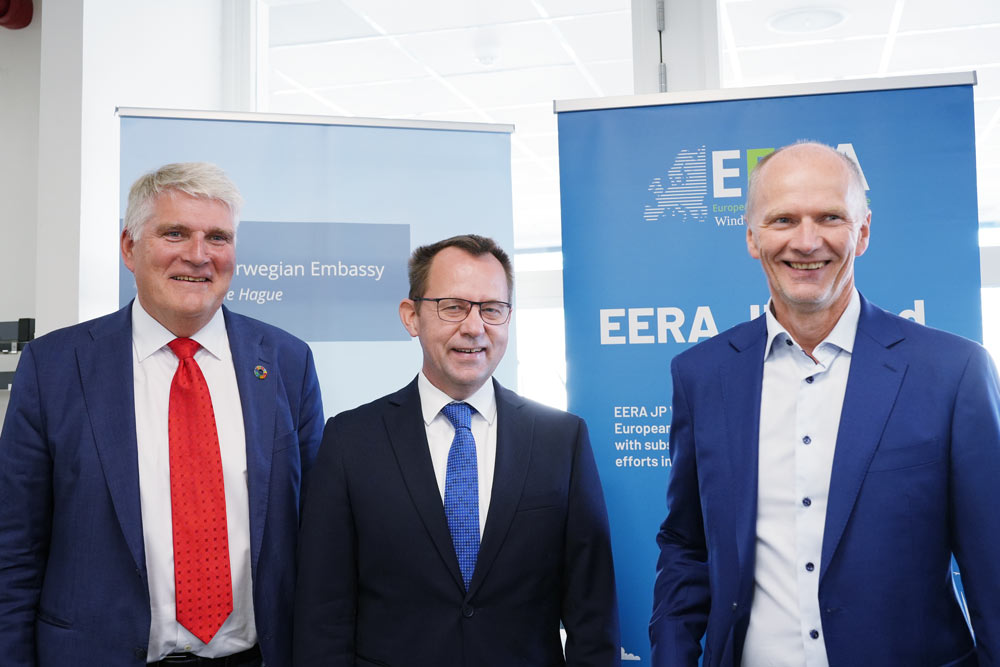 Research institutions agree on offshore wind EU Centre of Excellence
Representatives from nine European research institutions signed a memorandum of understanding about the establishment of European Centre of Excellence on offshore wind research and innovation.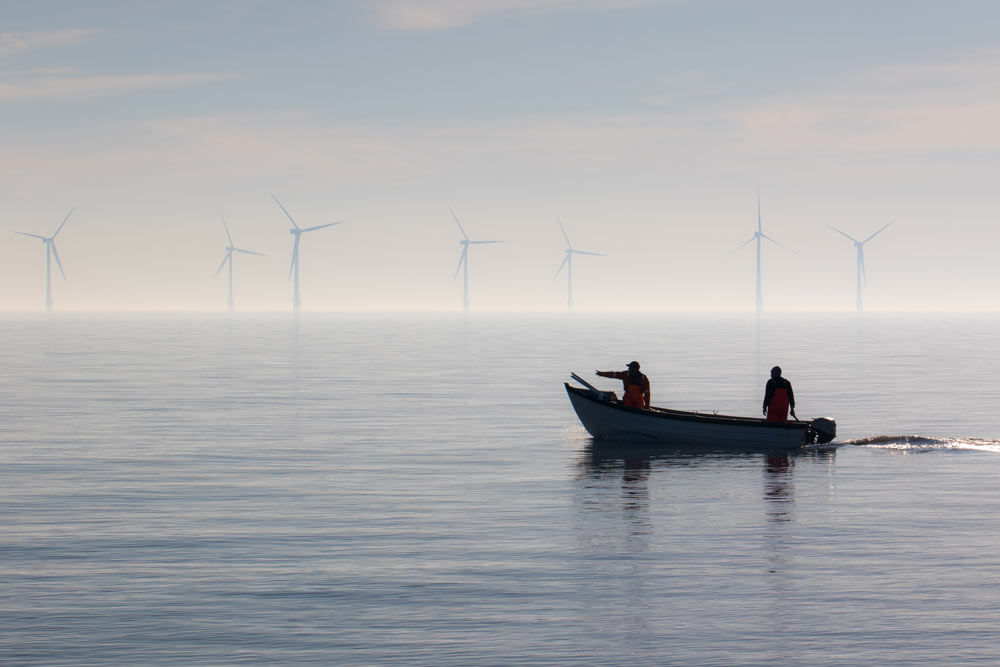 Innovative workshop discusses co-existence between offshore wind and maritime activities
In a novel approach to problem-solving, NorthWind partner SINTEF hosted a multi-location workshop focusing on co-use of the sea and co-existence of offshore wind projects with fisheries and maritime traffic.
Many applications expected for Norway's two offshore wind areas
A series of NorthWind spin-off projects were recently awarded funding under the EU Horizon scheme.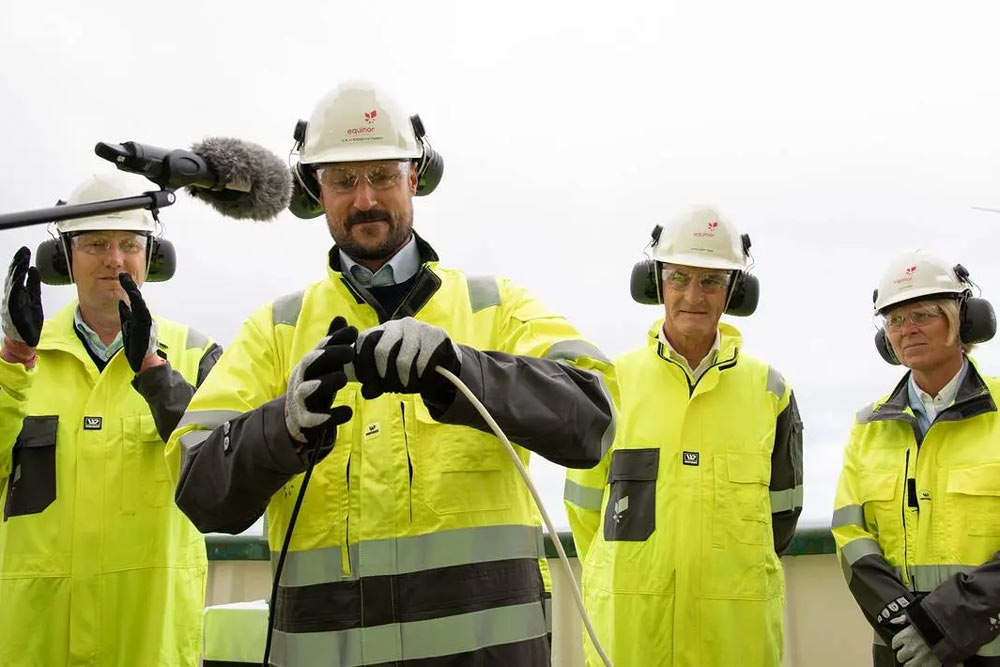 Hywind Tampen floating wind farm officially opened
His Majesty Crown Prince Haakon and Prime Minister Jonas Gahr Støre officially opened the Hywind Tampen floating offshore wind farm on 23 August.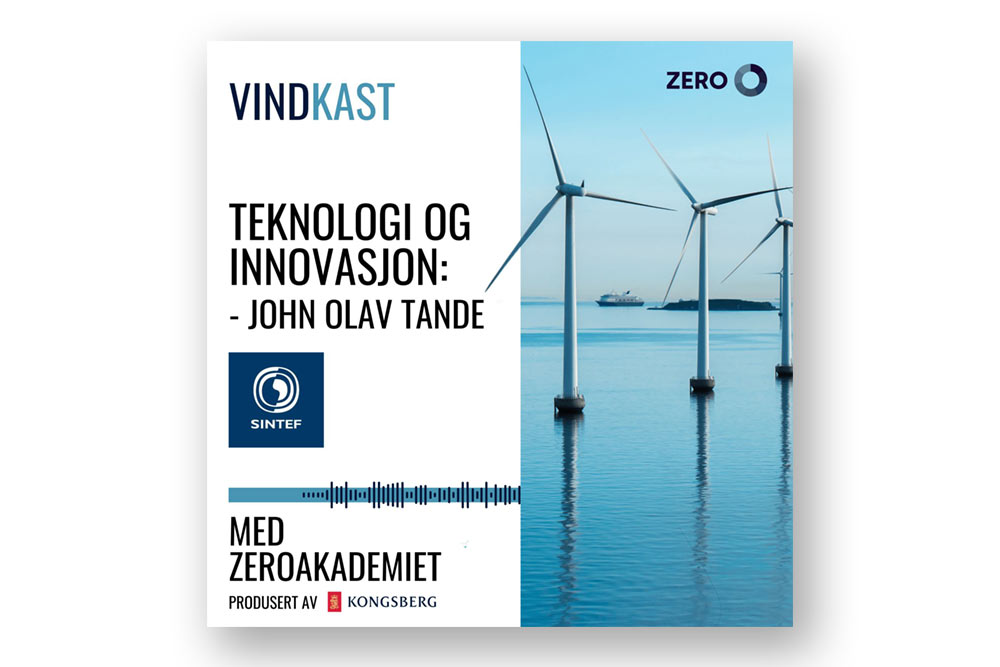 NorthWind on the Vindkast podcast
Centre Director John Olav Tande is a guest of the brand new Vindkast podcast, by NorthWind partner Kongsberg.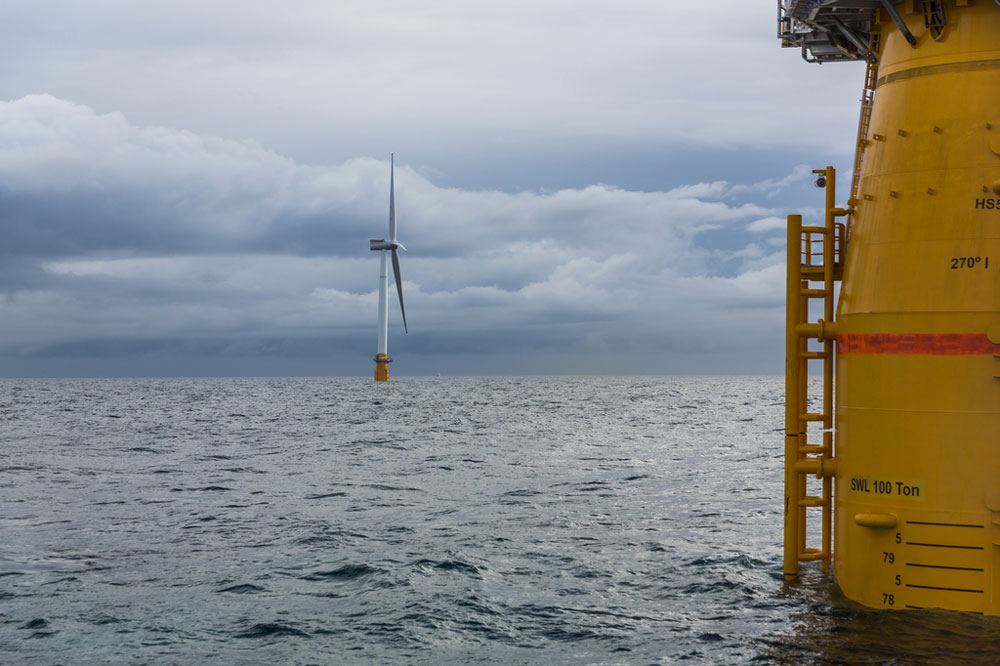 European commerce watchdog approves offshore wind scheme
The EFTA Surveillance Authority (ESA) gave its stamp of approval to a Norwegian investment scheme for floating offshore wind projects.
7th Conference on Wind energy and Wildlife impacts
NorthWind partner organisation NINA is taking part in the 7th conference on Wind energy and Wildlife impacts, in Croatia next week.

If you wish to unsubscribe to all SINTEF-managed newsletters, click "Unsubscribe" below. If you only wish to unsubscribe to the NorthWind newsletter, click "Manage your subscription" and unselect NorthWind from the list.