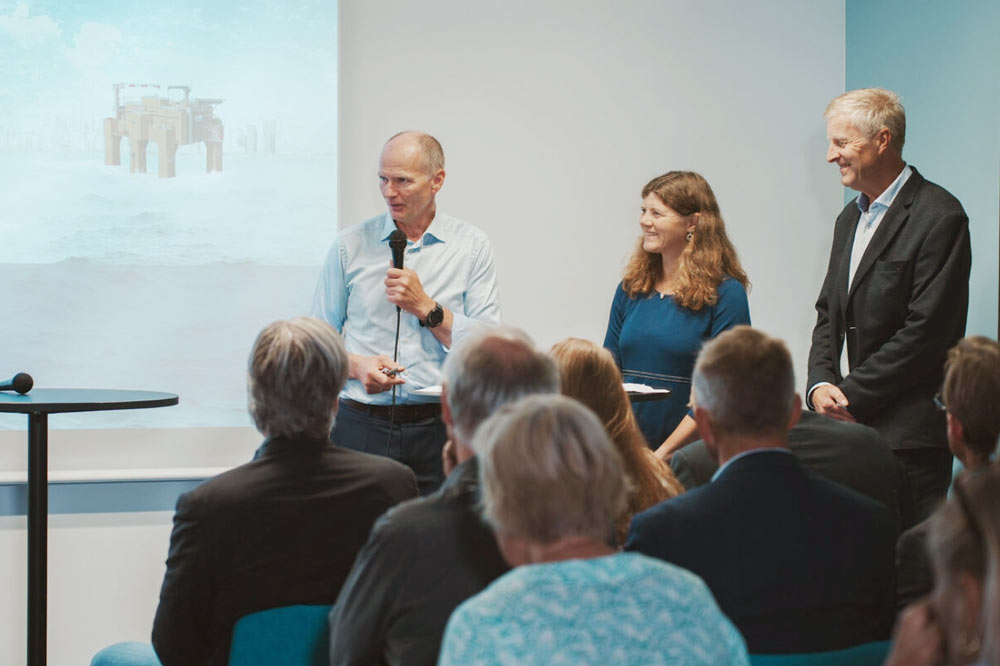 NorthWind at Arendalsuka
NorthWind was represented at Arendalsuka, a large political gathering in Norway that aims at strengthening political empowerment and democracy through open debate and involvement. Centre director John Olav Tande participated in two events.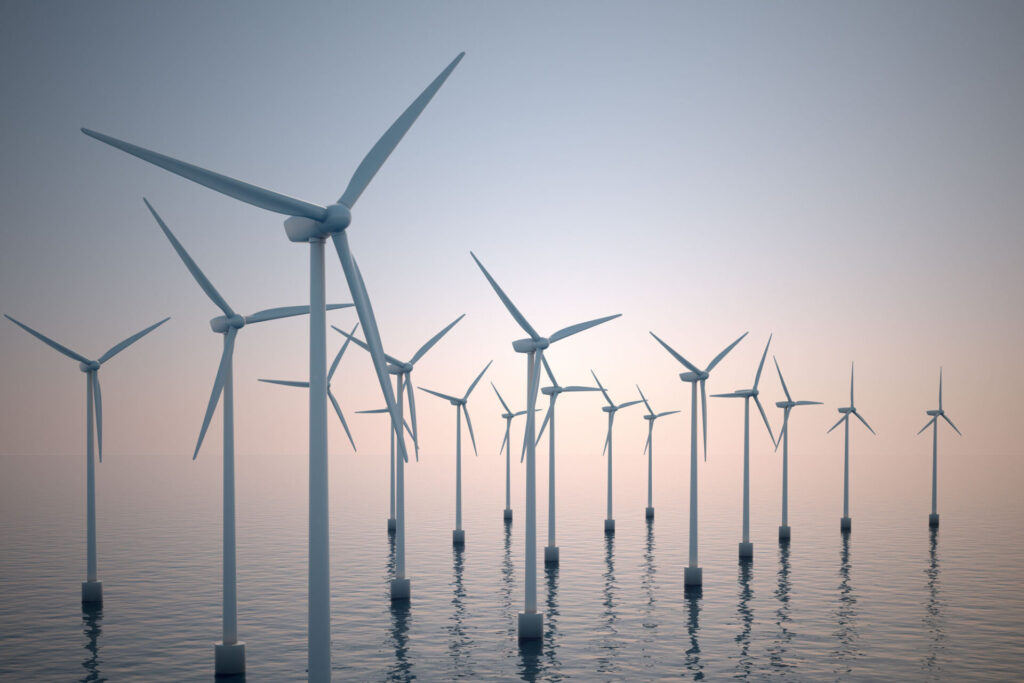 Enova to invest up to two billion in floating offshore wind this year
Enova is launching a new programme to stimulate increased innovation and technological developments in floating offshore wind, as well as contribute to reducing costs associated with wind energy production in Utsira Nord and future wind farm sites.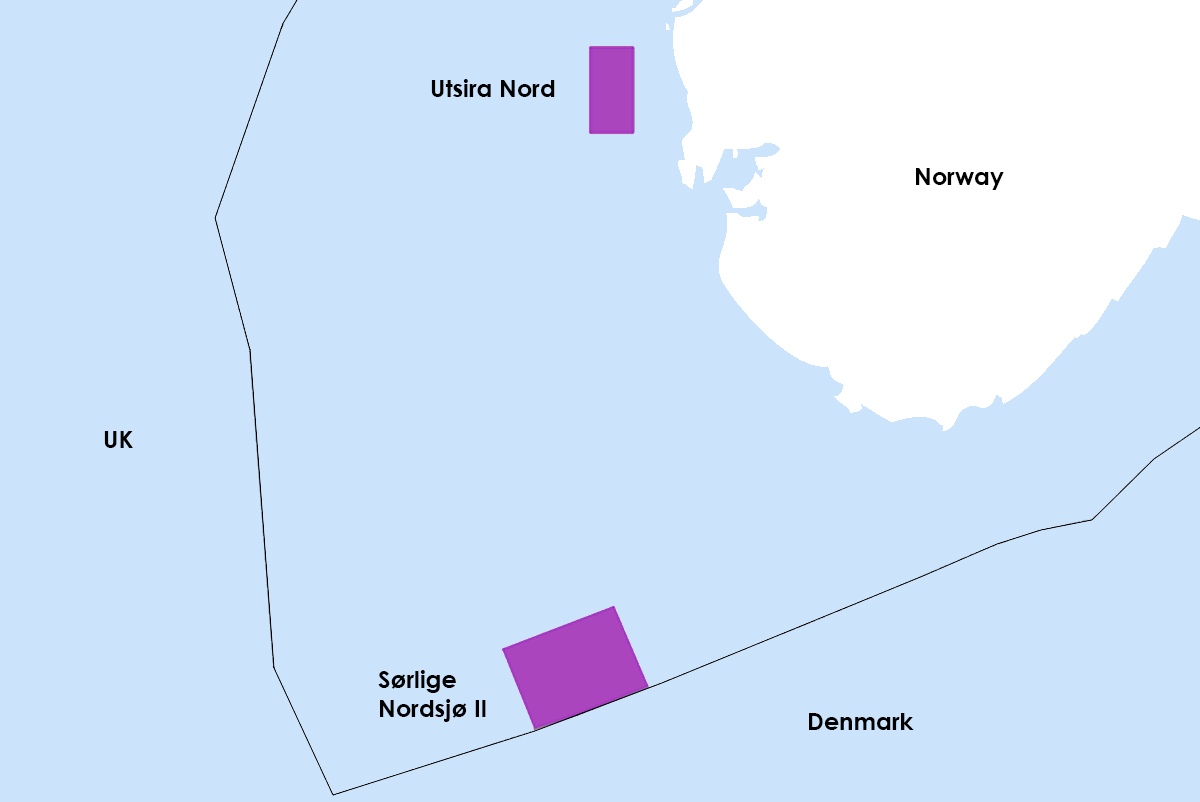 Many applications expected for Norway's two offshore wind areas
The Norwegian Ministry of Petroleum and Energy has called for prequalification applications by 1 September 2023 for the Sørlige Nordsjø II and Utsira Nord offshore wind power areas. The initial deadline was 4 August but it was recently postponed.
Workshop: Early warning prevention in transmission system
The Nordic Transmission System Operators (TSOs) want to develop a common information system for stability monitoring and control applications in the Nordic power transmission grid to be able to operate the grid in secure state for the near future with more renewable energy production as wind and solar. Learn all about it at this webinar 30 August 09:00-11:00.
Webinar: Floating offshore wind permitting – Norway-Portugal – Sharing experiences
The University of Oslo, Department of Energy and Resources Law, and the Catholic University of Portugal, in collaboration with the NorthWind Research Centre, have the pleasure of inviting you to attend a webinar on floating offshore wind permitting: comparative approach between Norway and Portugal.

If you wish to unsubscribe to all SINTEF-managed newsletters, click "Unsubscribe" below. If you only wish to unsubscribe to the NorthWind newsletter, click "Manage your subscription" and unselect NorthWind from the list.