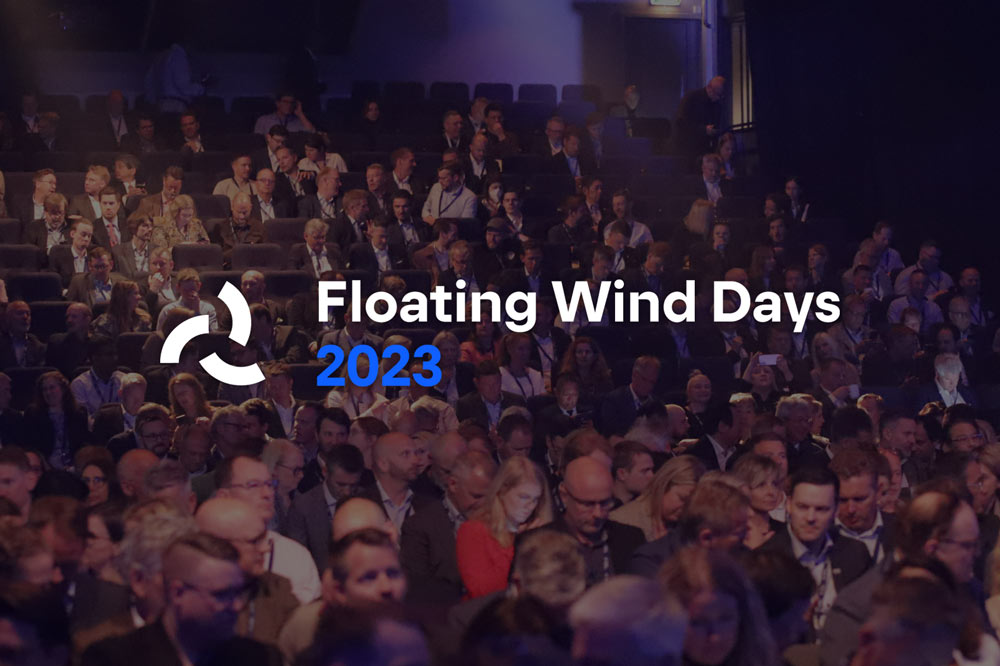 Floating wind conference gathers 700
Norwegian Offshore Wind's Floating Wind Days wrapped up on Thursday in Haugesund, having gathered over 700 representatives from the industry, research and government agencies.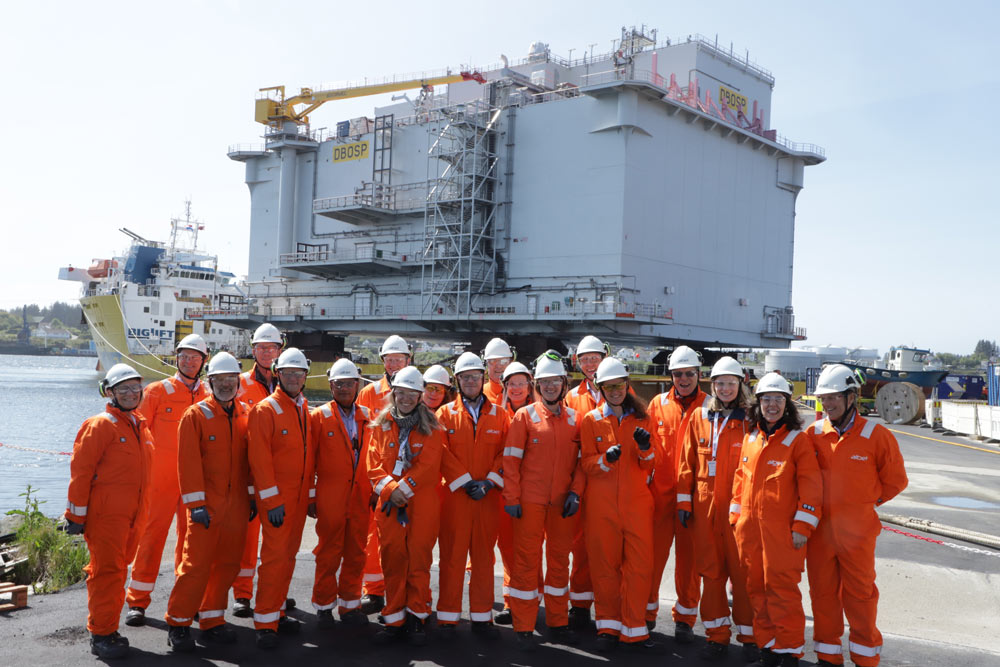 NorthWind visits HVDC platform assembly site
NorthWind work package leaders, members of the board and representatives from research and industry partners and the Research Council of Norway visited NorthWind partner Aibel's Haugesund yard earlier this week.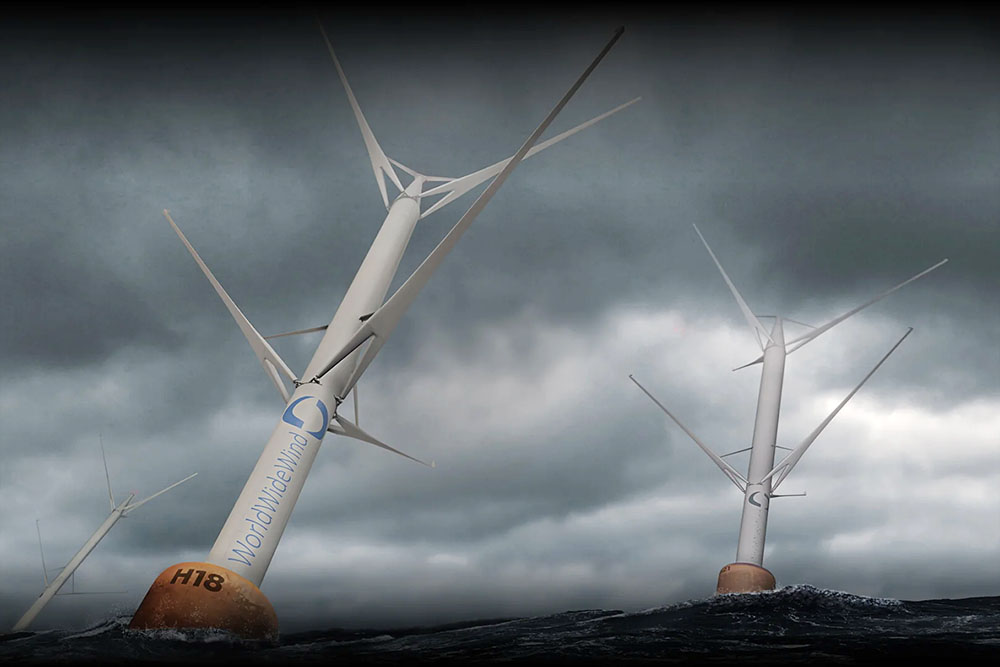 NorthWind partner receives innovation award
NorthWind partner World Wide Wind recently received Netexplo's 2023 innovation award for its innovative wind turbine design.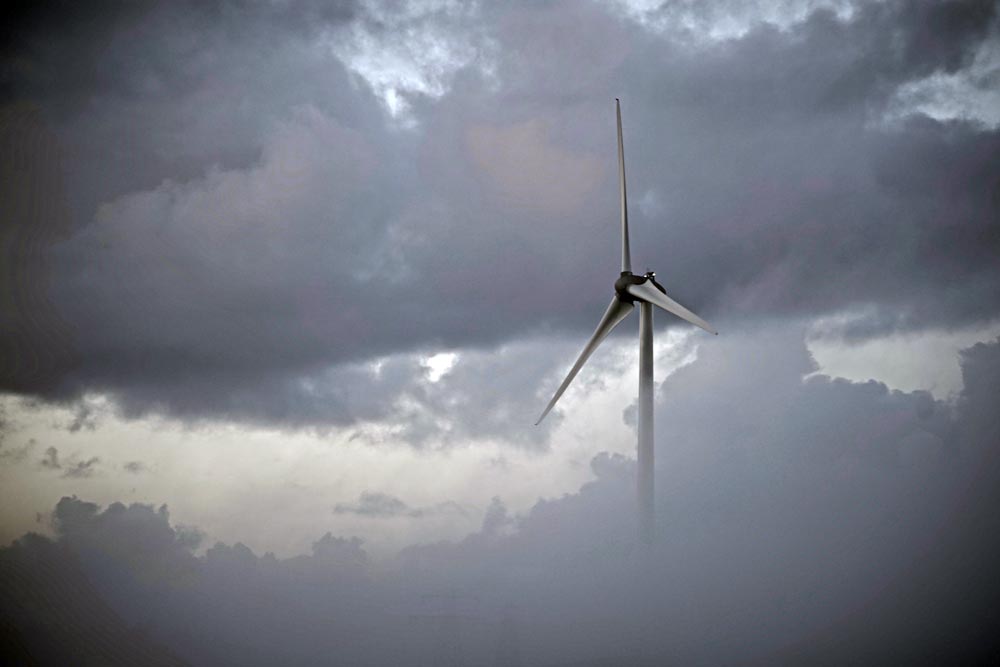 NorthWind partners Fred Olsen Seawind and Statkraft awarded offshore wind contracts in Ireland
Ireland just awarded four offshore wind contracts totaling 3.1 GW of capacity, under its Renewable Electricity Support Scheme (ORESS 1).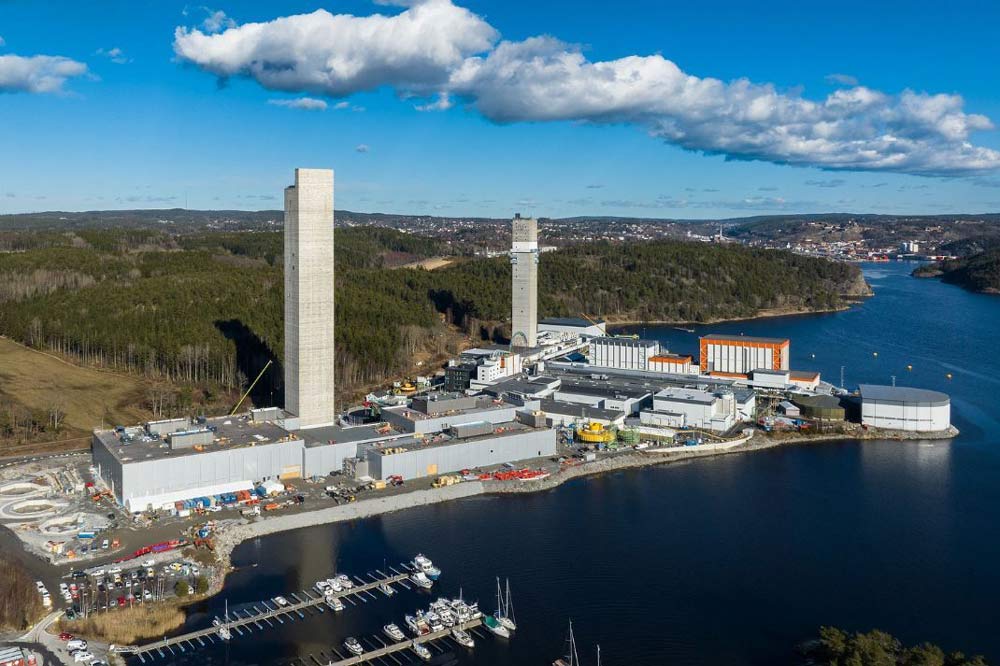 Nexans secures massive contract for offshore wind grid projects
NorthWind partner Nexans, who is a global leader in the cable industry, has been awarded a monumental contract worth an initial €1.7 billion (NOK 19.7 billion) by TenneT, the Transmission System Operator (TSO) for the Netherlands and a significant part of Germany.
How can control engineering save birds in wind farms?
Introducing a new concept that prevents bird collisions with rotating blades of wind turbines using control engineering.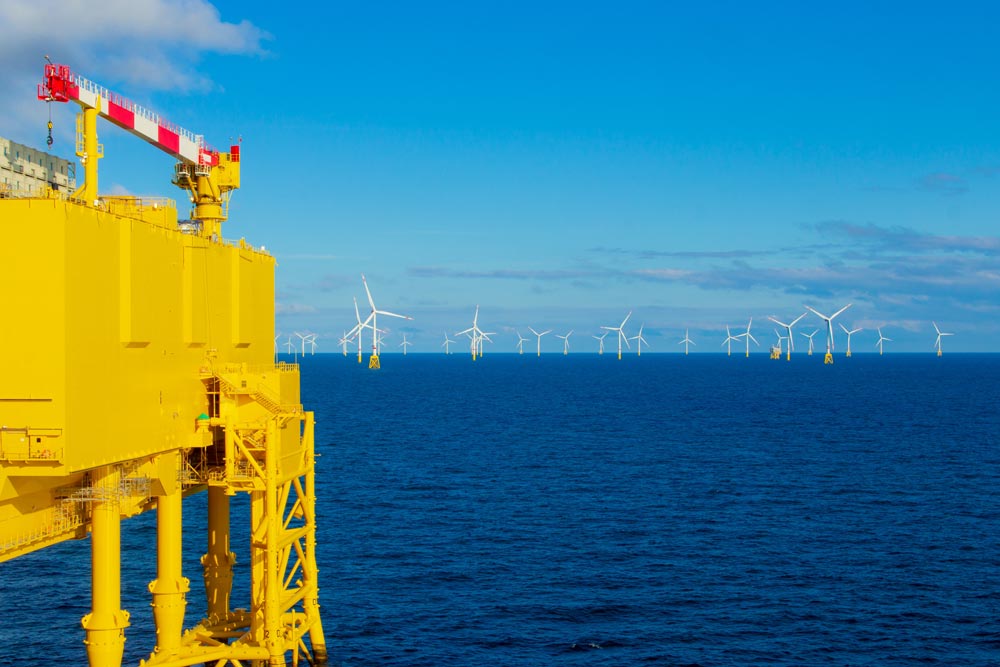 Future HVDC grids – yes please, but what is the price tag?
NorthWind spin-off project Ocean Grid presents this interesting analysis about the costs of offshore HVDC grids.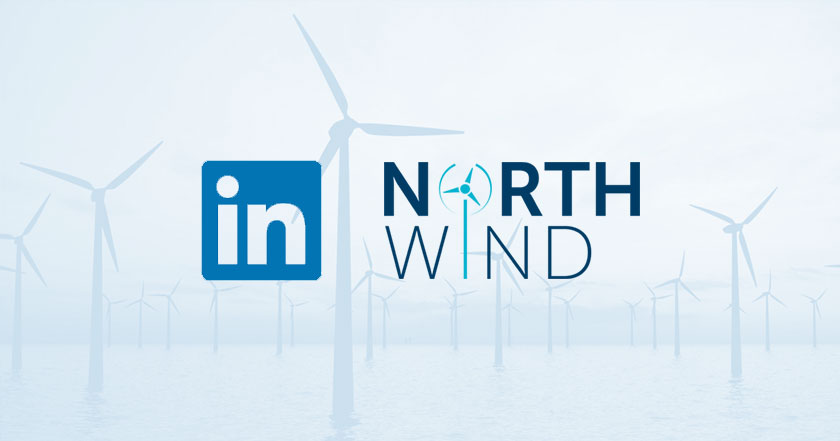 Get updates from us as they happen by following our LinkedIn account.

If you wish to unsubscribe to all SINTEF-managed newsletters, click "Unsubscribe" below. If you only wish to unsubscribe to the NorthWind newsletter, click "Manage your subscription" and unselect NorthWind from the list.