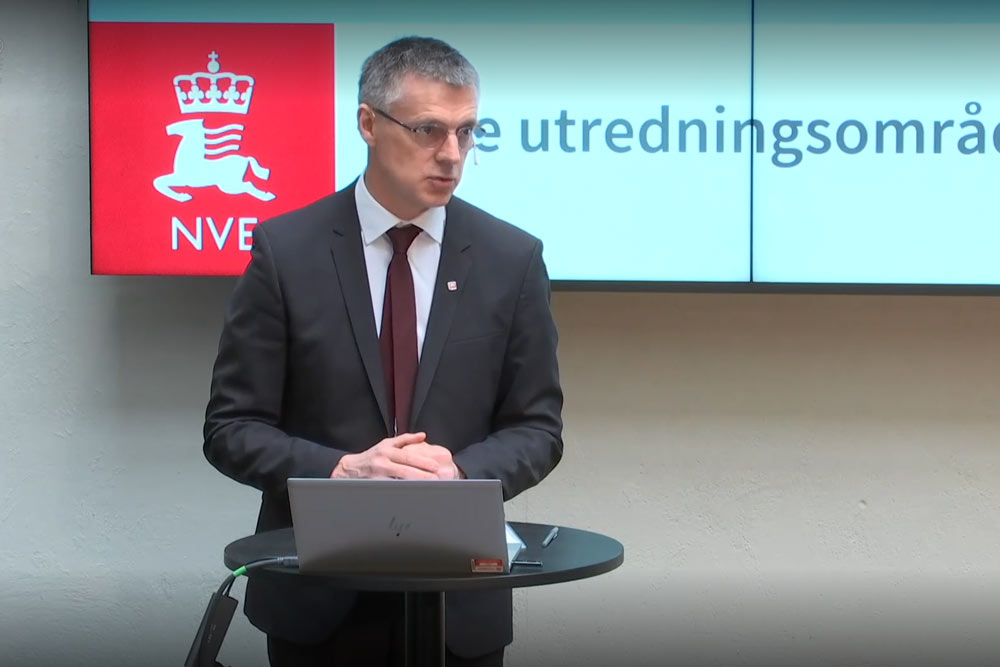 NVE suggests 20 areas for offshore wind development in Norway
The Norwegian Water Resources and Energy Directorate (NVE) identified 20 potential new areas for offshore wind development, as Norway seeks to significantly increase its renewable energy production in the coming years.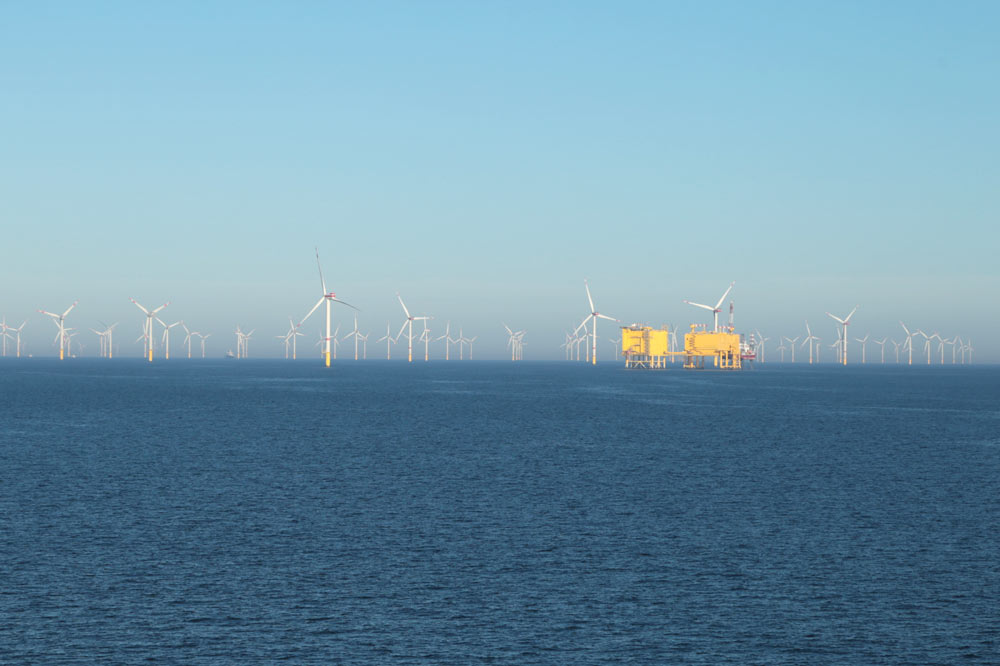 Ostend Declaration will make North Sea "world's biggest power plant"
The energy ministers of nine European countries signed an agreement committing to jointly install at least 120 GW of capacity of offshore wind by 2030, and at least 300 GW by 2050.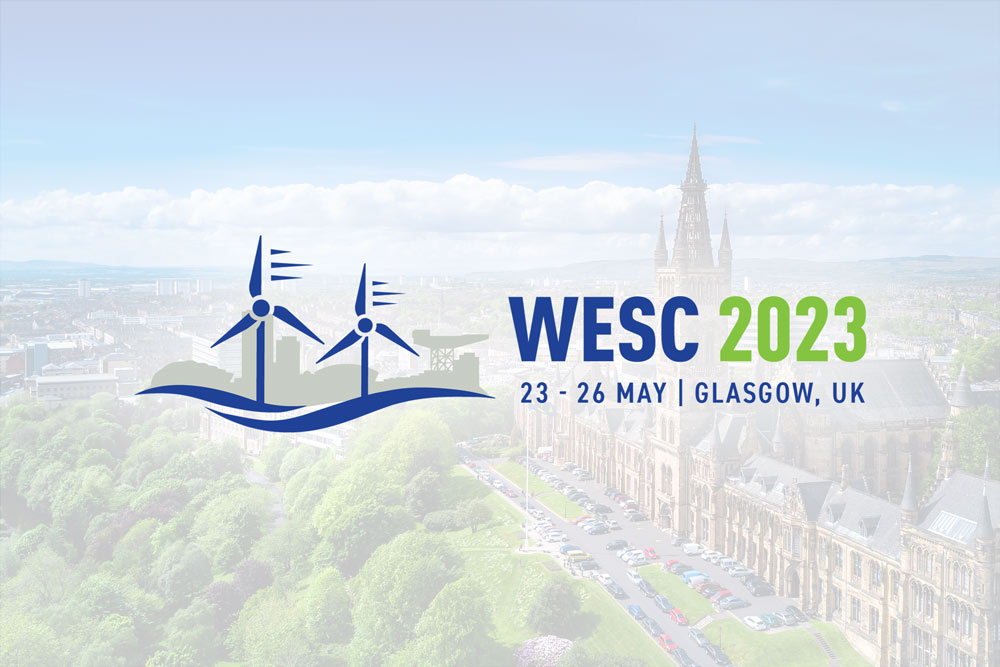 Wind Energy Science Conference 2023
NorthWind researchers are participating in the Wind Energy Science Conference (WESC) 2023 in Glasgow, 23 – 26 May.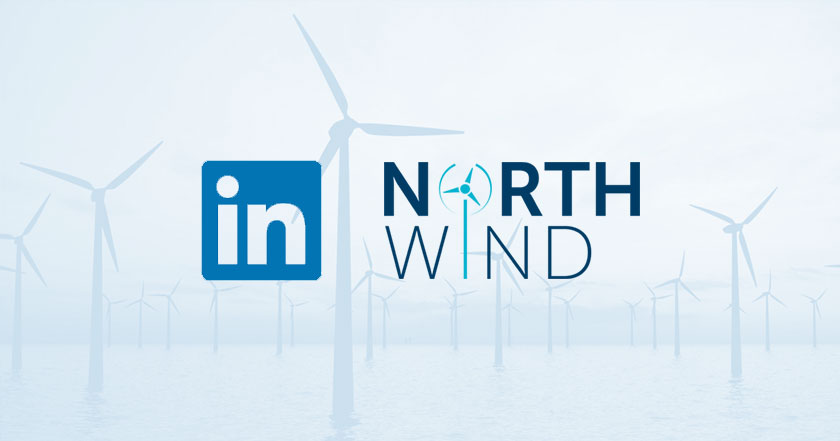 Join over 800 other wind power enthusiasts and follow us on LinkedIn to get the latest updates about the industry, and about our activities and research.
Reminder
We have two free webinars coming up: an occasion to get up to date with the groundbreaking research carried out by our PhDs.


If you wish to unsubscribe to all SINTEF-managed newsletters, click "Unsubscribe" below. If you only wish to unsubscribe to the NorthWind newsletter, click "Manage your subscription" and unselect NorthWind from the list.