New bird radar will improve coexistence between birds and offshore wind
NorthWind partner NINA installed a new radar system to map bird movements and reduce the impact of offshore wind turbines on migratory birds.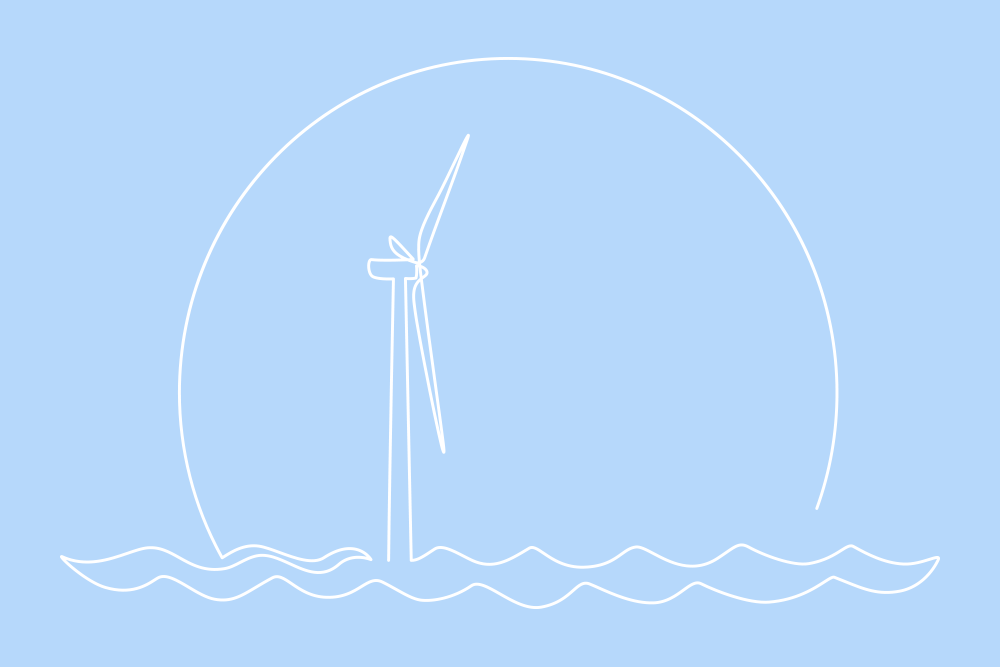 Webinar: Dynamic models, cost-effective installation, regulatory framework and impact assessments
NorthWind's PhD students are hard at work examining important research questions. This time webinar will bring you up to date on the work of four of them, who are looking respectively at dynamic models for structural design and control; cost-effective installation of offshore wind power cables; regulatory framework for the offshore grid; and an impact assessment of wind power plants.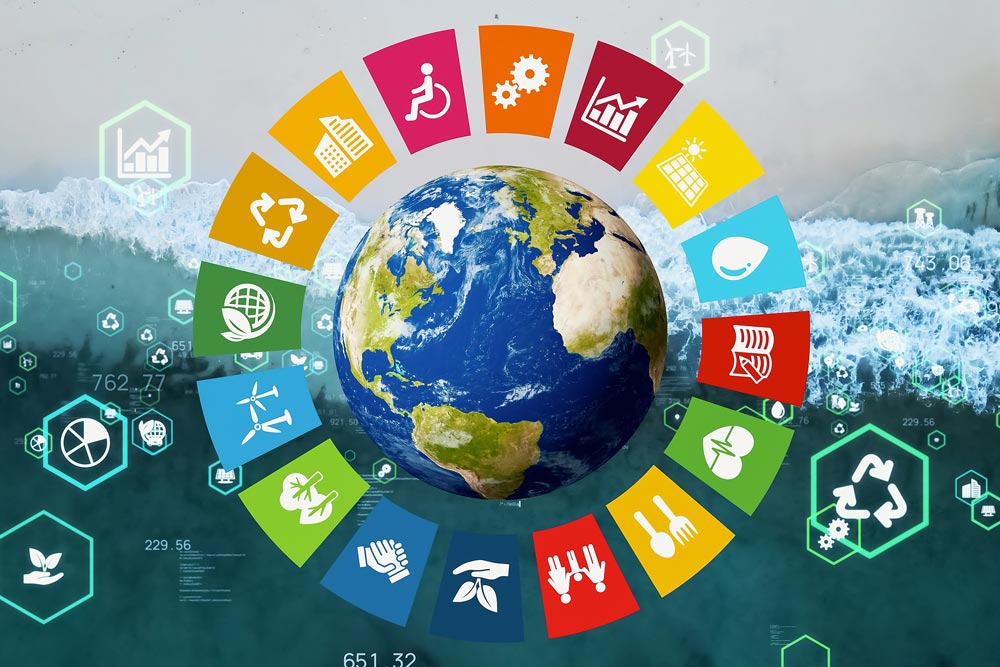 Reminder: Webinar – Congestion and congestion management in the power grid
FME NorthWind, the University of Oslo (Scandinavian Institute of Maritime Law) and Ocean Grid invite you to this webinar about congestion and congestion management in the power grid.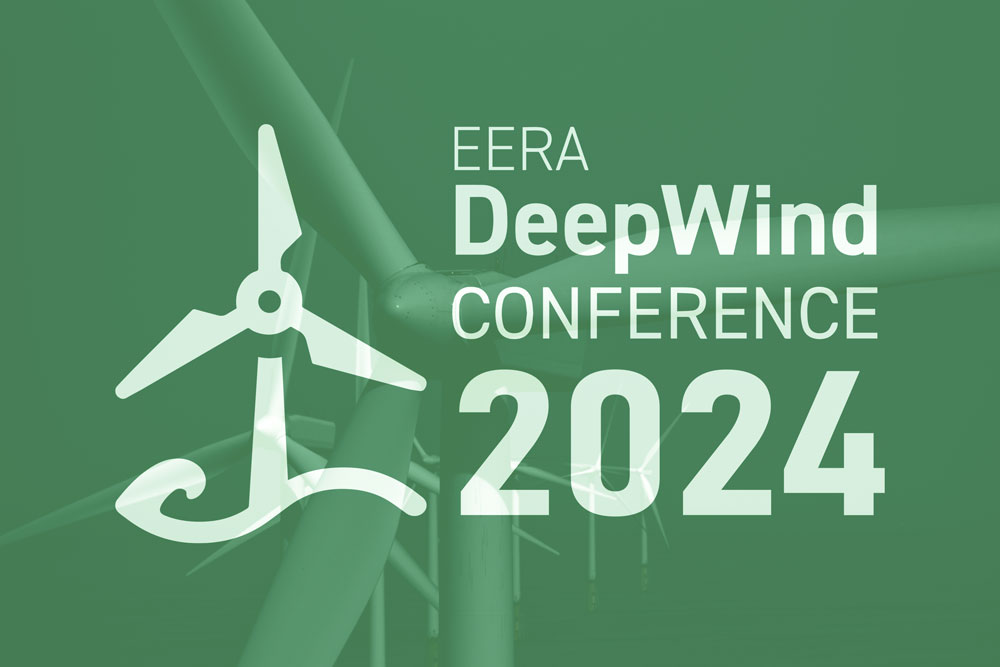 Call for abstracts
Attention wind power scientists! The organising committee of the EERA DeepWind offshore wind R&I conference invites you to submit your abstract in preparation for the 2024 edition of the conference. The conference will take place 17-19 January 2024, in Trondheim.

If you wish to unsubscribe to all SINTEF-managed newsletters, click "Unsubscribe" below. If you only wish to unsubscribe to the NorthWind newsletter, click "Manage your subscription" and unselect NorthWind from the list.