Happy Easter!
Dear NorthWind Newsletter Subscribers,


Spring has officially sprung (or has it? the jury is out, at least in Trondheim), and we at FME NorthWind are delighted to share our heartfelt Easter wishes with you all! Exceptionally, we are sending two newsletters in the space of a single week. This is because lots has happened in the field of wind power in recent days.


Stay tuned for exciting updates, and thank you for being a part of our NorthWind community!


Norwegian government launches first offshore wind project competitions
The Norwegian government took a significant step forward in the development of offshore wind energy in the country today, by launching the first call to tender for offshore wind projects. Read more >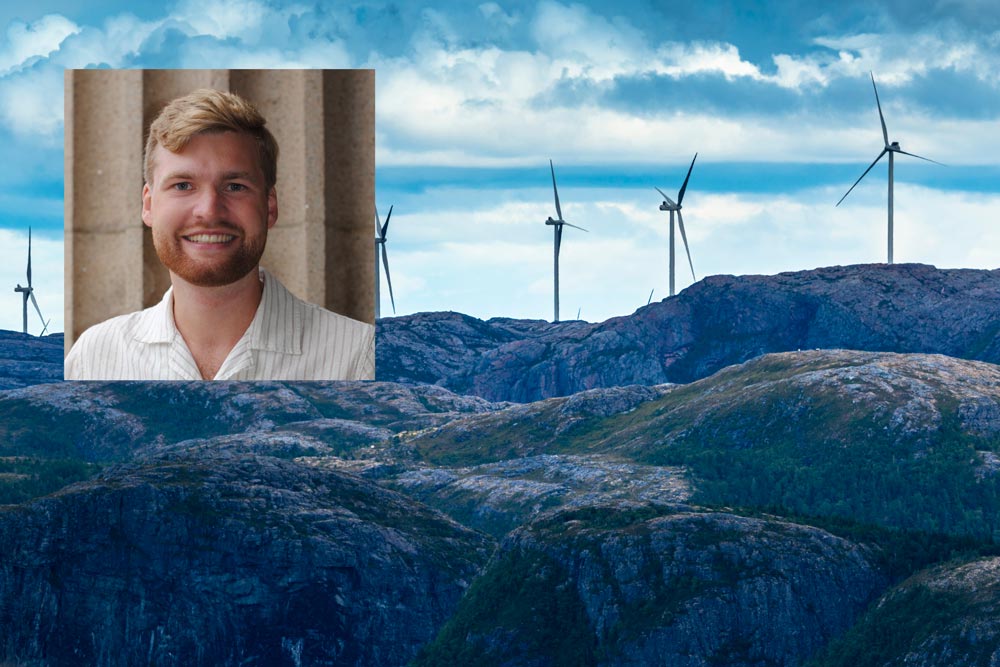 Balancing wind power expansion and indigenous rights: Lessons from Norway's Fosen case
The Fosen case in Norway highlights the challenges and conflicts that can arise when establishing wind power plants in reindeer herding areas. Despite the difficulties, it is unlikely that wind power development will come to a complete halt in such regions. Read more >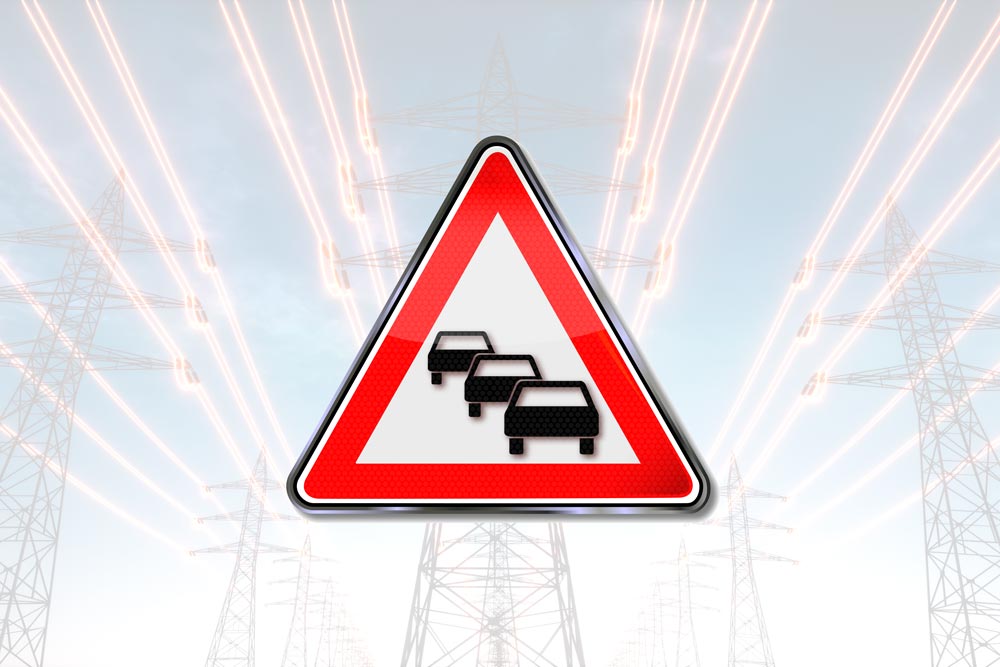 Webinar: Congestion and congestion management in the power grid
FME NorthWind, the University of Oslo (Scandinavian Institute of Maritime Law) and Ocean Grid invite you to this webinar about congestion and congestion management in the power grid.
WP5 Annual meeting – Sustainable wind development
This event is open to consortium partners only. Feel free to join if you work at one of our partner organisations – even if you have not been involved with NorthWind before!

NorthWind's annual report 2022

If you wish to unsubscribe to all SINTEF-managed newsletters, click "Unsubscribe" below. If you only wish to unsubscribe to the NorthWind newsletter, click "Manage your subscription" and unselect NorthWind from the list.