IMPACT Newsletter - April 2023
VIDEO: Testing Wave Energy Converters (WEC) using Dual Hardware-in-the-Loop (DHIL)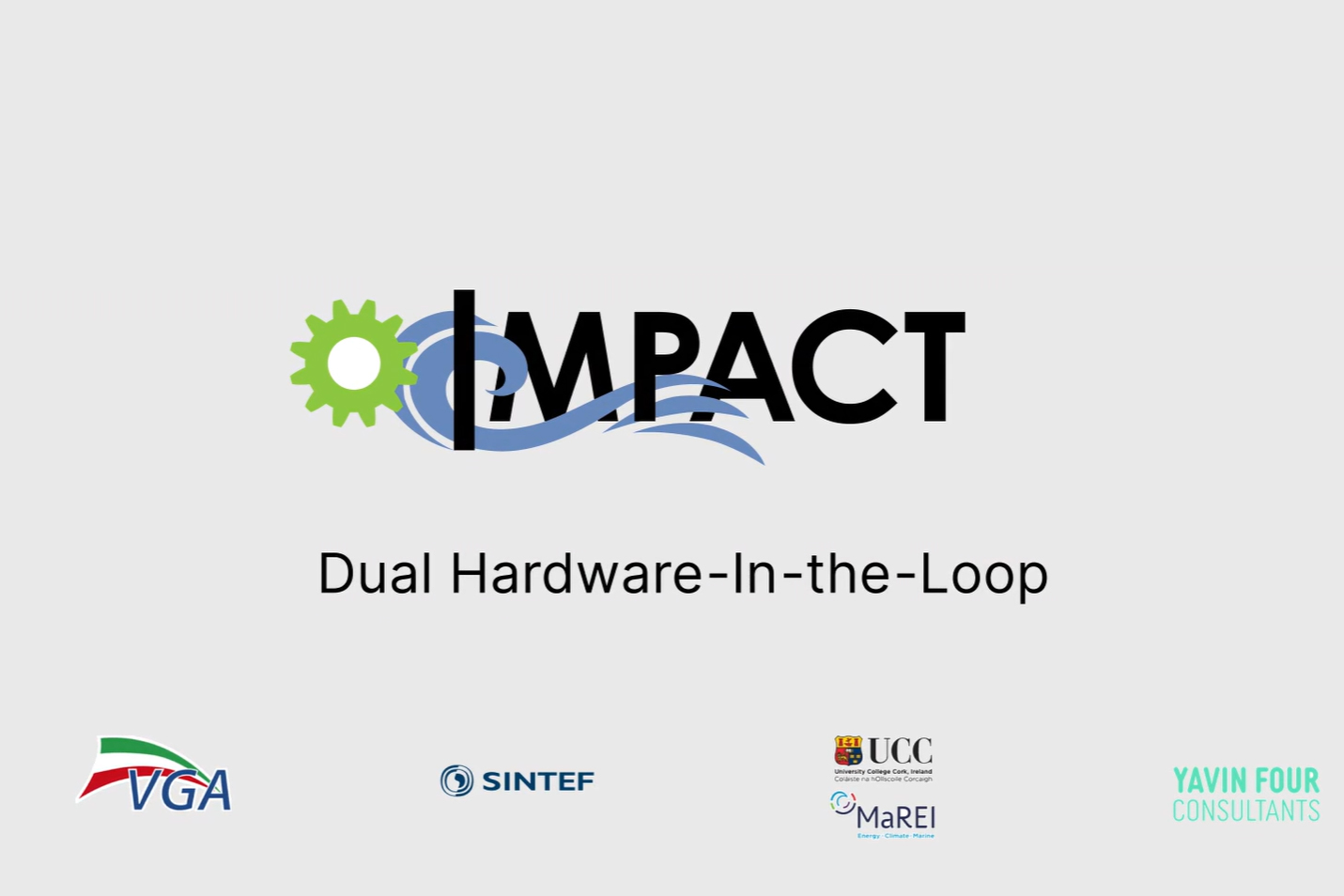 The IMPACT project aims to develop and demonstrate a new testing approach for wave energy converters called "dual hardware-in-the-loop" (DHIL) - but what does that actually mean?
To answer that question, we've created a video explaining how we work with DHIL in IMPACT and what it can contribute to WEC development.
IMPACT's Fifth Project Meeting Takes Place in Cork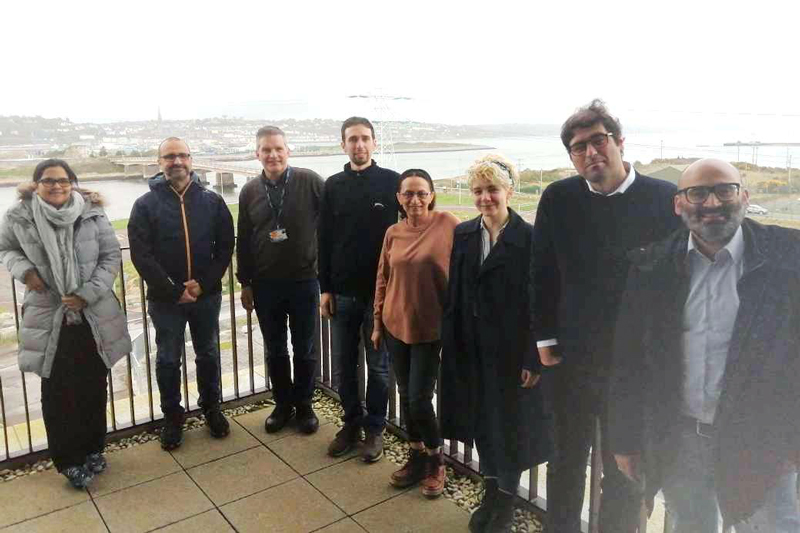 On 15 and 16 March 2023, the IMPACT project successfully held its fifth project meeting in Cork, Ireland.
Wave Energy Integration into Power Grids: Future Requirements and Opportunities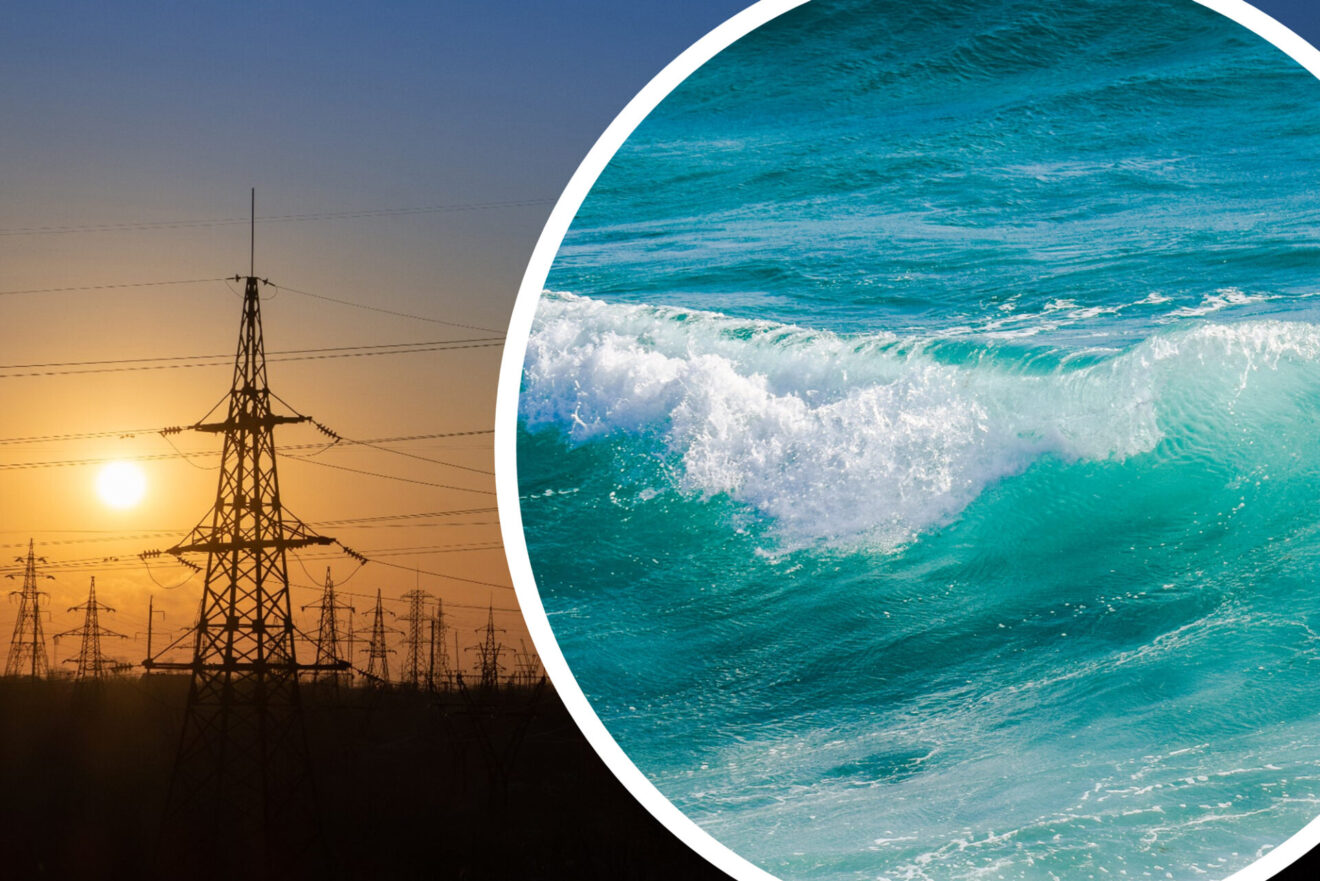 WECs are at an earlier stage of development than wind and solar power plants. A variety of concepts have been proposed and tested worldwide, but only a few WECs have exported power to electrical grids. Therefore, the actual impact of integrating high levels of wave power into grids is still uncertain. But how can we anticipate the requirements and opportunities for wave power integration in the near future? In this blog post, we use lessons learned from the technical challenges associated with integrating large amounts of other variable renewable energy sources to help answer this question.
Staying on the Right Path: Finding Key Metrics for Successful Development of Wave Energy Converters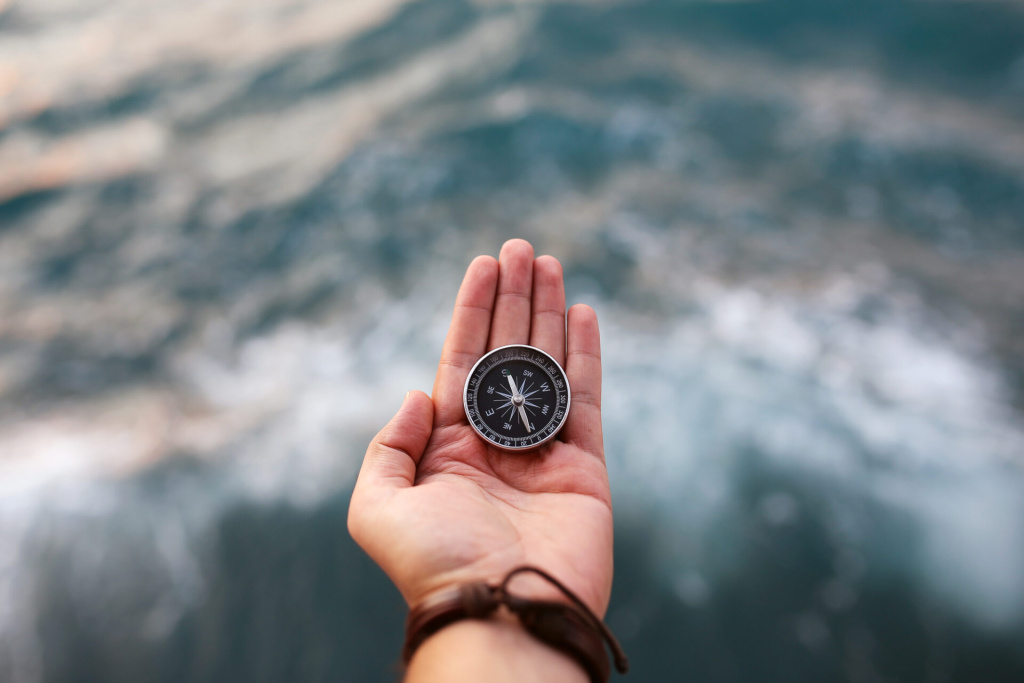 WECs are devices that harness the energy from ocean waves and convert it into another form of power which is usable – typically electrical power. To ensure the successful development and deployment of WECs, it is essential to keep track of several key metrics that provide valuable insights into their performance and efficiency. Developers and operators can then use the metrics to make informed decisions in terms of improving WEC design, operation, and maintenance.
Follow us on LinkedIn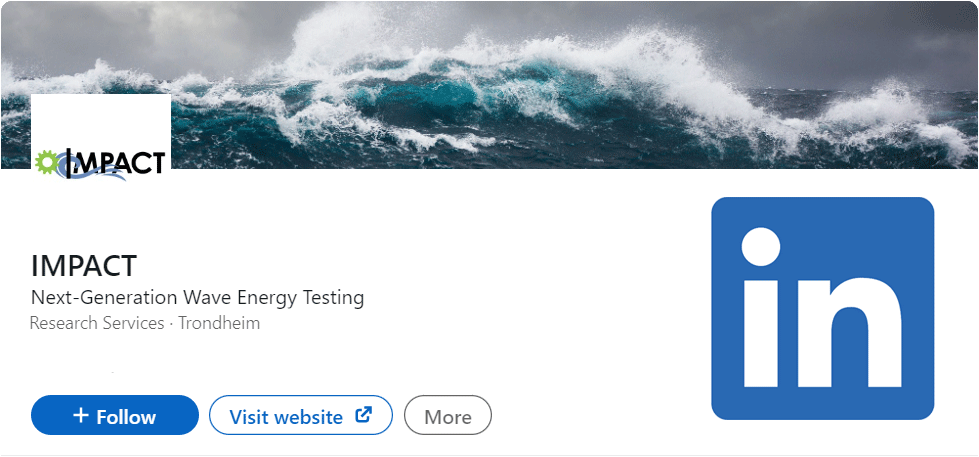 Get the latest news and updates from the projects directly on your LinkedIn feed by following our official page!


Feel free to share this copy with a colleague or friend.
Kind regards,
Paula Garcia Rosa
Dissemination & Communication Manager
IMPACT Contacts:

If you wish to unsubscribe from all SINTEF-managed newsletters, click "Unsubscribe" below. If you only wish to unsubscribe from the IMPACT newsletter, click "Manage your subscription" and deselect IMPACT from the list.