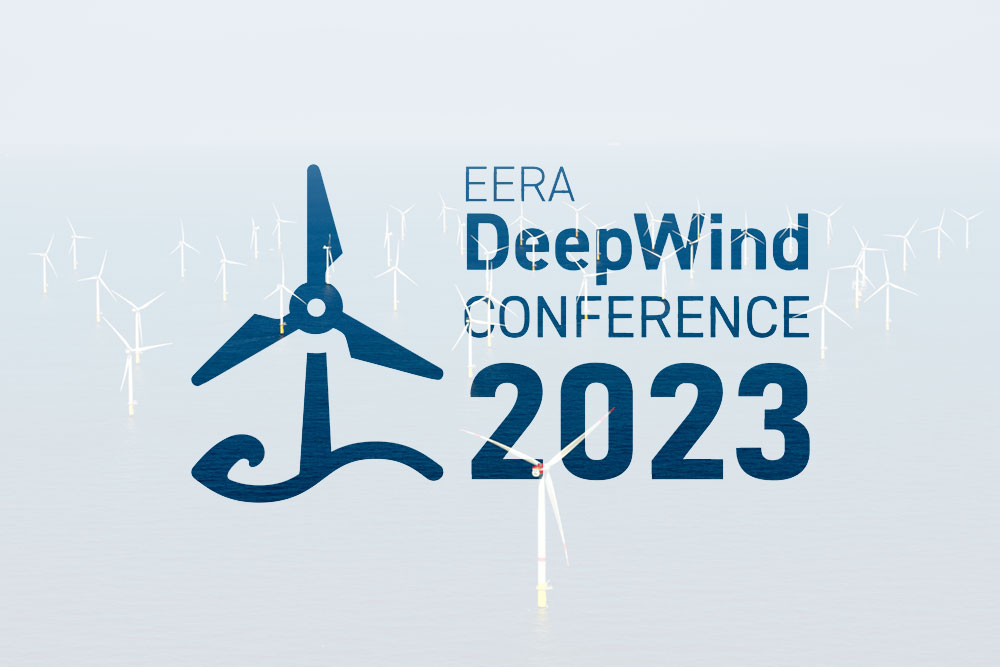 Record number of papers submitted in wake of EERA DeepWind 2023
The scientific committee of offshore floating wind R&I conference EERA DeepWind 2023 received a record number of paper submissions from conference participants.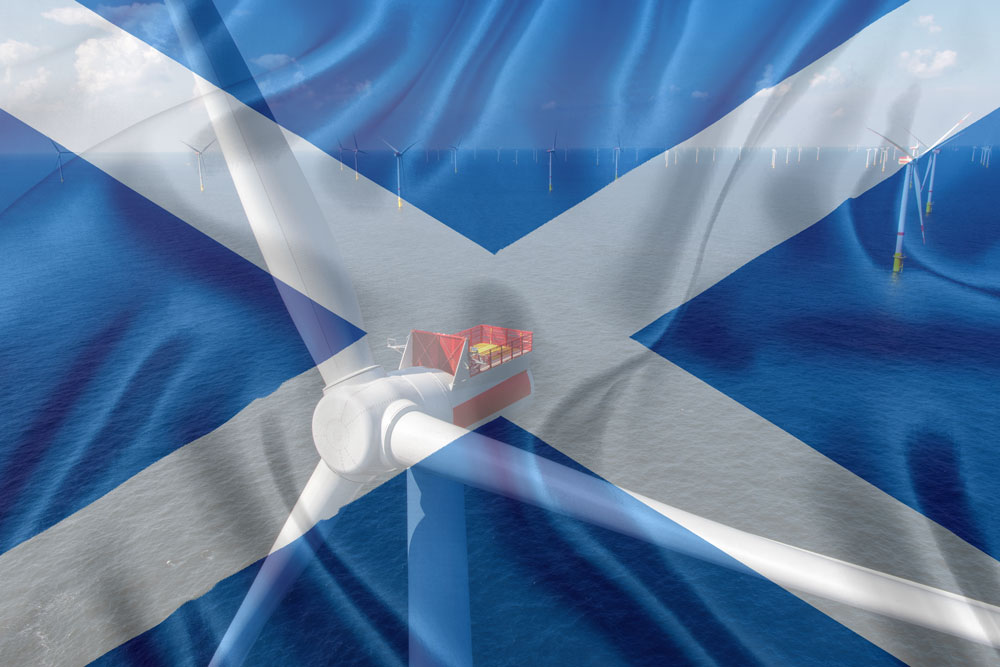 Vårgrønn and Flotation Energy promote mega floating wind project in Scotland
Norwegian offshore wind company Vårgrønn and its British partner Flotation Energy have filed a scoping report for a major floating wind project off the coast of Scotland.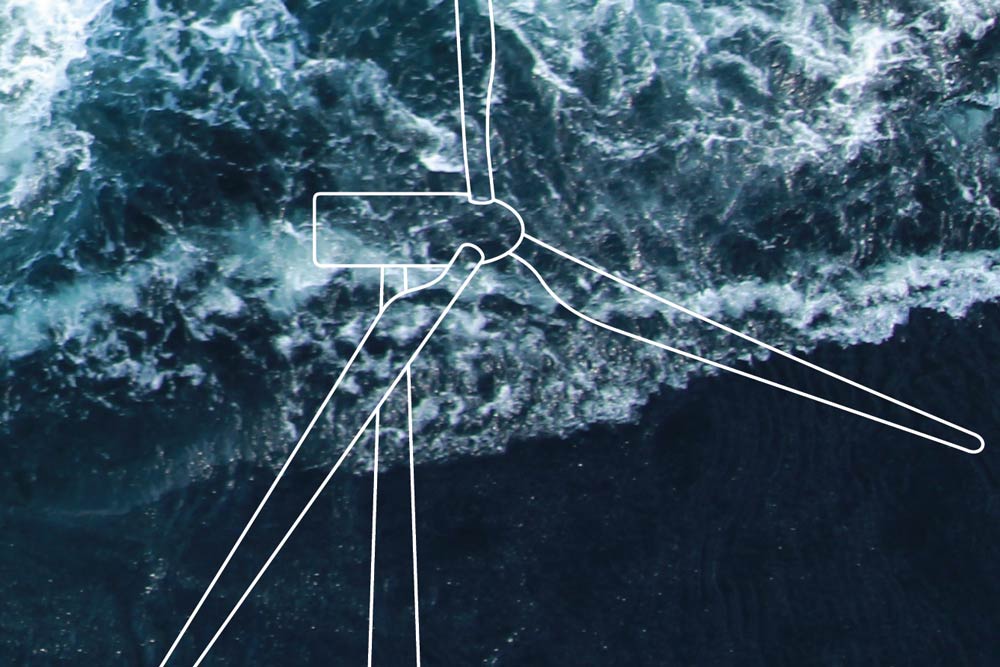 Industry experts: floating wind will reach full commercialisation in the 2030s
A new report by NorthWind partner DNV shows that a majority of industry experts anticipate that floating offshore wind will reach full commercialisation by 2035.
Read more >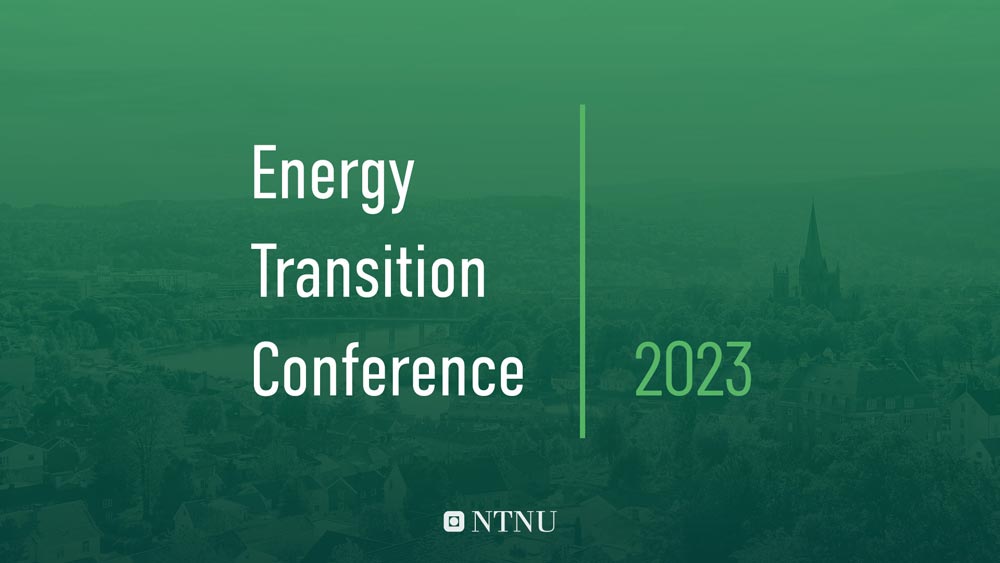 NTNU Energy Transition Conference 2023
There is still time to register for the NTNU Energy Transition Conference 2023, co-organised by NTNU and many partners, including FME NorthWind.

If you wish to unsubscribe to all SINTEF-managed newsletters, click "Unsubscribe" below. If you only wish to unsubscribe to the NorthWind newsletter, click "Manage your subscription" and unselect NorthWind from the list.