The 12
th

Trondheim Conference on CO

2

Capture, Transport and Storage, June 19 - 21, 2023


The leading scientific CCUS technology conference, presenting and discussing the latest work undertaken within R&D institutions, universities and in industry.
Record number of abstracts

This year's conference has received a record number of abstracts – 291! This is almost a doubling since TCCS-11, when the conference went digital, and could indicate that researchers prefer to meet face-to-face. Abstracts are now being reviewed, and the plan is that authors will be notified by 24 March on whether abstracts have been accepted for the oral program or as poster. The final program should be available by 25 May.
Nominate your candidate for the SINTEF and NTNU CCS Award
Nominations for the "SINTEF and NTNU CCS Award" are now open. The Award is given for outstanding achievements within the field of carbon capture, transport, and storage (CCS). Anyone can nominate one or more candidates. Both Norwegian and international candidates are equally eligible for nomination. Deadline for nomination is 30 April 2023.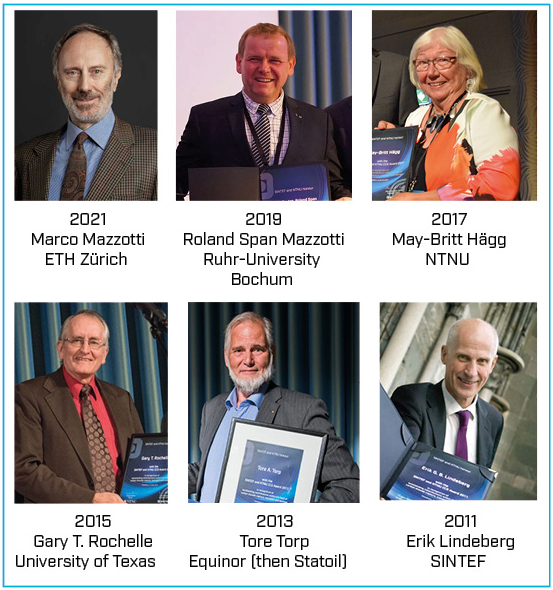 Want to be a sponsor?
As a sponsor of TCCS-12, your organisation will be associated with a leading scientific CCUS conference. TCCS-12 is a non-profit event, and your sponsorship contributes to keeping the registration fee at a level that does not exclude interested participants. Your organisation will get prominent exposure for your brand and message to an engaged audience of industry, decision-makers and researchers spearheading CCUS development. Don't miss this chance to reach a truly global audience.