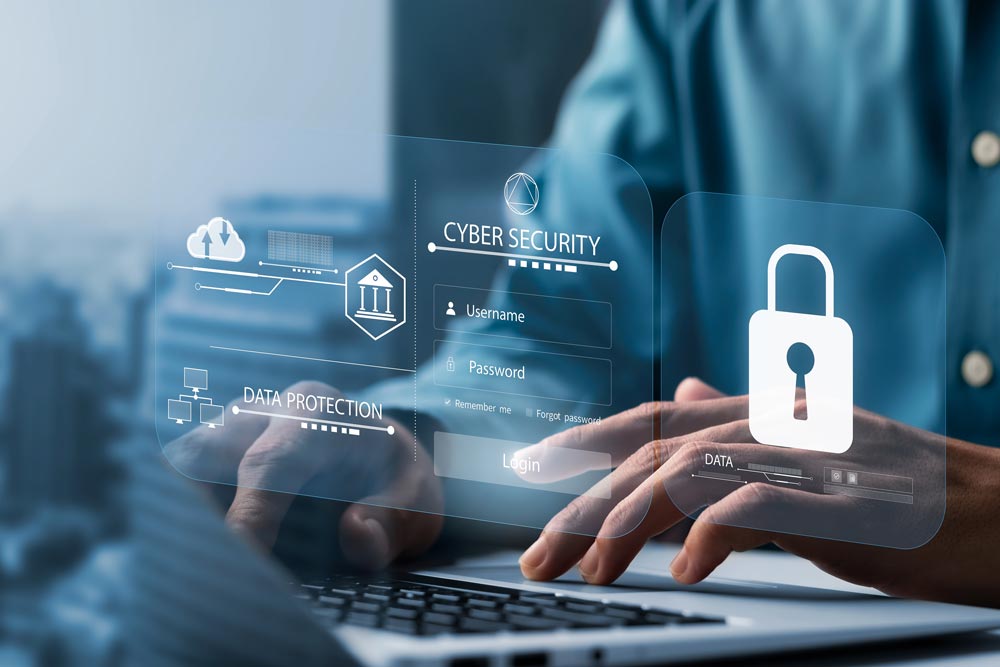 US report: cybersecurity growing concern for wind power
Wind energy-specific cybersecurity research and development is critical to protect US wind power assets from cyberthreats, according to a fresh report backed by the US Department of Energy.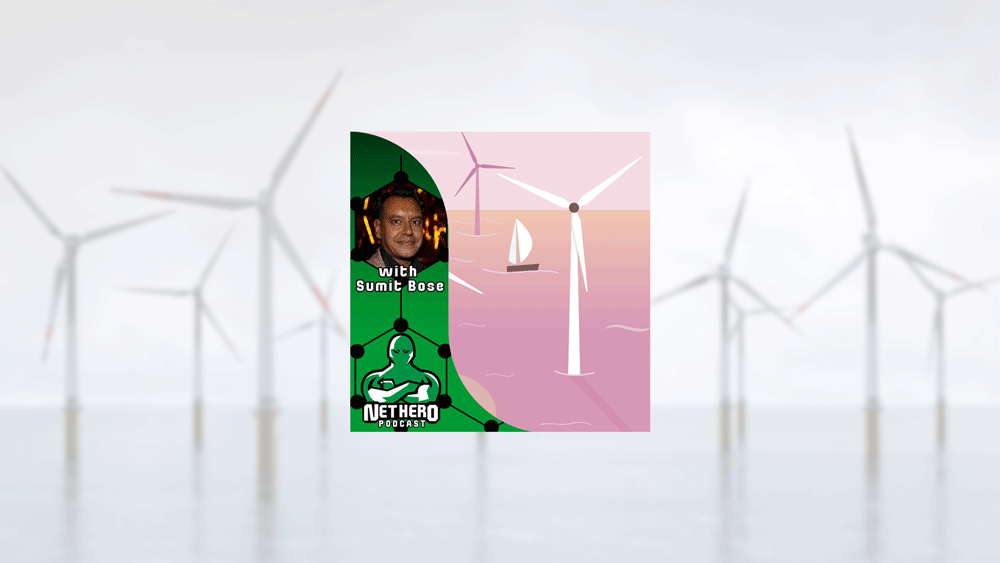 NorthWind on the Net Hero Podcast
NorthWind centre director John Olav Tande is the guest of former BBC presenter Sumit Bose this week on the Net Hero podcast.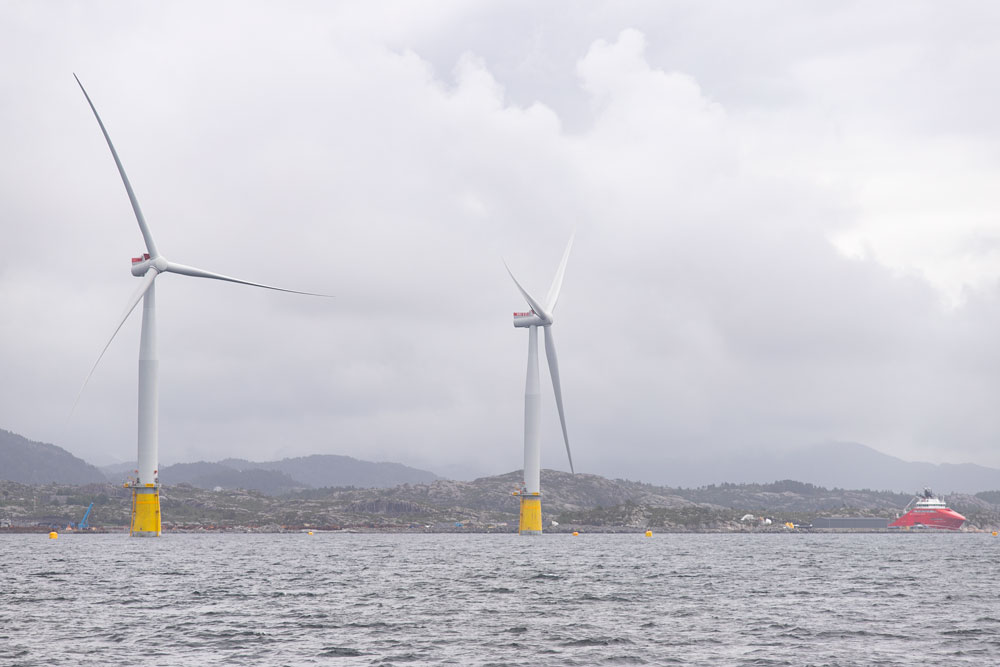 Energy Commission: Trollvind should get quick approval
The Norwegian Energy Commission calls for the quick approval of Equinor's plans for a huge floating wind farm 65 kilometers off the coast of Kollsnes (near Bergen).
Read more >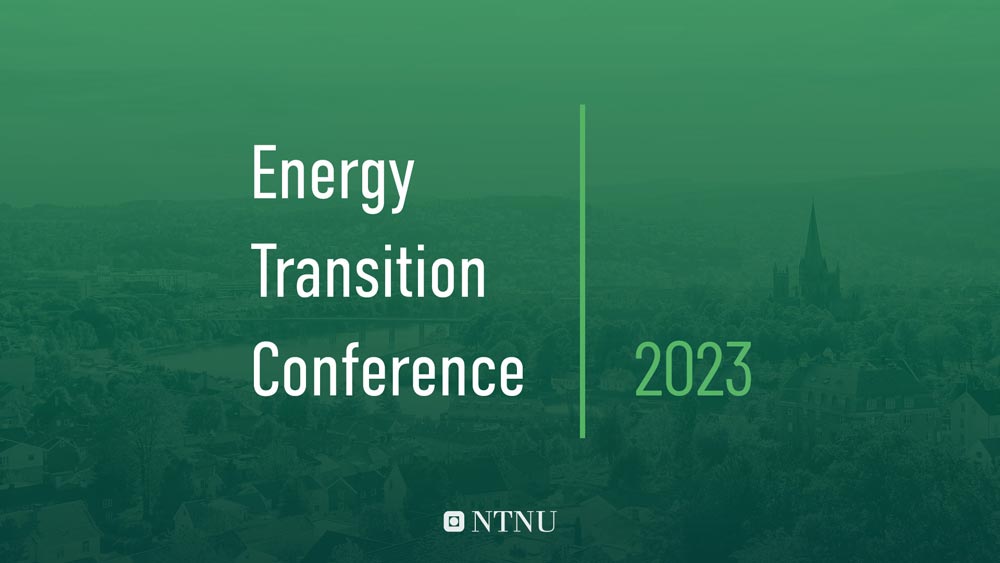 NTNU Energy Transition Conference 2023
This Conference is organised by NTNU in collaboration with many partners, including FME NorthWind.

If you wish to unsubscribe to all SINTEF-managed newsletters, click "Unsubscribe" below. If you only wish to unsubscribe to the NorthWind newsletter, click "Manage your subscription" and unselect NorthWind from the list.