Dear ACCSESS newsletter readers,
We're happy to announce that the CO₂ capture pilot rig, owned by Hafslund Oslo Celsio and operating with Saipem's CO₂ Solutions enzymatic solvent, is now in stable operation with Prospin and Proceler's rotating packed bed (RPB) absorber!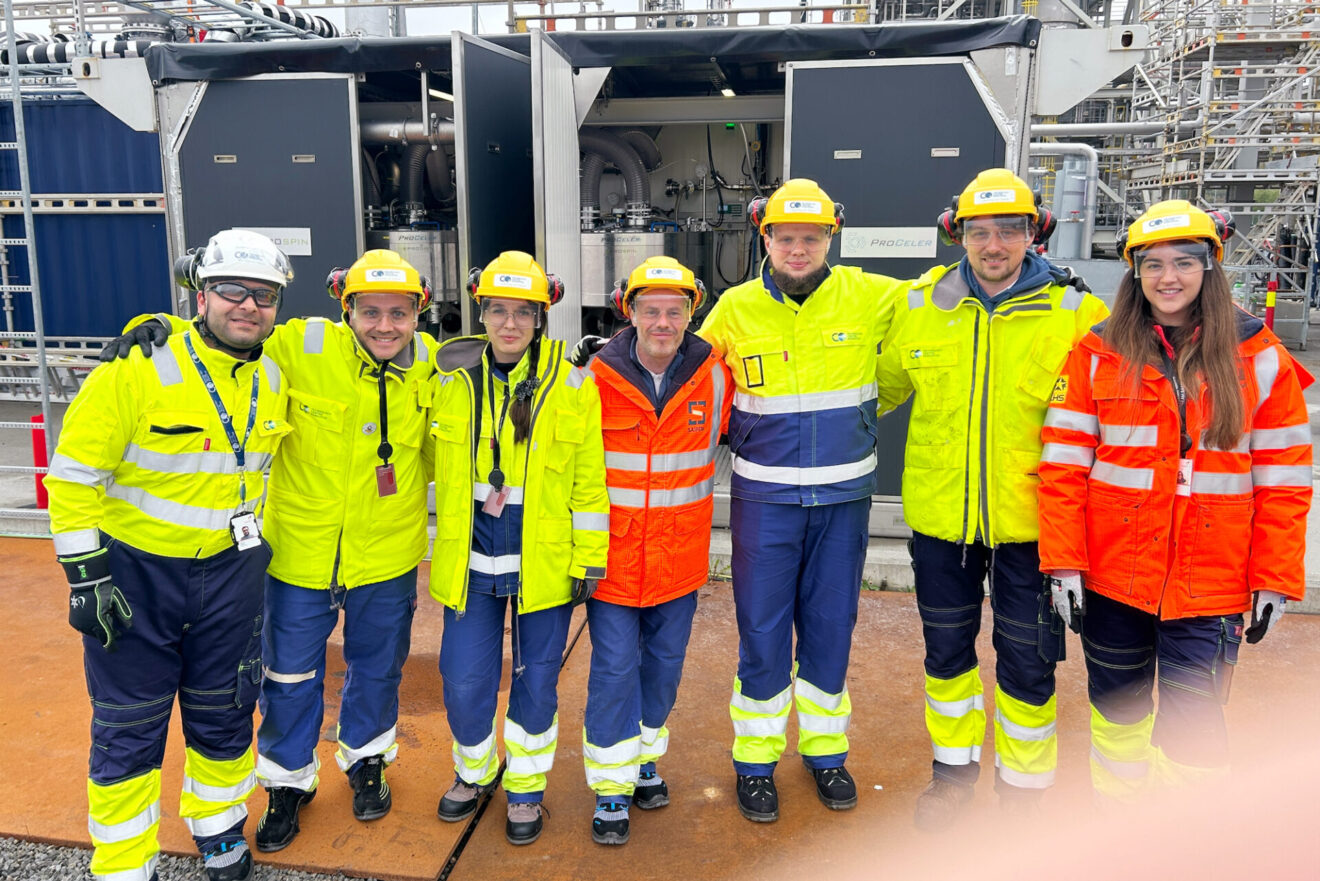 Congratulations to everyone involved on this fantastic achievement!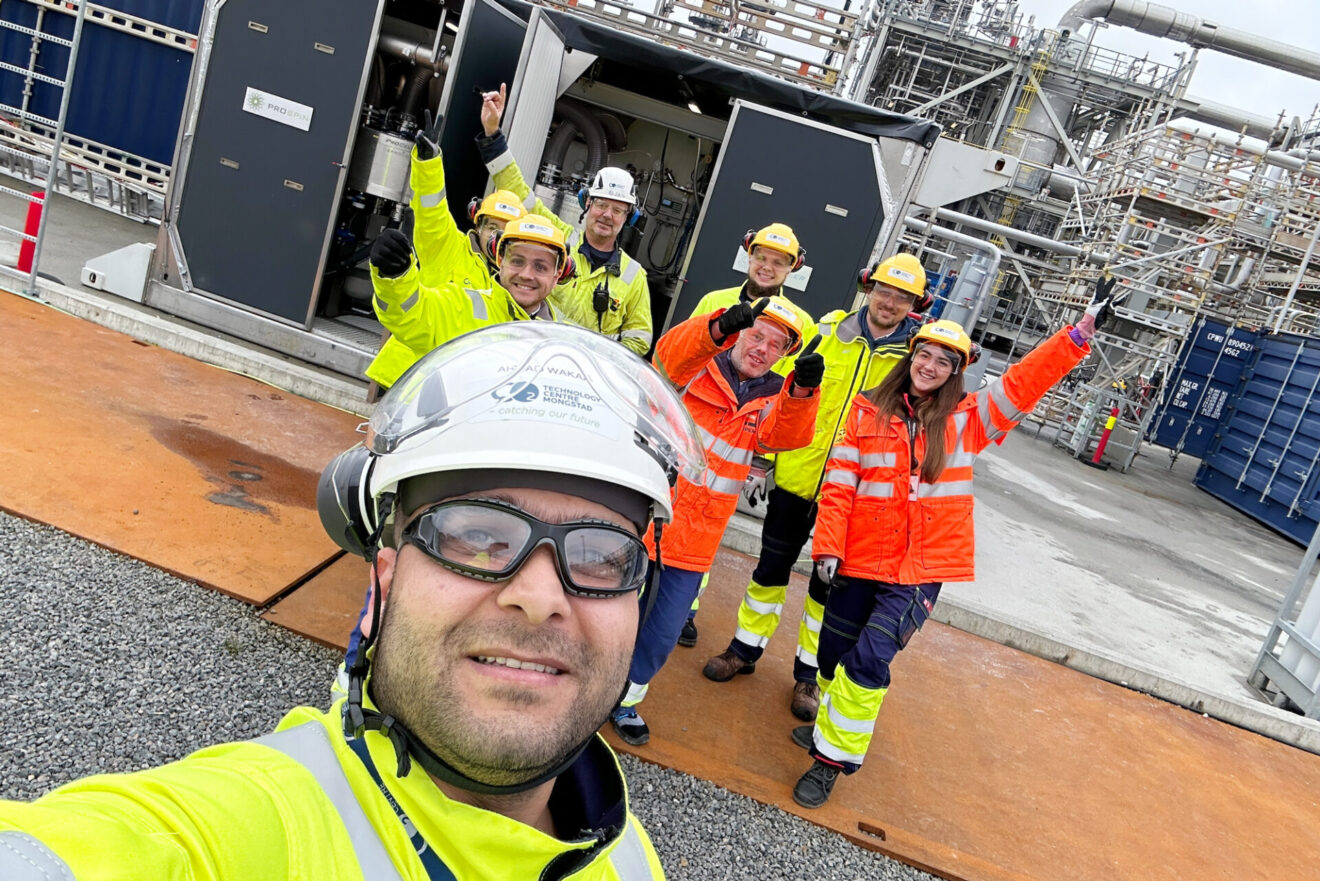 ACCSESS held up as a good example of Norwegian-Italian collaboration during Italian state visit to Norway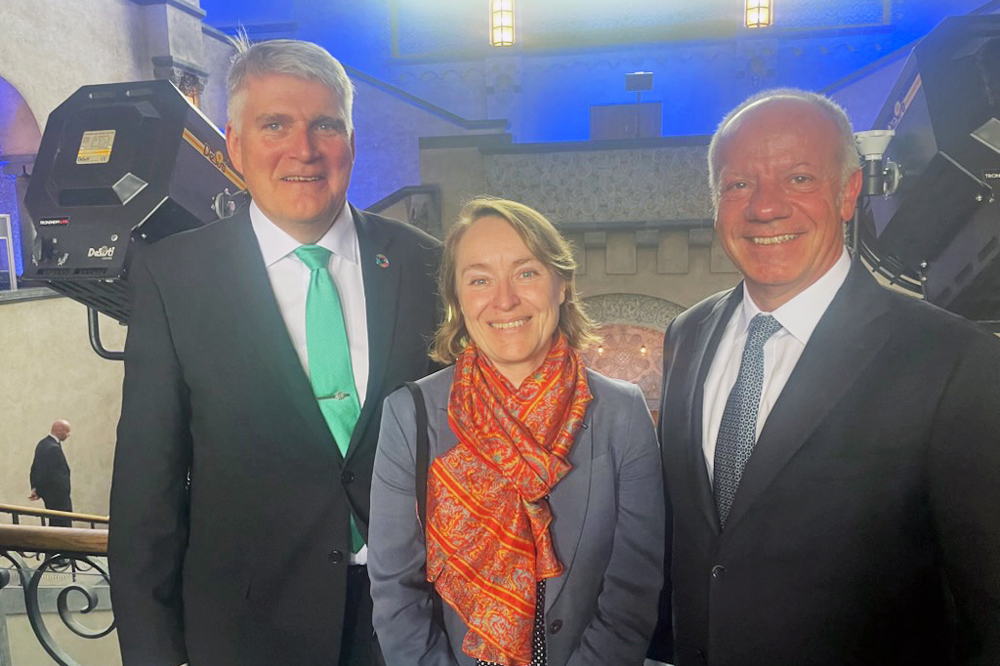 ACCSESS was mentioned as a good example of Italian-Norwegian collaboration during the "Greening the Future Seminar" on 12 May.

The seminar was part of the Italian state visit to Norway, and focused on opportunities for bilateral collaboration between Italy and Norway within areas that are important for the green transition.




How can we decarbonise cement production?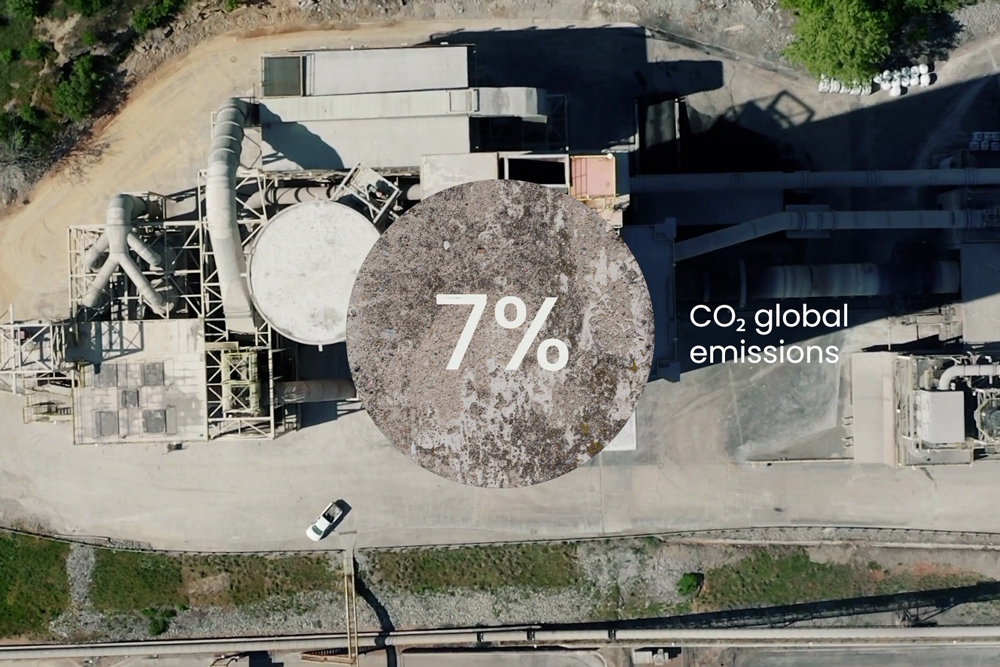 ACCSESS aims to increase

the societal understanding of CCS technologies, and how they can contribute to the development of a low-carbon society. As such, the project has produced a video explaining how CCS can contribute to decarbonising hard-to-abate industries like cement.


ACCSESS at the 12th Trondheim Conference on CO₂ Capture, Transport and Storage (TCCS-12)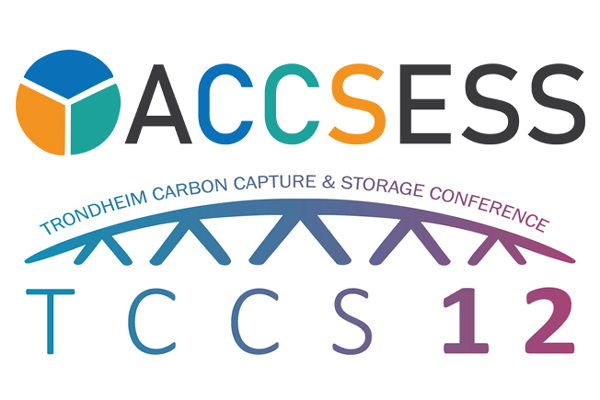 ACCSESS Open Webinar – CCUS Regulations, Utilisation and LCA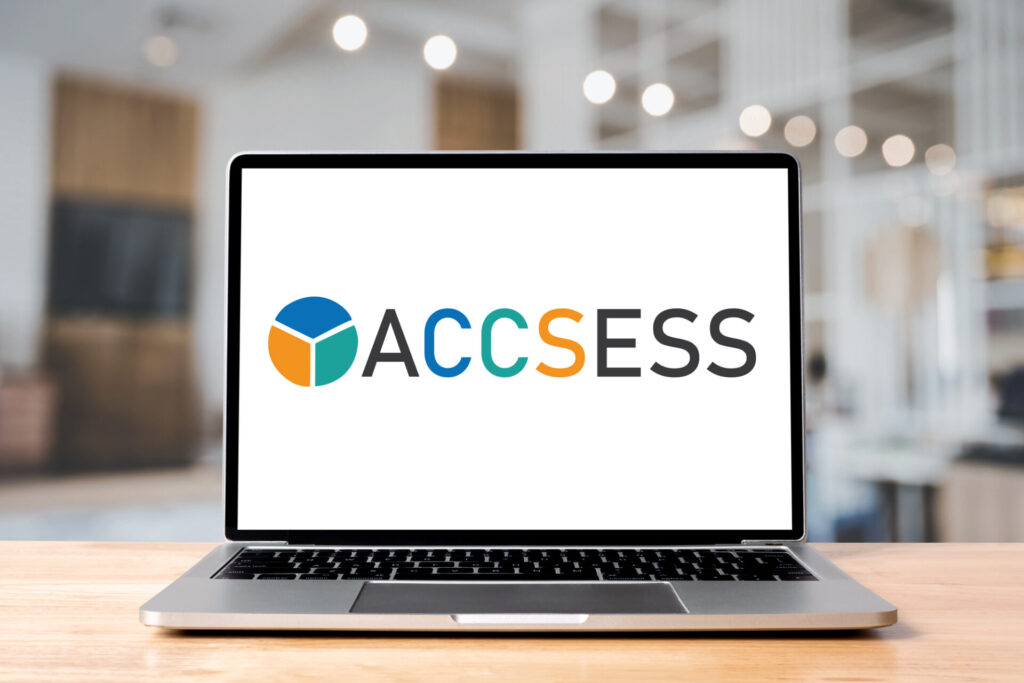 On 30 March, ACCSESS held its first open webinar on CCUS regulations, utilisation and life cycle analyses. It featured presentations from

Antonio Gasós

and

Johannes Burger

, both from ETH Zürich.




ACCSESS on German news programme as Norway and Germany announce plans to collaborate on CCS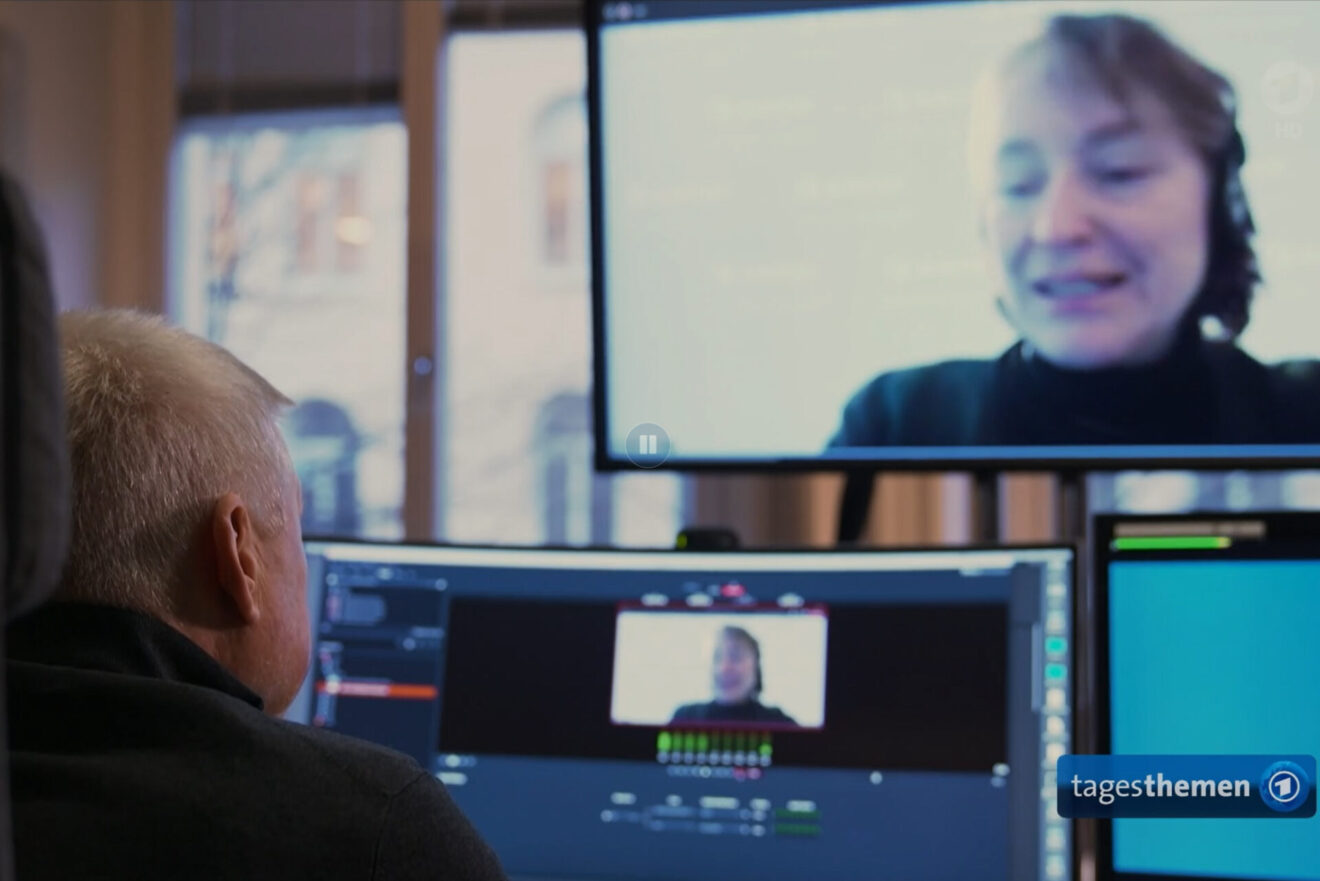 On 6 January 2023, ACCSESS Coordinator Kristin Jordal about CO₂ capture and storage (CCS) was interviewed on the German TV programme

Tagesthemen

("Issues of the day"), one of Germany's main newscasts.


Feel free to share this copy with a colleague or friend.