Dear ACCSESS newsletter readers,
Autumn is going to be a busy time for the ACCSESS project – including hosting our very first open event in September (more information below) – and we're looking forward to getting started! In the meantime however, here's a short update on everything that's happened in the summer.
Registration is open for the ACCSESS Open Oslo Event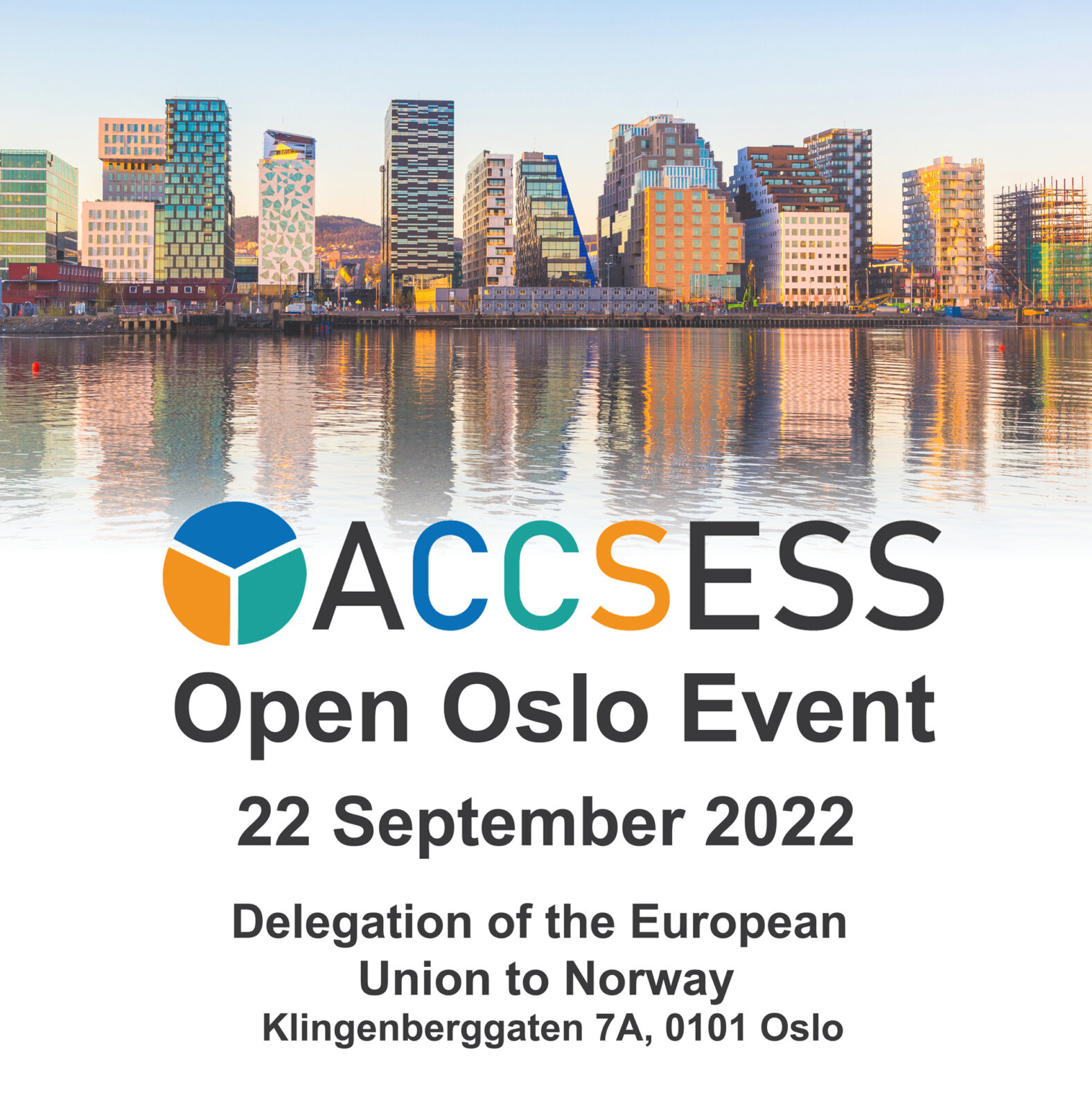 Registration is now open for ACCSESS' first open event! Join us for a conversation about the challenges and opportunities associated with curbing industrial CO

2

emissions, and how they relate to climate adaptation and mitigation plans for European cities.


You do not need to have any prior knowledge of or plans for CO

2

capture and storage (CCS) to attend. Participation is free of charge.


When
: 22 September 2022, 09:00-17:15
You can find the official event page, including the registration link and programme information on the ACCSESS website:
We're also thrilled to announce that the event is now officially registered as a Sustainable Energy Day under the European Sustainable Energy Week (EUSEW).



ACCSESS project pilot launched in Norway with Saipem's CO2 Solutions technology
The Hafslund Oslo Celsio mobile CO

2

capture plant in Klemetsrud has been started up with

CO2

Solutions

technology provided by

Saipem

. This plant is the pilot of the ACCSESS project, a four-year Horizon 2020 project that aims to demonstrate technologies and produce tools and plans that aim to consolidate carbon dioxide capture and utilization or storage (CCUS) technologies. The pilot marks the first important milestone of the ACCSESS project.




"It's really exciting that ACCSESS can start the pilot tests of this environmentally friendly capture technology after only a year," said Project Coordinator Kristin Jordal from SINTEF Energy Research.


Spotlight on ACCSESS at Arendalsuka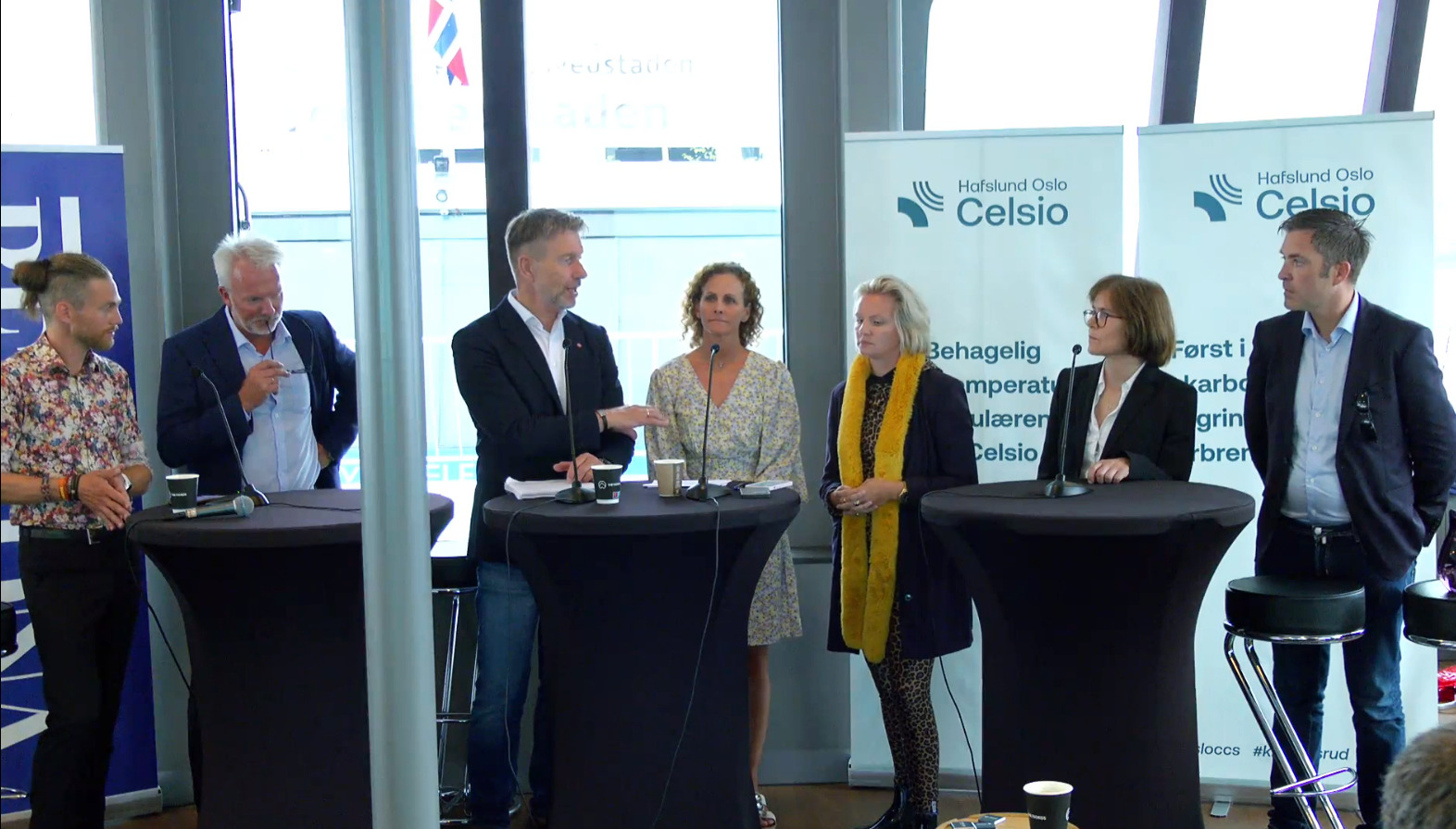 ACCSESS was at the forefront of Arendalsuka on Tuesday during a panel discussion focused on CCS as a solution to urban climate problems, hosted by ACCSESS partner Hafslund Oslo Celsio.


"This shows that this project has a "lead and learn" philosophy, and it shows that both what we're doing in Norway – collaborations financed by the government and the Research Council of Norway (NFR) in large research centres that are open for new partners, where we're paid by the government to develop new knowledge that we can share – and building new innovation and business opportunities for industry, which they can pick up and take to market together with us, are extremely important," said NCCS Centre Director Mona Mølnvik.


Financing secured for CCS at Klemetsrud waste-to-energy plant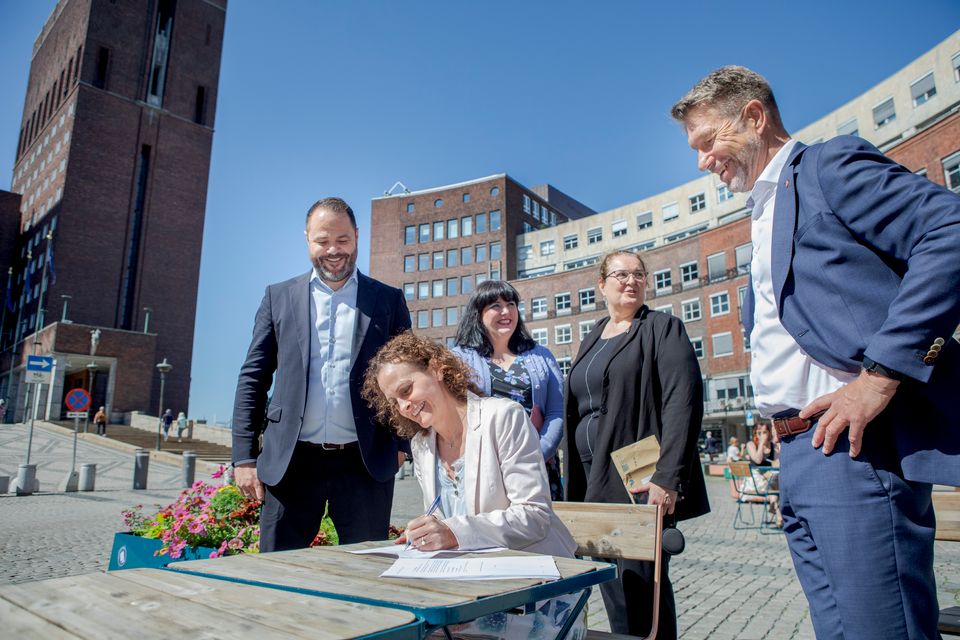 Hafslund Oslo Celsio

and the Norwegian Ministry of Petroleum and Energy have signed a support agreement that will ensure the realisation of carbon capture and storage at the Klemetsrud waste-to-energy plant in Oslo.




ACCSESS presented at RPB Colloquium 2022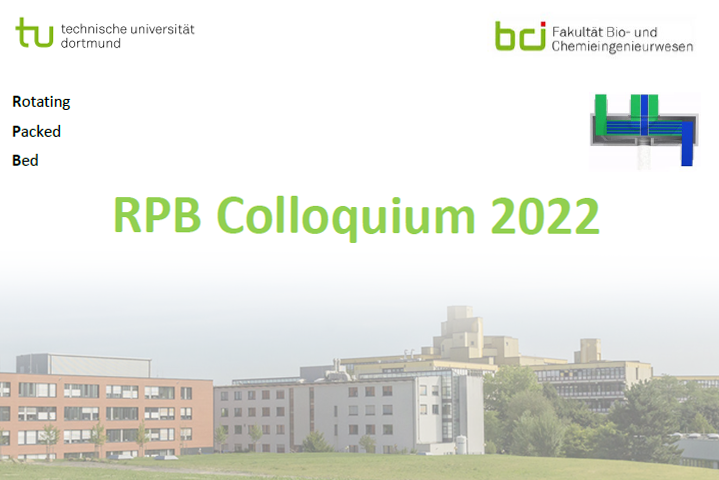 On 30 June and 1 July, PROSPIN presented ACCSESS at

the second interdisciplinary colloquium on rotating packed beds (RPBs

) at

TU Dortmund University

in Germany.





Prospin's RPB absorber is due to travel to

Technology Centre Mongstad (TCM)

later this year for a testing campaign with the goal of further increasing the speed of CO2 capture from industrial facilities.




ACCSESS presented to German Green Party
On 3 August 2022, NCCS Centre Director Mona Mølnvik held a presentation for Ricarda Lang, one of the two leaders of
Bündis 90/Die Grünen
(the German Green Party), at the German Embassy in Oslo, Norway.
As part of her presentation, she described how ACCSESS will investigate alternative means of transporting CO2 than through pipelines.
Meet the ACCSESS partners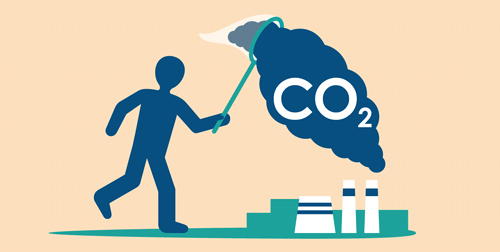 Get to know more about the partners in the ACCSESS consortium, how they work with CCS, and how they are contributing to ACCSESS. You can read the latest "Meet the Partner" entries on the ACCSESS website:

Feel free to share this copy with a colleague or friend.