Latest news and upcoming events
Four North Sea countries set ambitious offshore wind targets
Denmark, Germany, the Netherlands and Belgium will build at least 150 GW of offshore wind capacity by 2050. Read more >
Winds of change: How wind energy can help Ukraine and the climate
For more context about the pledge by Germany, Belgium, the Netherlands and Denmark and how it links to European energy politics: this op-ed by Kadri Simson (European Commission for Energy) and Dan Jørgensen (Denmark's Minister for Climate, Energy and Utilities). Read more >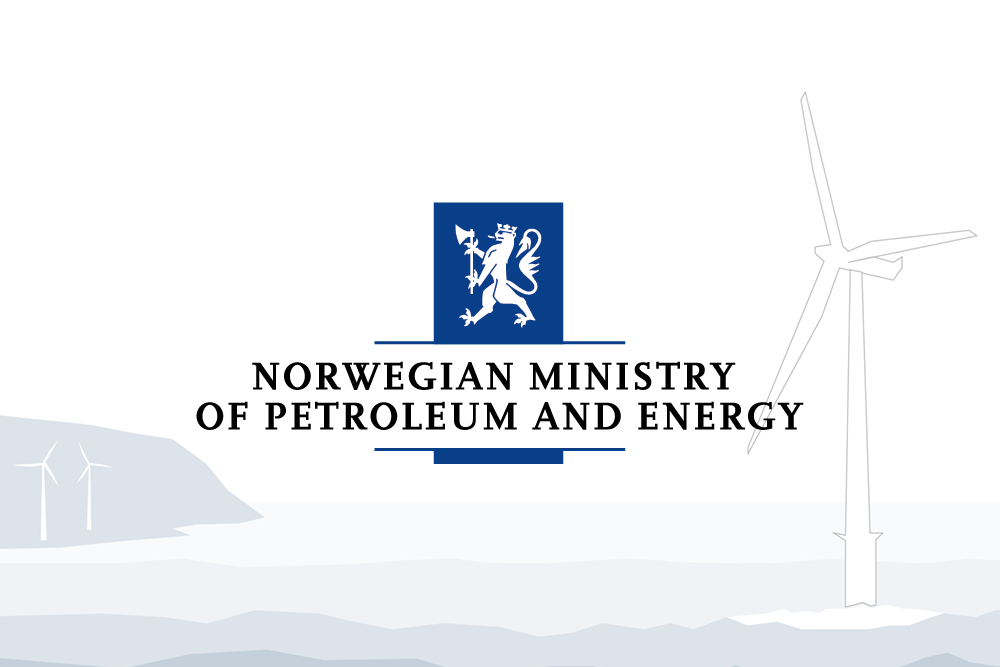 NorthWind at OED forum about offshore wind
FME NorthWind was represented at a collaboration forum about offshore wind organised by the Norwegian Ministry of Petroleum and Energy, on Friday, 20 May. Read more >
Reminder:
Webinar: IEA Wind – and why you should get involved
NorthWind, in collaboration with Norway's IEA Wind TCP, invites you to this webinar about Norwegian engagement in IEA Wind Tasks.

If you wish to unsubscribe to all SINTEF-managed newsletters, click "Unsubscribe" below. If you only wish to unsubscribe to the NorthWind newsletter, click "Manage your subscription" and unselect NorthWind from the list.