It's that time of the year where it can be sunshine one day and snow the next – which means that spring has finally arrived in Norway! Even though time seems to be passing extremely quickly, a lot has happened in NCCS since the start of 2022. While things are not quite back to normal yet, we are slowly getting there, and we would like to thank everyone in the Centre for your continued patience and hard work.


The latest IPCC report makes it clear; if we are to succeed in limiting the increase in global temperatures to below 1.5˚C, we as a planet need to do more. There is no question that NCCS' work is more relevant than ever. Carbon dioxide removal technologies are essential for achieving net zero, but these technologies require more research, investments and upscaling.


This will no doubt be a challenge – and we look forward to meeting this challenge head on.


For the moment however, we hope you all have a well-deserved Easter break that prioritises a different kind of CCS: chocolate, crime series and skiing.


God påske! / Happy Easter!
NCCS 2021 Annual Report now available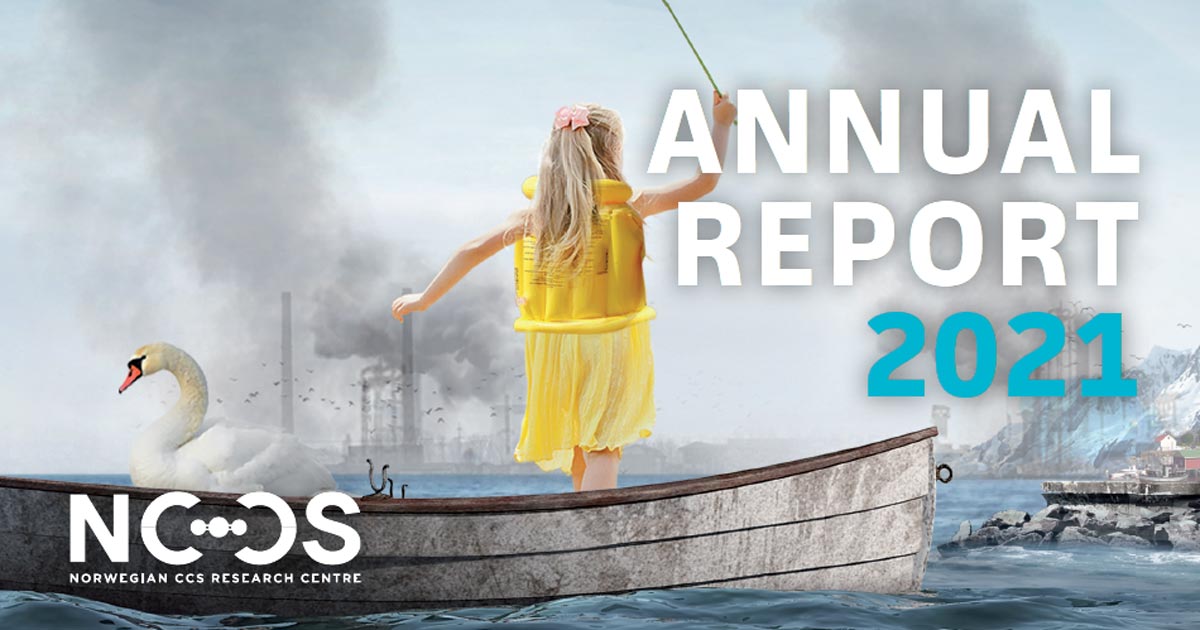 Dates Announced for Next
Trondheim CCS Conference (TCCS)

Mark your calendars! The next Trondheim Carbon Capture and Storage Conference (TCCS) is planned for 19-21 June 2023.


The NCCS Mobility Program Is Back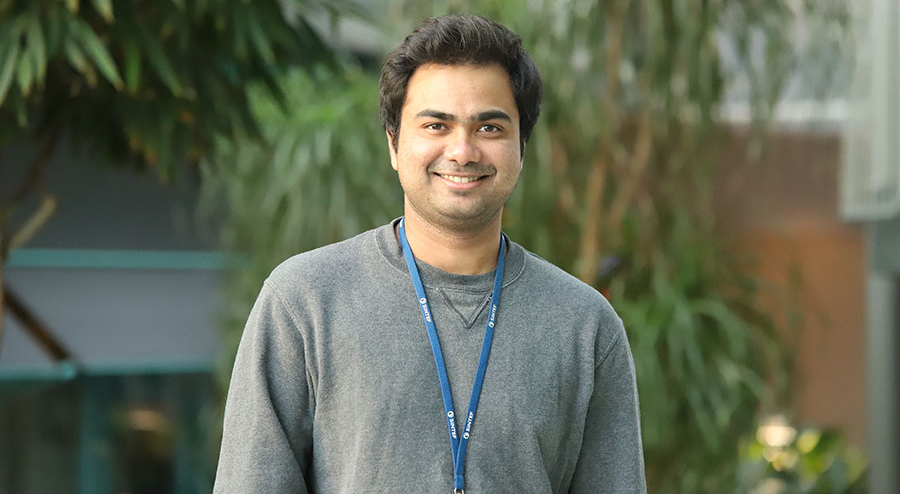 The NCCS Mobility Program has officially reopened for applications! To celebrate, we spoke to Sai Gokul Subraveti about his experiences on the program, and his journey to working in the Gas Technology department of SINTEF Energy Research.


"I think I have this right balance where I can contribute my expertise, and also try to learn new things, so that is fascinating," said Gokul.
NCCS Gets A New Sibling:
Funding Announced for New Hydrogen Research Centre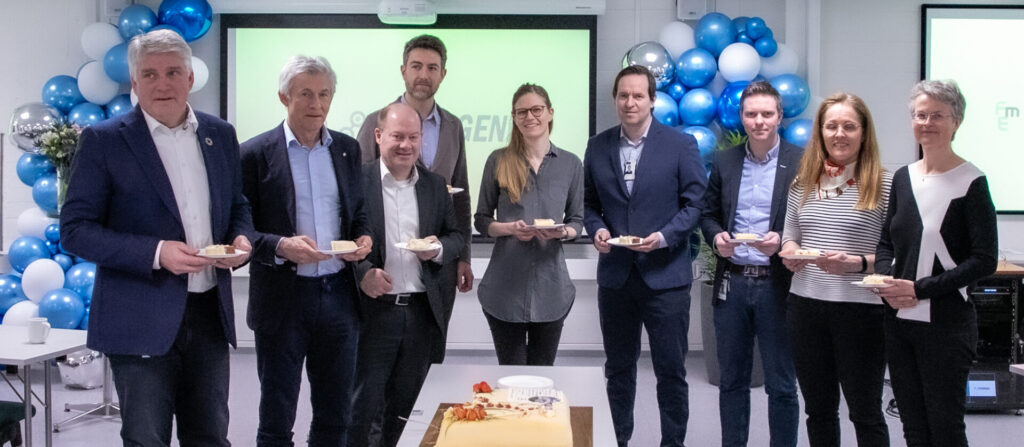 On 11 March, the Norwegian Minister of Petroleum and Energy announced the Research Council of Norway's investment of NOK 200 million (EUR 20,271,400) in HYDROGENi: a new centre for environment-friendly energy research (FME) dedicated to hydrogen and ammonia.


"We need to build on our natural assets and hard-earned experience and expertise in order to deliver on our stated goals when it comes to hydrogen. Implementing effective and low-footprint hydrogen and ammonia production in energy-intensive sectors, in a manner that is safe and acceptable, will be key," said Nils Røkke, Executive Vice President of Sustainability at SINTEF Energy Research and Director of HYDROGENi.


CO₂Datashare releases datasets
from the Illinois Basin – Decatur Project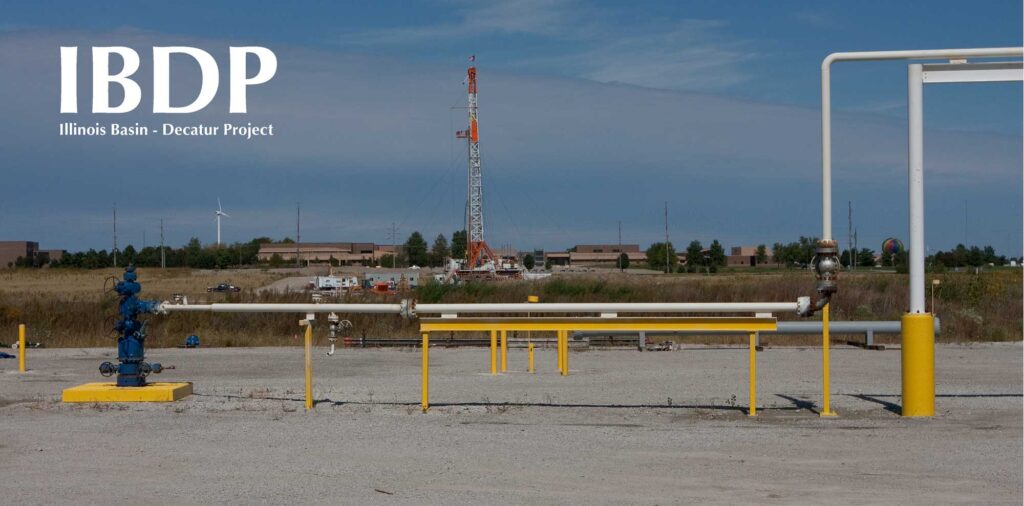 The Illinois Basin – Decatur Project (IBDP) has successfully demonstrated the safe geologic storage of carbon dioxide (CO₂) at an almost commercial scale. We are delighted to announce that a subset of the data from this unique project is now available on the CO₂DataShare open access digital portal.
The PhD Experience in NCCS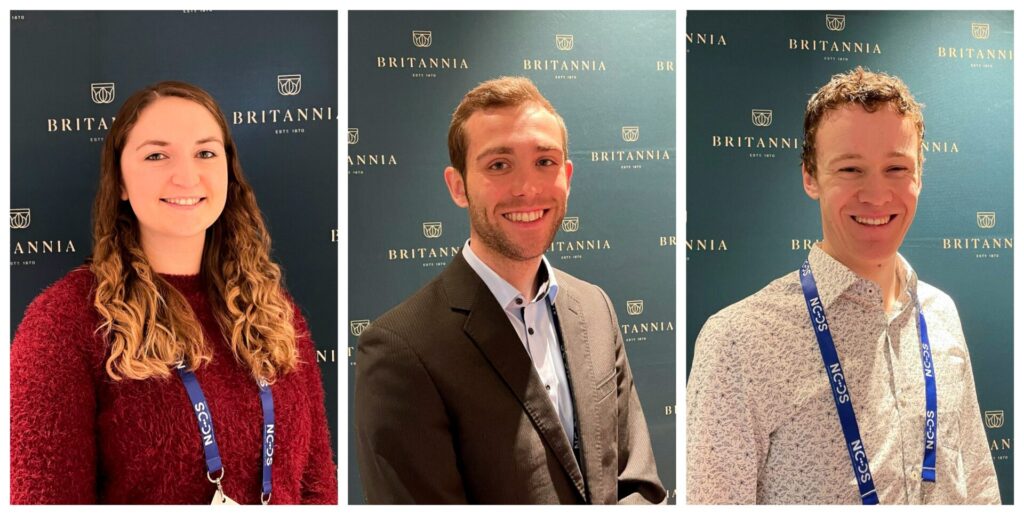 Every year, NCCS' PhDs and postdocs have the chance to present their work at the annual NCCS Consortium Days Event. We spoke to four of them about their experiences of NCCS and the Consortium Days in particular.


"It's really nice to be part of a project like NCCS, where you can actually step back and see the whole thing in itself, like the system, and how it all links together," said Postdoctoral Fellow Sian Evans.
"Geology is more than just rocks!"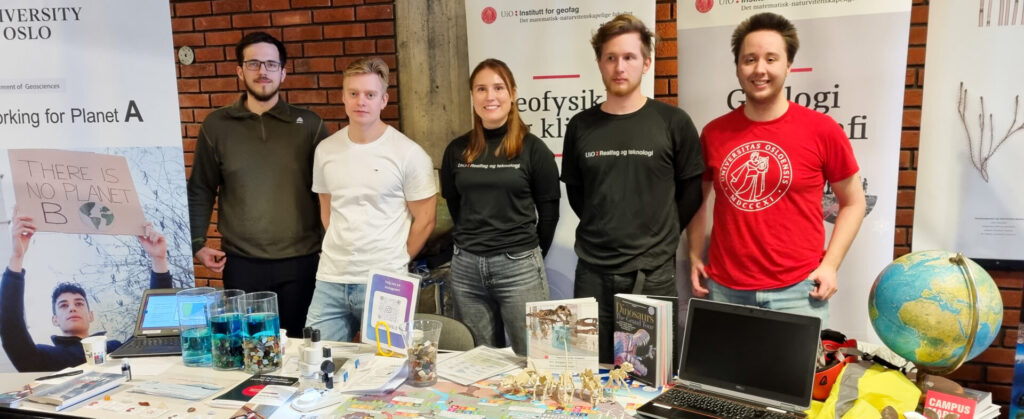 It's always great to hear what our students are up to!


On 14 March, two of NCCS' master's students attended UiO's open day to talk to prospective students about geoscience and carbon storage. NCCS Postdoctoral Fellow Siân Evans spoke to them about their experience.
Mona Mølnvik named one of Norway's
50 leading women in tech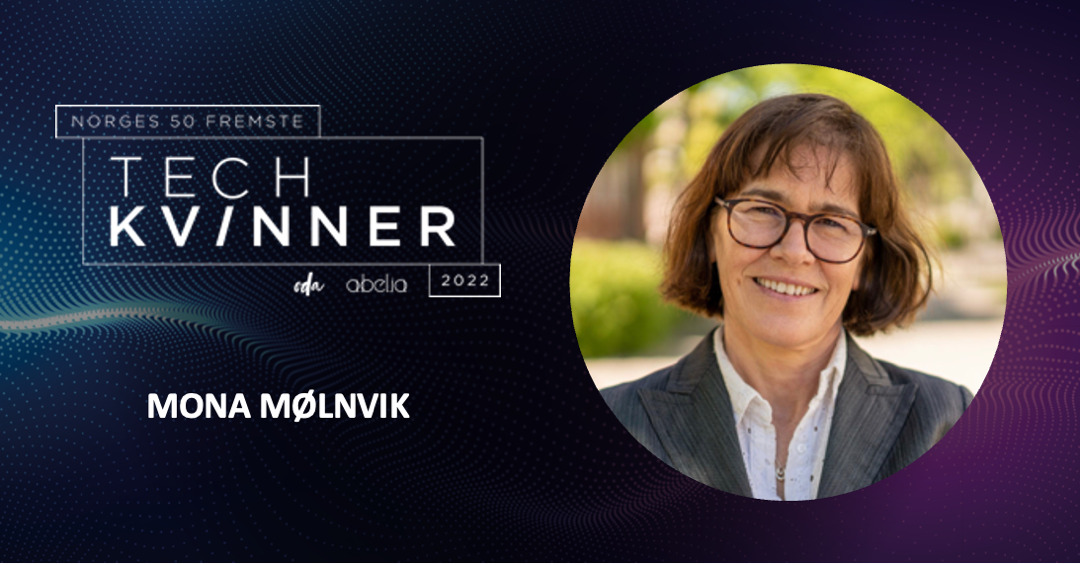 On 8 March, NCCS Centre Director and SINTEF Research Director Mona Mølnvik was named one of Norway's 50 leading women in tech. This is the seventh year in a row that ODA-Nettverk and Abelia have produced this list, with the goal of inspiring and promoting diversity in tech and management by highlighting the many important and skilled women working in the industry.


"I am proud and humble to be on this list. If it means that young girls choosing their education think that if Mona can do it, I can do it too, then I'm extra satisfied. When I was at school in the early 1980s, I remember seeing a picture of a woman working as a mechanic. That inspired me to apply for scientific subjects and NTNU," said Mona.


Aker Carbon Capture and SINTEF Expand Collaboration to Develop Next-Generation CCUS Technology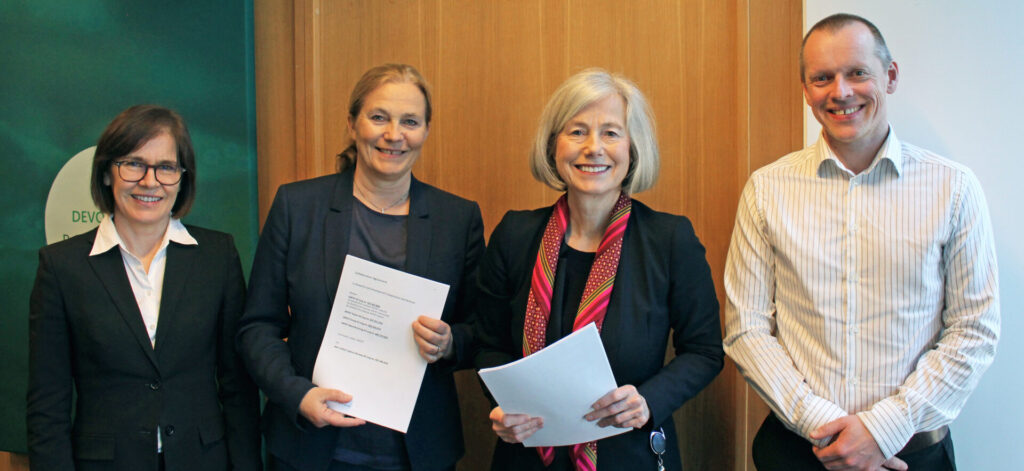 On 31 March, Aker Carbon Capture and SINTEF entered into a strategic collaboration agreement, with the goal of further developing carbon capture and storage (CCS) technology to reduce CO2 emissions from industry and energy solutions. This is a vital part of the green transition in Norway.
Feel free to share this copy with a colleague or a friend.