Upcoming events and latest news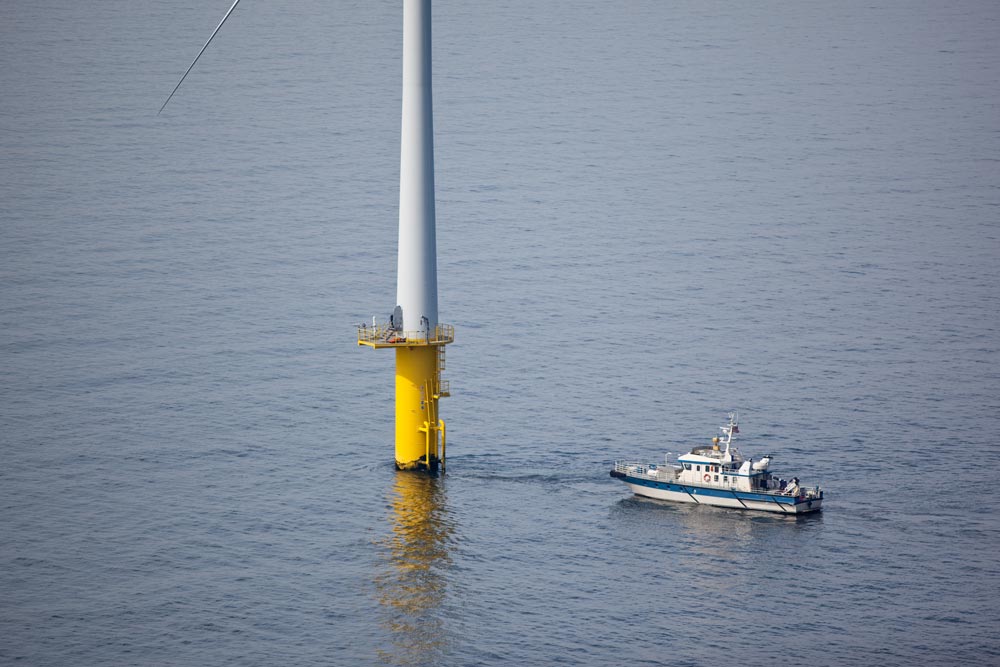 Webinar: Efficient operation and maintenance of Offshore wind
NorthWind, in collaboration with Windcluster Norway and Norwegian Offshore Wind Cluster, invites you to this webinar about the efficient operation and maintenance of offshore wind infrastructure, featuring presentations by SINTEF and Eidsvoll Electronics.


When: 28 April 2022, 09:00-10:30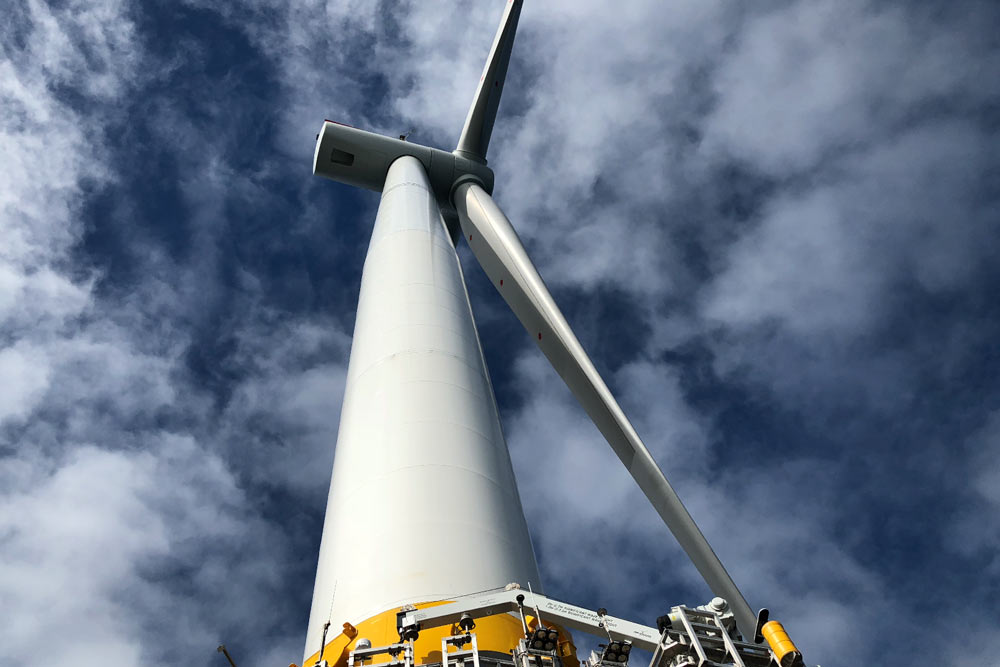 Webinar: Installation of offshore wind turbines
Join us at this webinar about the installation of offshore wind turbines, featuring presentations by NOV, DOF Subsea, NTNU and SINTEF.


When: 9 May 2022, 09:00-10:30
Using offshore wind to cut oil and gas emissions
Emissions cuts in oil and gas production are possible if we do it with offshore wind. As a bonus, this will kick start the Norwegian offshore wind industry.
Read more >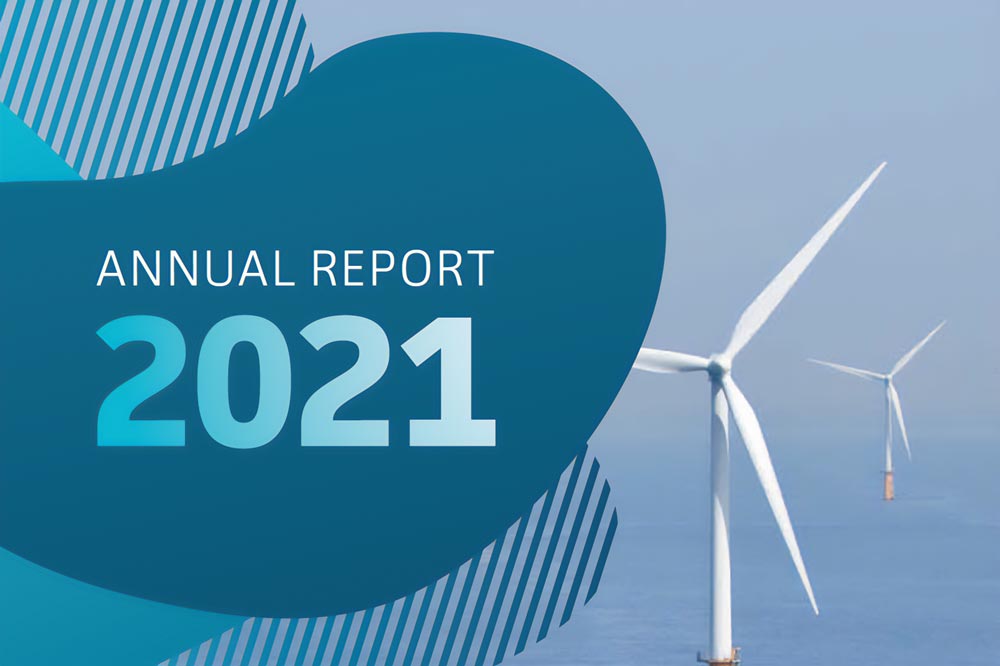 NorthWind annual report 2021
Get all the details about our results and activities in the very first edition of our annual report. Read more >

If you wish to unsubscribe to all SINTEF-managed newsletters, click "Unsubscribe" below. If you only wish to unsubscribe to the NorthWind newsletter, click "Manage your subscription" and unselect NorthWind from the list.