Upcoming events and latest news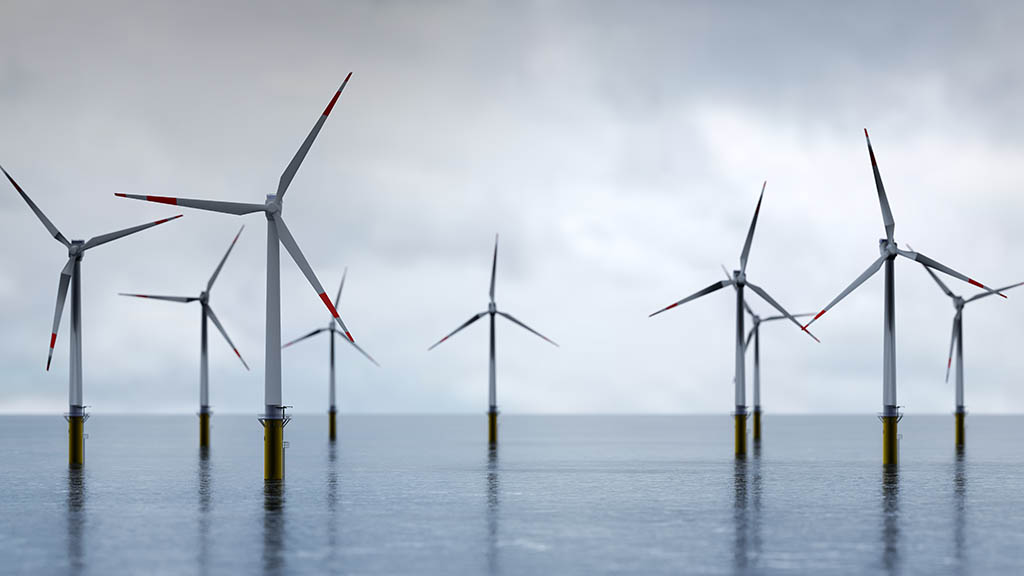 Webinar: Presentation of ScotWind plans
NorthWind, in collaboration with Windcluster Norway and Norwegian Offshore Wind Cluster, invites you to this webinar featuring a presentation of the ScotWind plans.


When: 6 April 2022, 10:00-11:30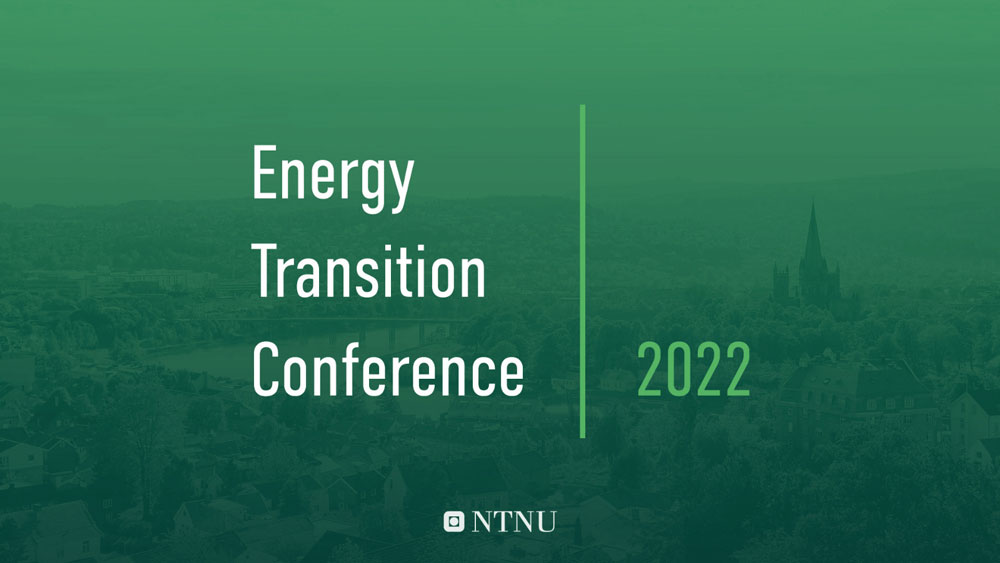 NTNU Energy Transition Conference 2022
There is still time to register to attend the 2022 edition of the NTNU Energy Transition Conference, where NorthWind centre director John Olav Tande will speak at a panel titled "Rapid Deployment: Behaviour & Technology".


When: 29 March 2022, 09:00-17:00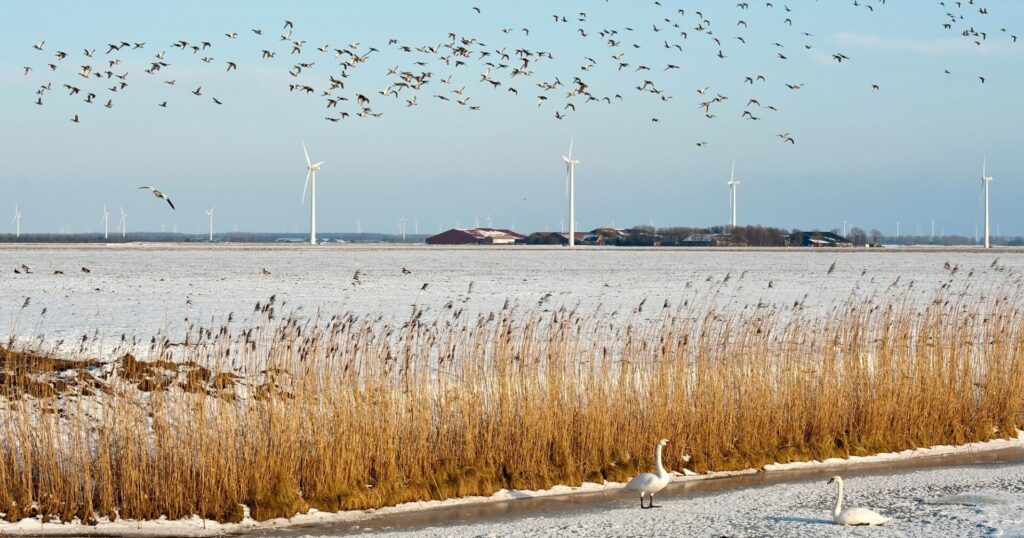 6th Conference on Wind Energy and Wildlife Impacts
This is an internationally recognised event to share and engage in the latest science about the risk of wind energy to wildlife – and how to mitigate this risk. The conference will take place in Egmond aan Zee.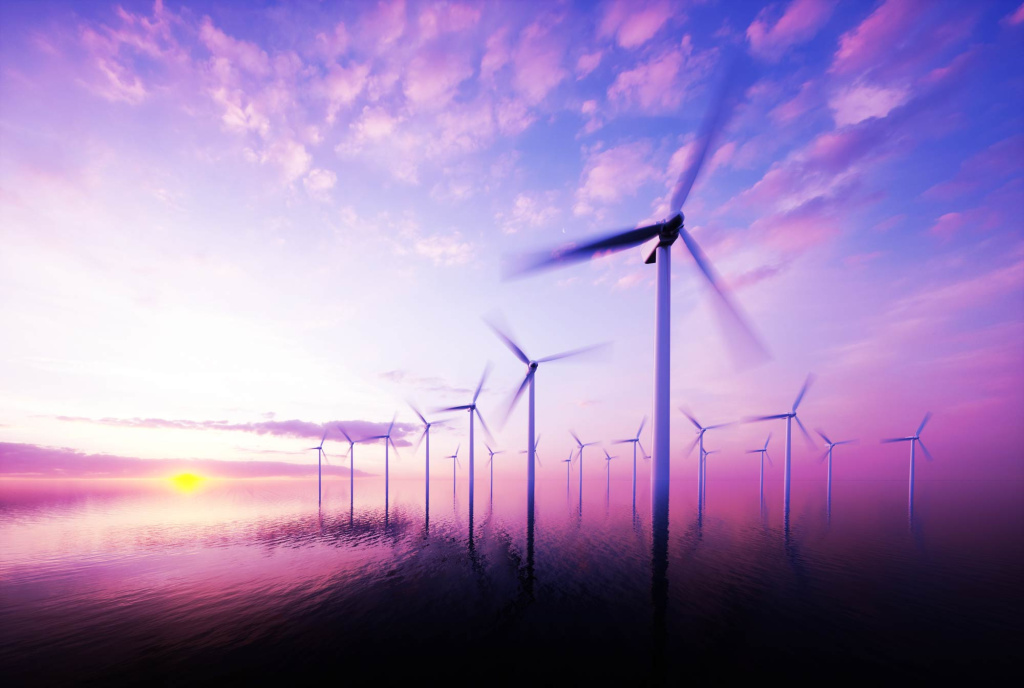 Offshore wind: the EU needs to invest now
The EU wants offshore wind to become a pillar of its future energy system. Getting there is within our reach, but research challenges must be solved. Read more >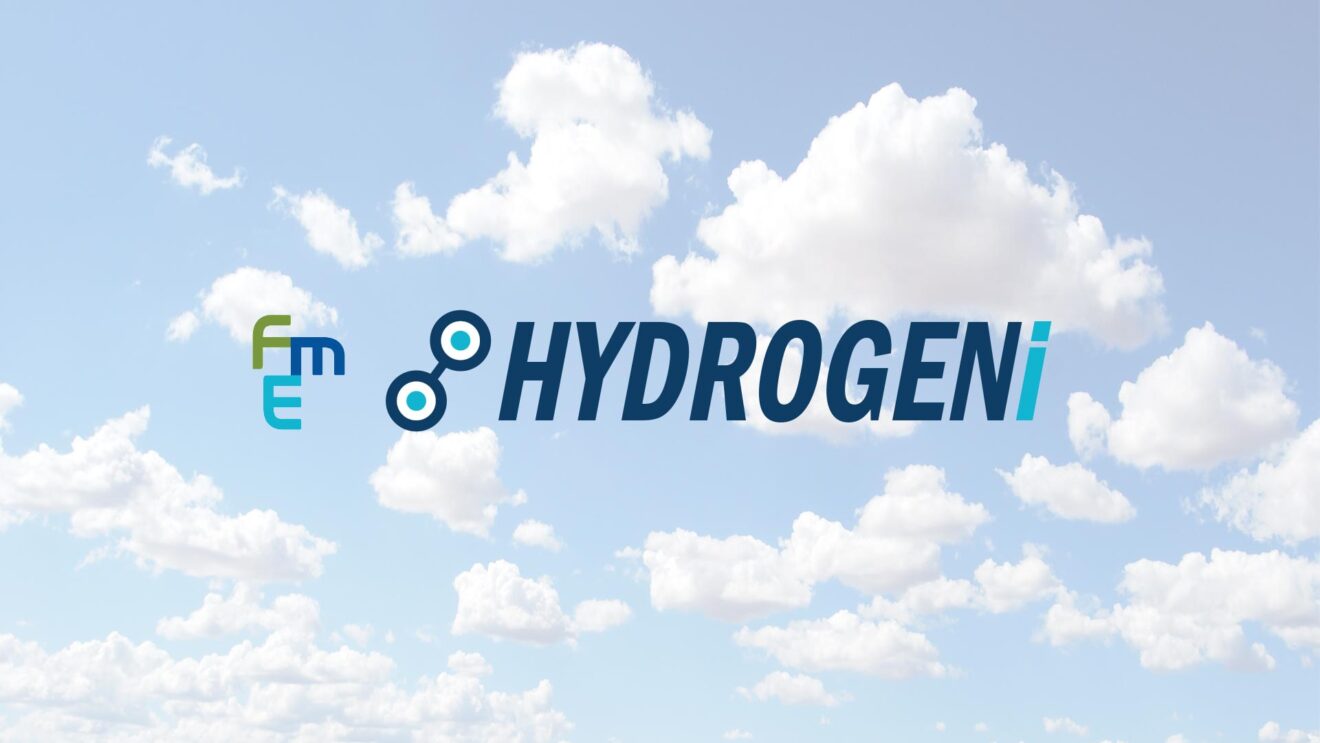 NorthWind gets new FME sibling
Congratulations to our colleagues at HYDROGENi: a new centre for environment-friendly research (FME) dedicated to hydrogen and ammonia. Read more >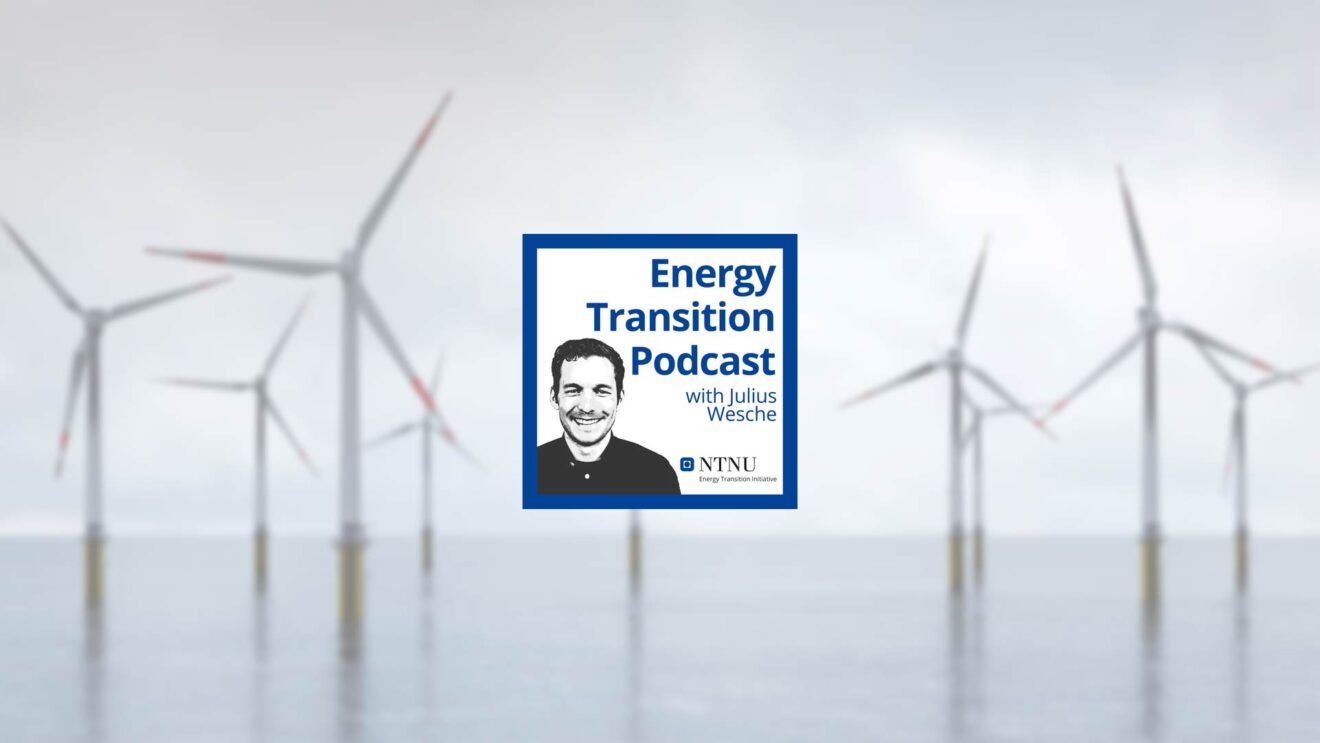 NorthWind on the NTNU Energy Transition Podcast
NorthWind centre director and SINTEF Chief Scientist John Olav Tande is the guest of NTNU Energy Transition Podcast host Julius Wesche. Listen to the episode >