# 7 2021
Congratulations to our new HighEFF experts!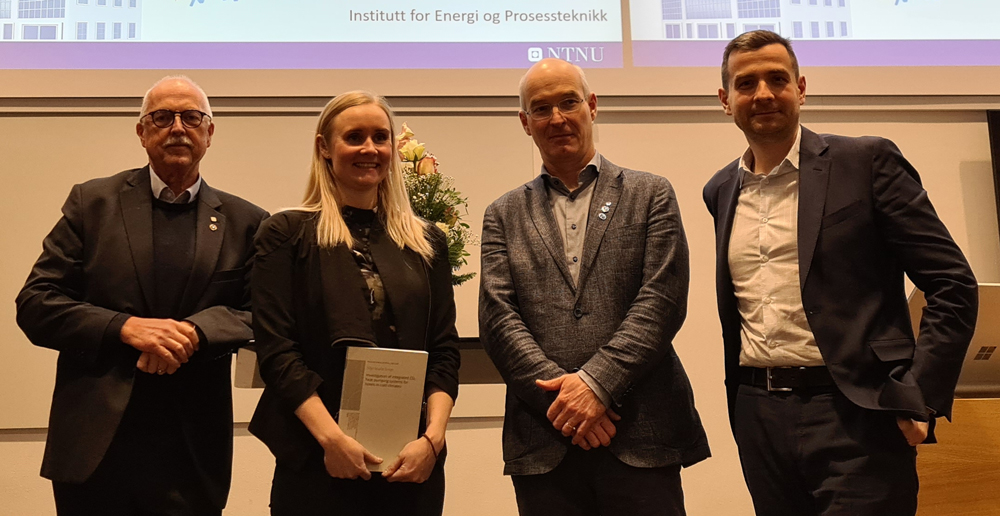 We wish them all the best
for the future and in new positions.
«
Managing multiple goals in university-industry collaboration​

»
Defence of thesis 14. December
Irina Nikolayevna Isaeva has submitted her academic thesis as a part of the Philosophiae Doctor (ph.d) work at the Nord University Business School. Read more
HighEFF Partner Workshop:
"Recycling of Pot Gas from Aluminium Electroysis Cells II" - Tuesday December 14 09:00-13:30


This workshop wil consist of these topics:
Heat Balance and Pot Gas composition
Opportunities and Challenges with Pot Gas Recycling
CO to CO2

Catalyser
Heat Exchanger for PGR
Pot Integrated Abart (PIA) Implementation via AGATE
Future CCSU Opportunities for the Aluminium industry.
Podcast: Norge mister 20 TWh årlig i varmetap – disse forskerne vil bruke energien i stedet
Norge produserer rundt 20 TWh varme vi ikke klarer å utnytte. Ikke rart kråkene trives her i landet.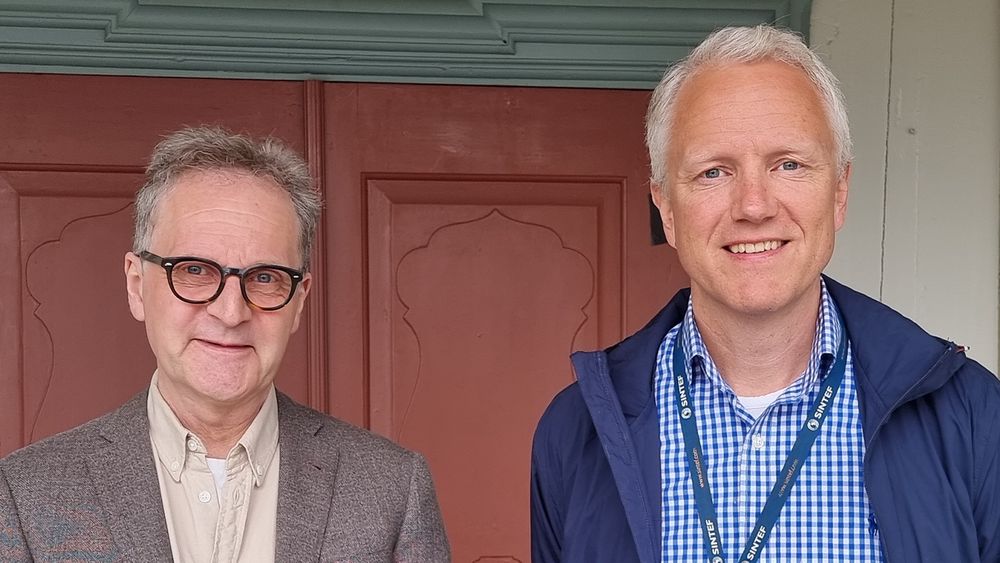 HighEFF Contacts:
Feel free to share this copy with a colleague or friend.
Kind regards
Petter E. Røkke, FME HighEFF Center Director