NAINE activities
This newsletter contains no less than two invitations to NAINE-related Norwegian events.


The first is an open webinar on how to further your researcher career in AI/ICT by exploiting the EU funding frameworks. The second is an opportunity to provide input for the upcoming European public private partnership for AI, Data and Robotics.


Read on for more details…
Researcher career within AI and ICT - How to utilize the RCN and EU systems?
Webinar on June 19th 13:00 to 14:30
Welcome – Anne Marthine Rustad (NAINE and SINTEF)
Career development for early career researchers utilizing RCN and EU – Per Magnus Kommandantvold (Special Advisor at The Research Council of Norway)
Experiences with an Early Career Researcher grant – Emre Yaksi (professor at Kavli Institute for Systems Neuroscience, NTNU)
Q&A moderated by Søren Kragholm (NAINE and UiA)
Sign up here before June 17th to receive instructions on how to join the webinar.



From left: Anne Marthine Rustad, Per Magnus Kommandantvold, Emre Yaksi, Søren Kragholm
A NEW PARTNERSHIP FOR AI, DATA AND ROBOTICS – CALL FOR ACTION!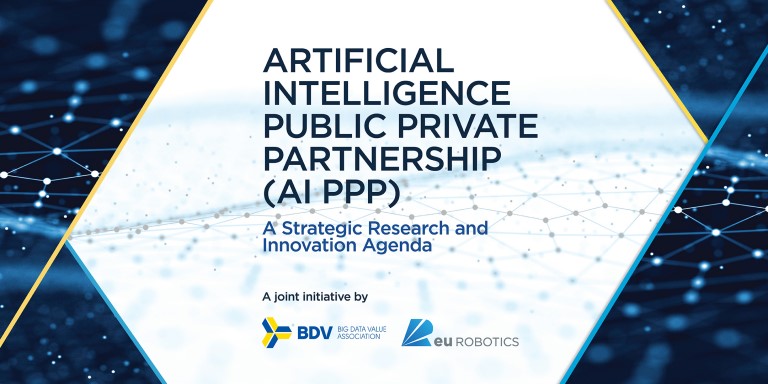 While the size and governance of the new partnership is still under debate, the strategic research agenda for the partnership (i.e. the content of future call topics) is currently being developed by BDVA and euRobotics.


As a founding member and national ambassador for the BDVA, SINTEF would like to invite NAINE and the Norwegian AI community to contribute to the research agenda in order make sure that Norwegian research and innovation interests have a voice in the process. Therefore, we will organise a virtual workshop, Tuesday, June 23, 12:00-14:00. During the workshop, we will provide info on the state of affairs in the partnership, the process towards the SRIDA (Strategic Research, Innovation and Deployment Agenda) and a discussion on how to get involved.


AI4EU WEBINARS

PHYSICAL EVENTS
SAVE THE DATA AND AWAIT THE SITUATION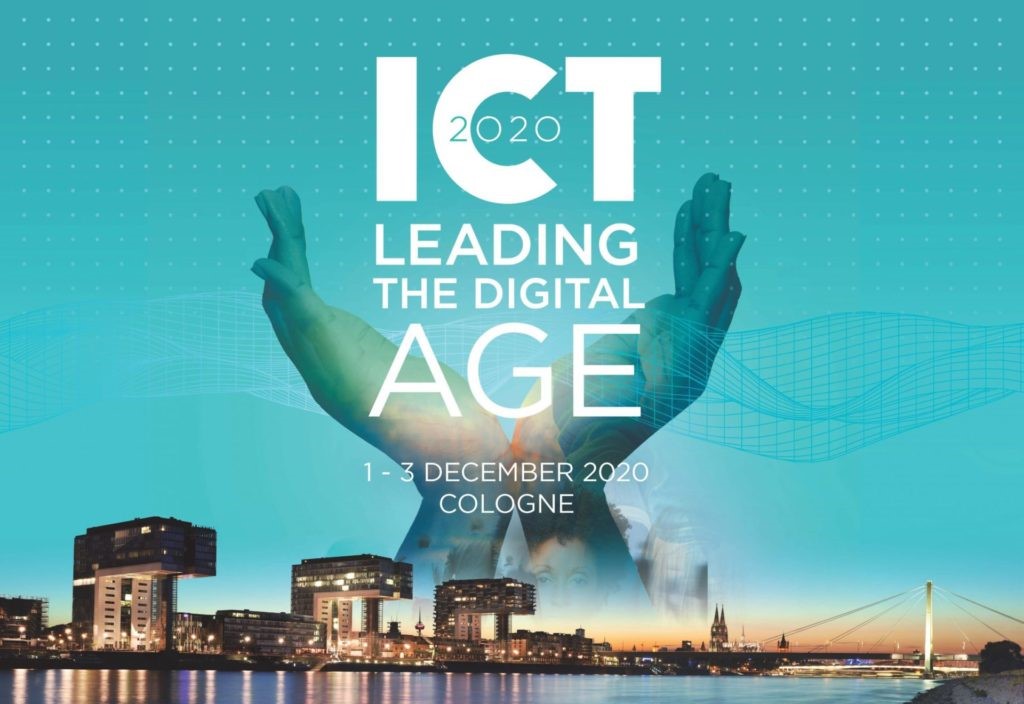 Please contact us if you want us to mention your event in our newsletter
The core group in NAINE is:
Anne Marthine Rustad – SINTEF Digital
Signe Riemer-Sørensen – SINTEF Digital
Anders Løland – Norsk Regnesentral
Søren Kragholm – Universitetet i Agder
Jim Tørresen – Universitetet i Oslo