CO2 DataShare launches open, digital data sharing portal – a push to advance innovation and deployment of CCS
On February 4 2020, CO2 DataShare launches a web-based digital portal for sharing reference datasets from pioneering CO2 storage projects. The new portal will enable researchers and engineers to improve their understanding, reduce costs and minimize uncertainties associated with CO2 storage.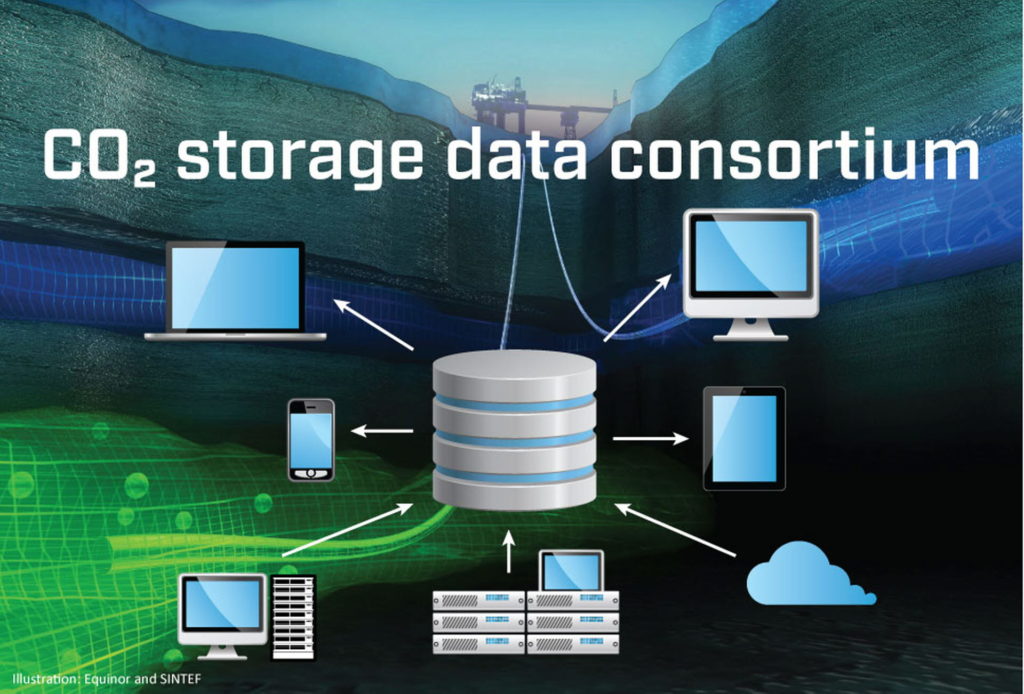 Feel free to share this copy with a colleague or friend. Anyone can subscribe to the newsletter, there is a Subscribe-site on our blog.


Thank you for reading our newsletters.
Amy Brunsvold, NCCS Centre Manager