This summer, NCCS has the pleasure of once again hosting the Trondheim CCS Conference together with NTNU and SINTEF. Ongoing travel restrictions mean that TCCS-11 will take place online, but this brings great opportunities for us all.
This year's online format means we can gather the best CCS minds from across the world to make this the biggest and best TCCS yet. Many NCCS researchers are speaking or presenting posters.
Today's students will implement the CCS solutions of tomorrow, so the organising committee has taken the decision to make the event totally free for Master students around the world, while PhD candidates will pay just a nominal fee. Please do forward this email on to any students you may know who are interested in the scientific advances being made in CCS technologies.
Amy Brunsvold, NCCS Centre Manager
Norwegian Prime Minister to Open TCCS-11
Erna Solberg, the Prime Minister of Norway, will open the 11th Trondheim CCS Conference set to take place June 22-23, 2021. The international conference on carbon capture, transport, utilization, and storage technologies (CCS) presents the latest scientific research to a diverse audience representing industry, policymakers, academia, and students.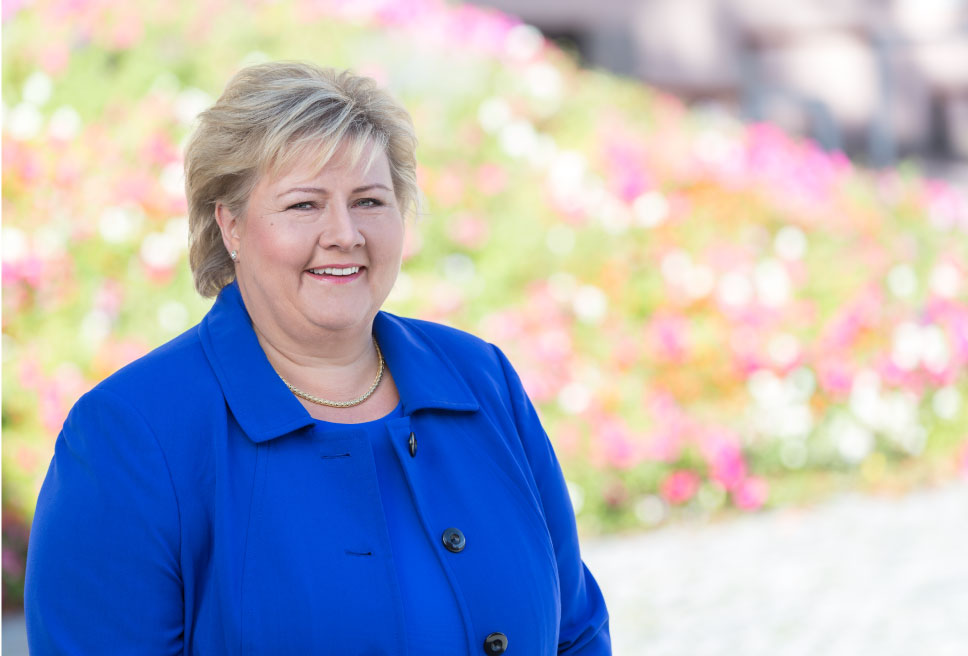 Solberg made headlines around the world last year by announcing government funding for Longship, Norway's full-scale implementation of CCS technologies in the North Sea. The eyes of the scientific world are on Norway following the announcement, with leading industry figures and scientists eager to learn from Norway's experience so far.
TCCS-11: Registration Now Open
June 22-23: TCCS is a globally leading scientific CCS technology conference, and an essential meeting place for over 400 CCS experts and world leading speakers. TCCS is the place to be for discussing CCS within R&D institutions, universities and industry. This year's event will be held fully online.
Feel free to share this copy with a colleague or friend.
Thank you for reading our newsletters.
Amy Brunsvold, NCCS Centre Manager