The 11
th

Trondheim Conference on CO

2

Capture, Transport and Storage, June 22 - 23, 2021


The leading scientific CCUS technology conference, presenting and discussing the latest work undertaken within R&D institutions, universities and in industry.
We are proud to present three of the keynote speakers that are confirmed for TCCS-11. These three will present their keynote lectures on the first day of the conference.
Jan Theulen, Director Alternative Resources, HeidelbergCement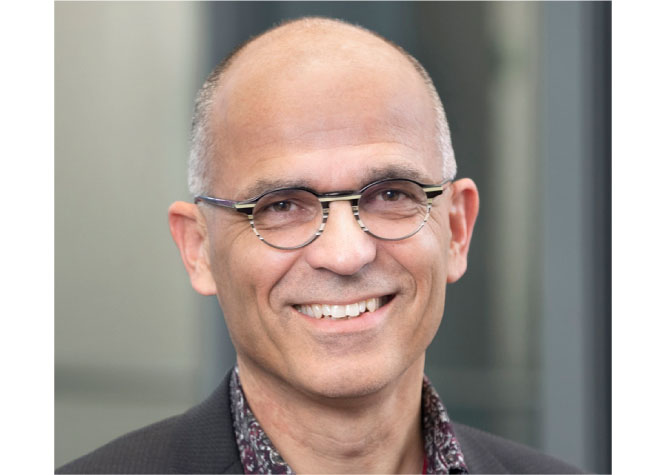 Graduated as Mechanical Engineer, Jan started his career in the Chemical and Pharma Industry. He joined the cement industry in 1992 as project manager and moved into developing waste derived fuel programs starting in Europe, and expanding into Turkey, China, Indonesia, and Morocco. In his current position, he is driving the company's engagement in carbon capture utilization and storage. Having successfully launched proven and innovative carbon capture demonstration projects, such as LEILAC and Oxyfuel, he developed further the business cases of various CO2 use and CO2 sequestration opportunities. Bridging the expectations and needs of society, politics, and industry, he matures ideas into reality. By teaming up with innovative technology providers as well as long-standing companies (like oil and gas), he is building a pragmatic path to realize carbon neutrality for HeidelbergCement.
Alexandra Bech Gjørv, President and CEO, SINTEF
Alexandra Bech Gjørv has been President and CEO of SINTEF, the largest independent research institute in Scandinavia, since 2016. SINTEF is one of Europe's largest independent, applied research institutes, providing technological and social science expertise to promote innovation across a broad span of sectors in society. Gjørv has a long leadership career in Norsk Hydro and Equinor behind her spanning New Energy Solutions and Automotive, as well as serving as Executive Vice President of HR, HSE and CSR. She chairs the board of the Norwegian energy company Hafslund-Eco and has previously held non-executive board member positions in Technip SA in France, as well as the Norwegian companies Schibsted, Eidsiva (chair) and Norske Skog. Alexandra is a qualified lawyer and spent five years as a partner at the Law Firm Hjort. She chaired the government appointed 22. July Commission following the terrorist attacks on the Government centre in Oslo and the massacre on the island of Utøya in 2011.
Jim Stian Olsen, Chief Technology Officer, Aker Carbon Capture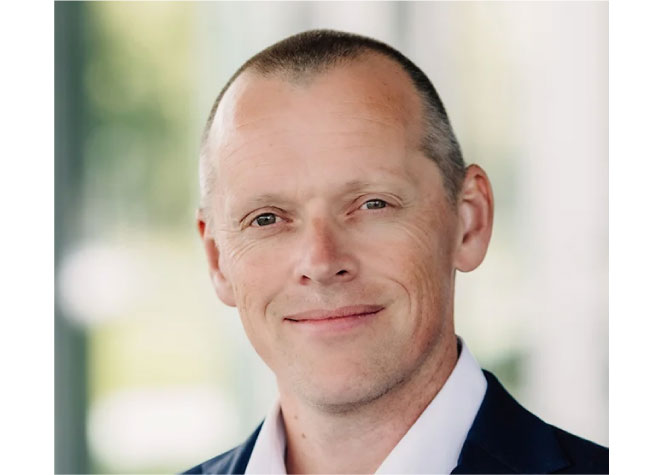 Dr. Jim Stian Olsen is an experienced research and innovation professional with a demonstrated history of operating in the intersection of industry, business, and scientific research. Olsen is a mechanical engineer and holds a PhD and MSc in mechanical engineering from NTNU.